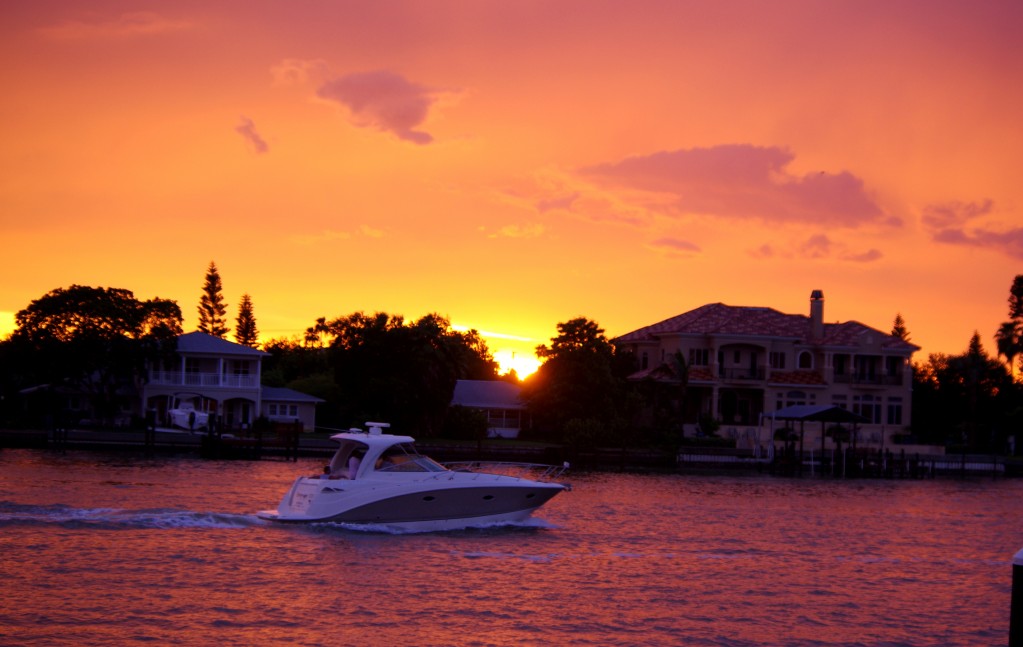 There are few things I love more than spending an entire day on the water. I love the sound of the ocean lapping up against the side of the boat. I love the way the seagulls shout their praise from the skies. I love that when we are on the boat, we are together.
Boating with family is basically forced together time. There's nowhere to go. If you're on a boat, you're required to actually interact with one another. Basically, boats are the minivans of the sea. There's no technology to distract you, no separate rooms to escape to…at least not on the boats I've ever been on. Boating is, perhaps, one of the best ways to enjoy being together as a family. It's fun, relaxing and the scenery can't be beat.
Living in Florida, it is imperative to either own your own boat, or be friends with someone who has a boat. I mean, I guess imperative might be a strong word, but it's a shame to be surrounded by ocean and never have the opportunity to float on said water. Which is why The Tampa Boat Show is kind of a big deal.
The Tampa Boat Show is the region's premiere boat show, showcasing the best of boating plus the latest marine accessories and aquatic activities. I love going to boat shows because every year the gadgets for boating get cooler, plus the boats are so shiny and pretty. Honestly, boats are better than minivans, mainly because minivans usually smell like moldy sandwiches and stinky feet while boats smell like paradise.
Ride on a boat, then ride in my minivan and tell me I'm wrong.
In addition to seeing and experiencing all the latest and greatest that marine sports have to offer, The Tampa Boat Show offers attendees the chance to have a little bit of fun. John Hillstrand from Discovery Network's Deadliest Catch will be on hand for interviews, guests ages 10 and older can try their hand at diving in the heated 15,000 gallon Be a Diver pool, and attendees can experience seminars and different interactive learning events throughout the arena.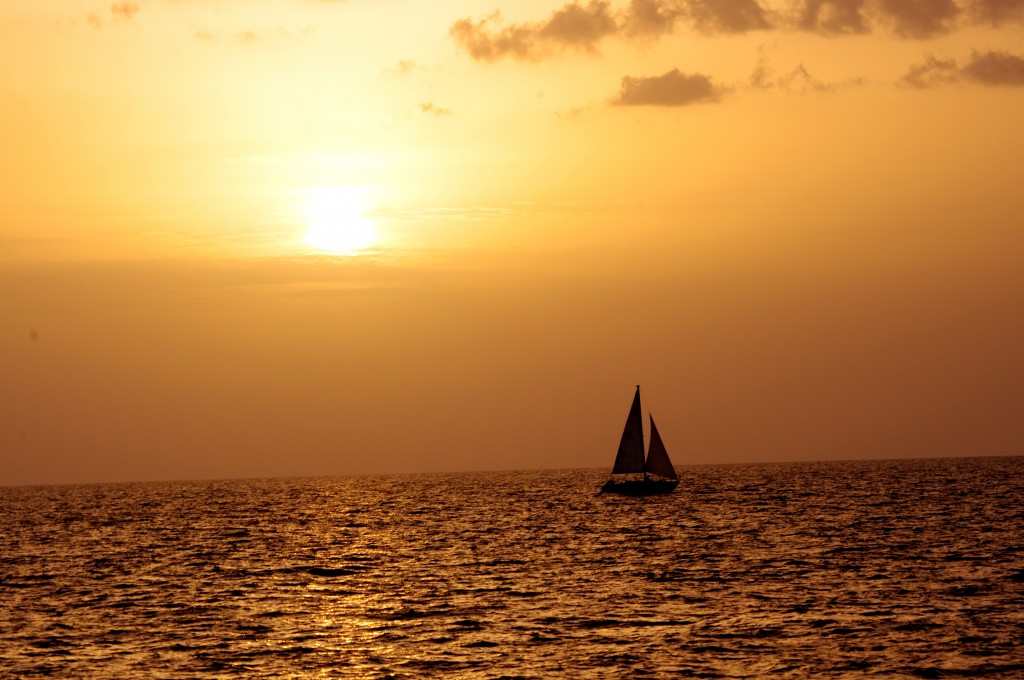 The Tampa Boat Show is coming to the Bay Area September 6-8. Tickets are $12 for adults ages 16 and up. Children 15 and under are FREE when accompanied by an adult. This makes the event the perfect weekend outing for families as you look, dream, and enjoy all that boating has to offer.
If you're in the market for a new boat, or are simply interested in seeing what is new and cutting edge in the world of marine life, then I highly recommend The Tampa Boat Show. The good news is, I get to offer four tickets to one lucky reader today! Simply leave me a comment, any comment, and you will be entered to win four tickets to the upcoming Tampa Boat Show.
You can tell me your favorite boating memory or why you think boating is the perfect family activity. You can tell me your favorite color or your dog's name, or the name of your favorite Aunt.
The point is, any comment will do, and if you're anywhere near the Bay Area, you should enter because your chances of winning will be pretty good!
Comments will remain open until tomorrow night, Friday, August 30 at 5:00 PM, at which point I will draw a winner. Be sure to check your email to see if you won so that I can get your information and get the tickets in the mail to you quickly. And please share this with your local friends!
So who's ready to start boating?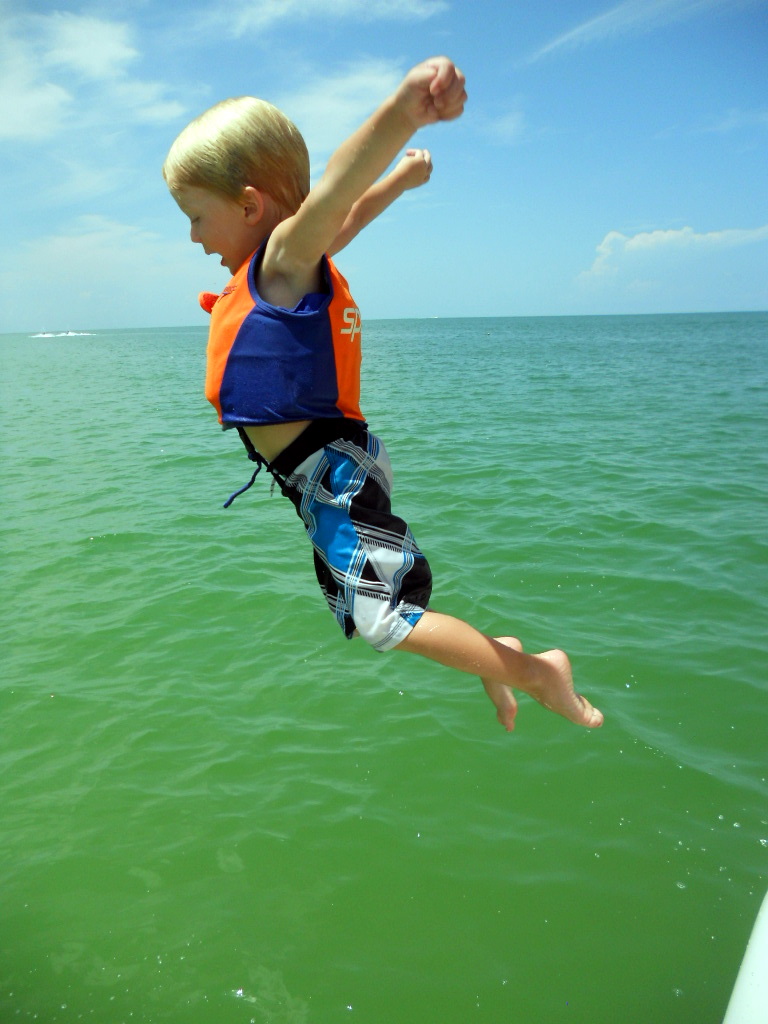 Disclaimer: I was not compensated for this post. I received Complimentary tickets to the Tampa Boat Show for my participation in this giveaway. All opinions expressed are my own.