This weekend has been full of time together.  Blessed, sweet, down time together.  We've done things like:
Hit the baseball…with our eyes closed.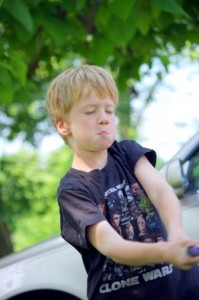 Worn our soccer shirt because we're sad soccer is over.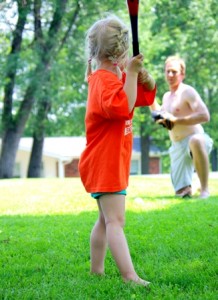 We haven't let a little thing like a broken arm slow us down.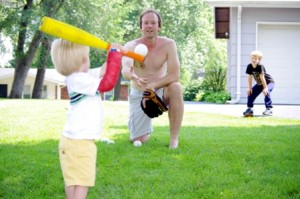 We've enjoyed having daddy all to ourselves for three whole days.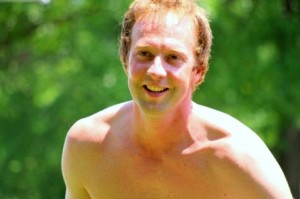 We've made funny faces while hitting the baseball.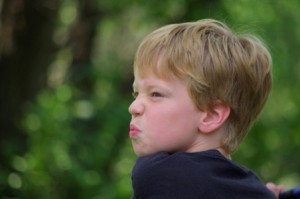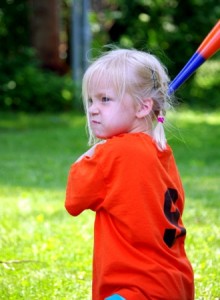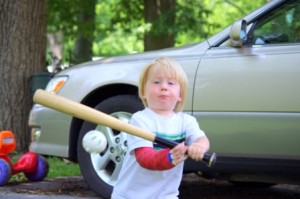 We've let daddy give us instruction on our batting stance.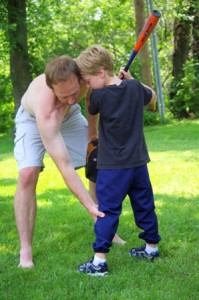 We haven't worn shoes.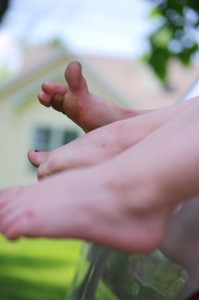 And we've eaten Star Wars Pancakes.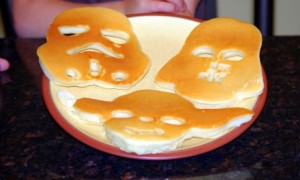 We've all spent time at the park and the pool as well as spent time this morning as a family praying for Sgt. Jeremy Nevil in Afghanistan.  We love you Jeremy!  We can't wait until you're home with your precious family.
Happy Memorial Day.  I pray that it's been blessed as we remember the men and women who have sacrificed so that we could enjoy the blessings of freedom.
May the Force be With You All!