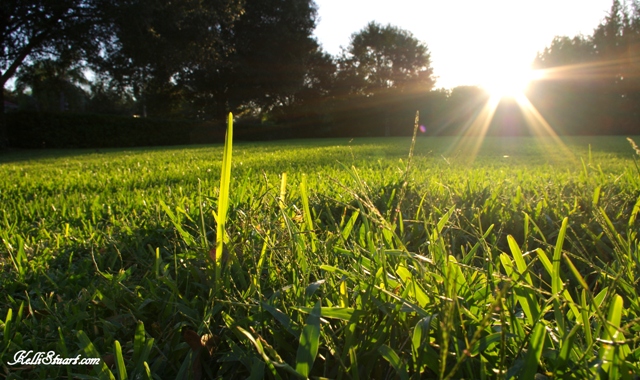 In light of the Supreme Court's upcoming decision on marriage equality, I've wondered if I should/would address the issue at all on my blog. There are enough voices clanging through the interwebs and I'm not a fan of noisy blogging.
That said, I read an article today that really speaks to how I feel about the issue at hand and I thought I'd share it here. I hope we can have respectful dialogue…if you want to have dialogue at all about the issue. Maybe you're done dialoging. In that case, just leave a comment and tell me your favorite Easter candy.
Either way, let's remember that above all else, love wins. Love is the thing that always, always wins. It's also important to remember that disagreement does not indicate a lack of love. 
There is no law that says we must all agree with one another in order to love one another well.
This is an issue without an easy answer, as much as many people want it to seem easy. But healthy, open dialogue is always a step in the right direction. No matter what the Supreme Court decides, I pray we can all remember that love wins.
And my favorite Easter Candies are those Reece's Peanut Butter Cups shaped like Easter Eggs.
*wink*
The Article: How Might Christians Respond To The Question of Homosexual Marriage?