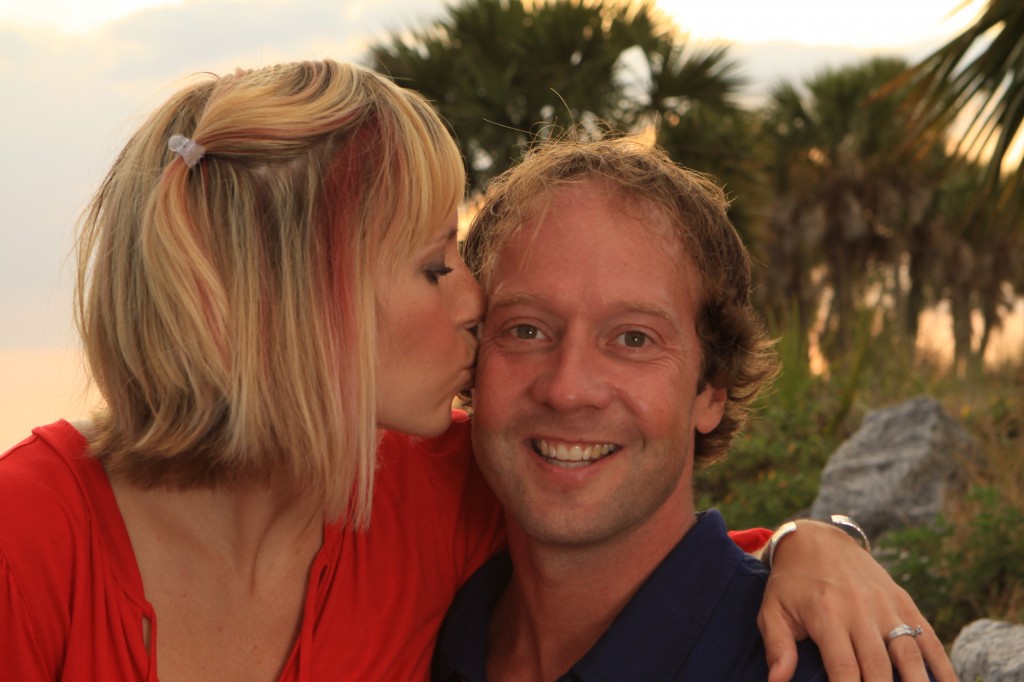 Lee has the day off so we are taking advantage of cooler temps and an overcast day to go to Busch Gardens.
Alone.
Just me and him.
Alone.
We're going to ride all the fun roller coasters that we haven't been able to ride because we've always had the kids with us.
Alone.
This is an unexpected and lovely treat leading us into our weekend. A date. During the day.
Alone.
I'm not excited or anything…
What's the most fun or creative date you've ever been on?