This guy has been asking to do this for awhile…
This girl told us a few months ago that she was praying very specifically…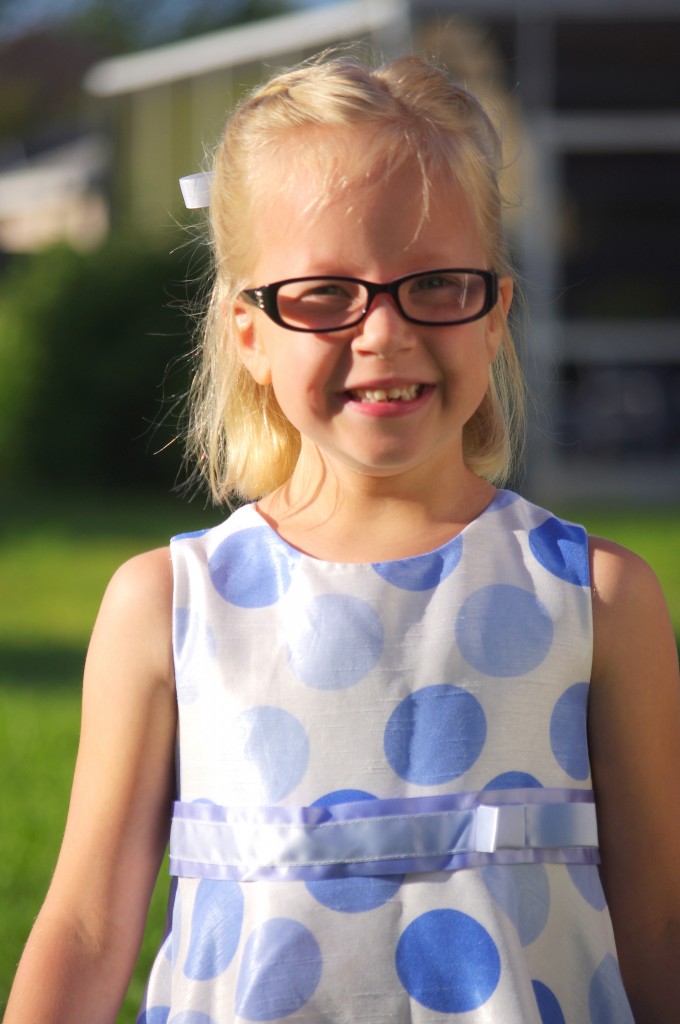 This guy gets to play a new role and he is thrilled…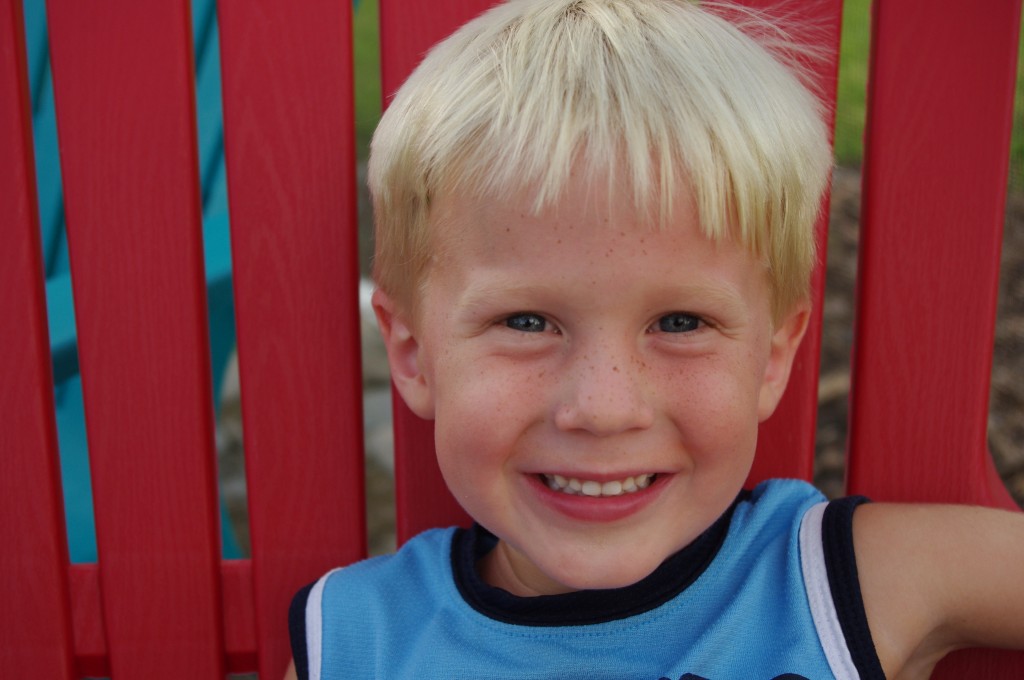 This girl is stepping onto a path toward her dream come true…
And this guy is the one who has listened closely to the Lord's calling and taken a giant leap of faith, leading our family down a very new path…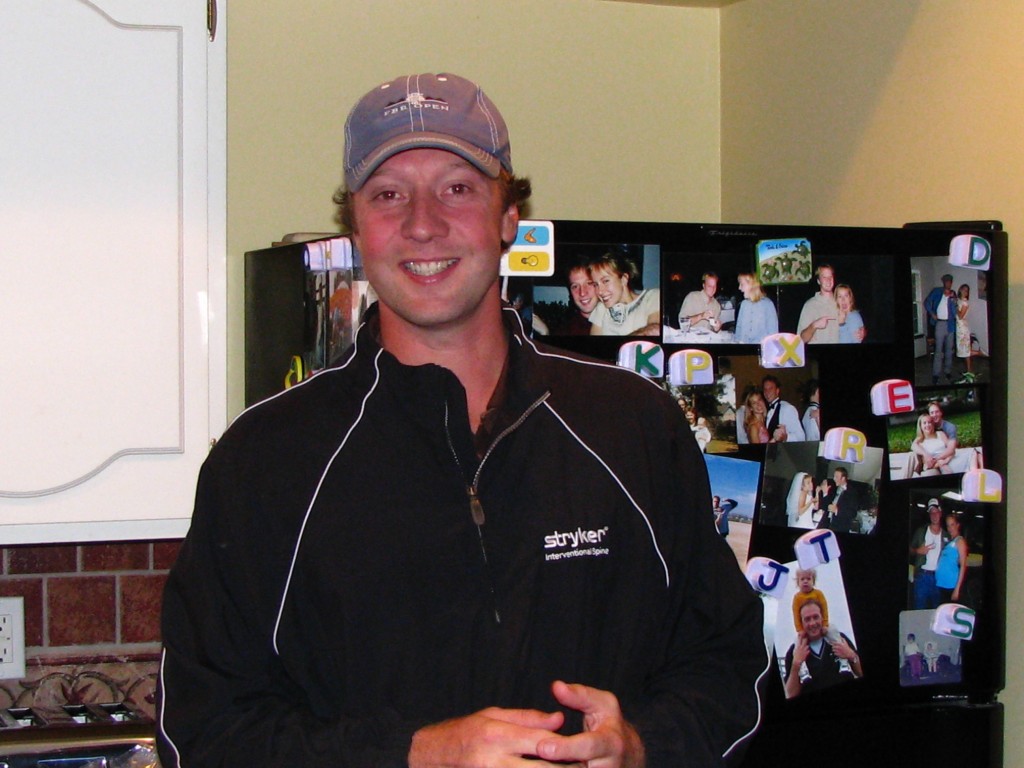 Big changes are headed our way. The path will be bumpy and rough and beautiful and scary and each step is taken with a gigantic measure of faith. It's a path full of unknowns and we're excited to see what the bend in the road will produce.
Have you guessed it yet?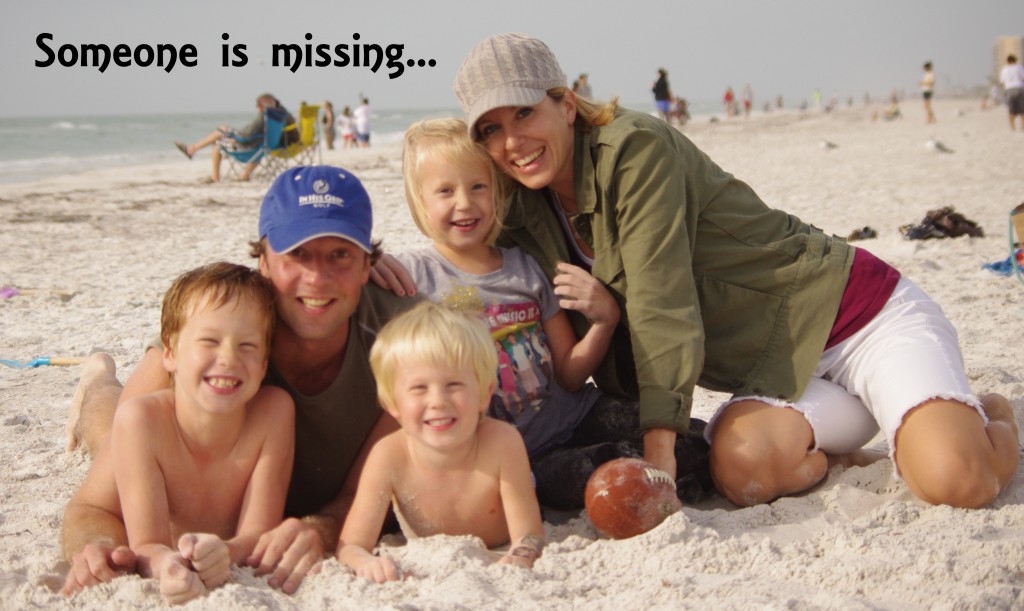 Through God's grace and His Provision alone, our little family of five will become a family of six.
We are in the process of adopting a little girl from Russia.
Pray with us, please?
This journey will not be easy and a child in our arms at the end of the road is not guaranteed. The adoption situation in Russia is tenuous at best and there is every possibility that the door could close so we take each step with great faith and prayer for protection for us and our children.
We are elbow deep in paper work and some days I feel so excited and filled with anticipation. Other days I feel discouraged and worried and afraid. I'm told this is normal.
Your prayers are most appreicated and coveted. We have a lot of work to do, a lot of money to raise, a lot of faith to develop and cling to.
I'm so glad to have you all by our side.
Happy Thursday, friends.