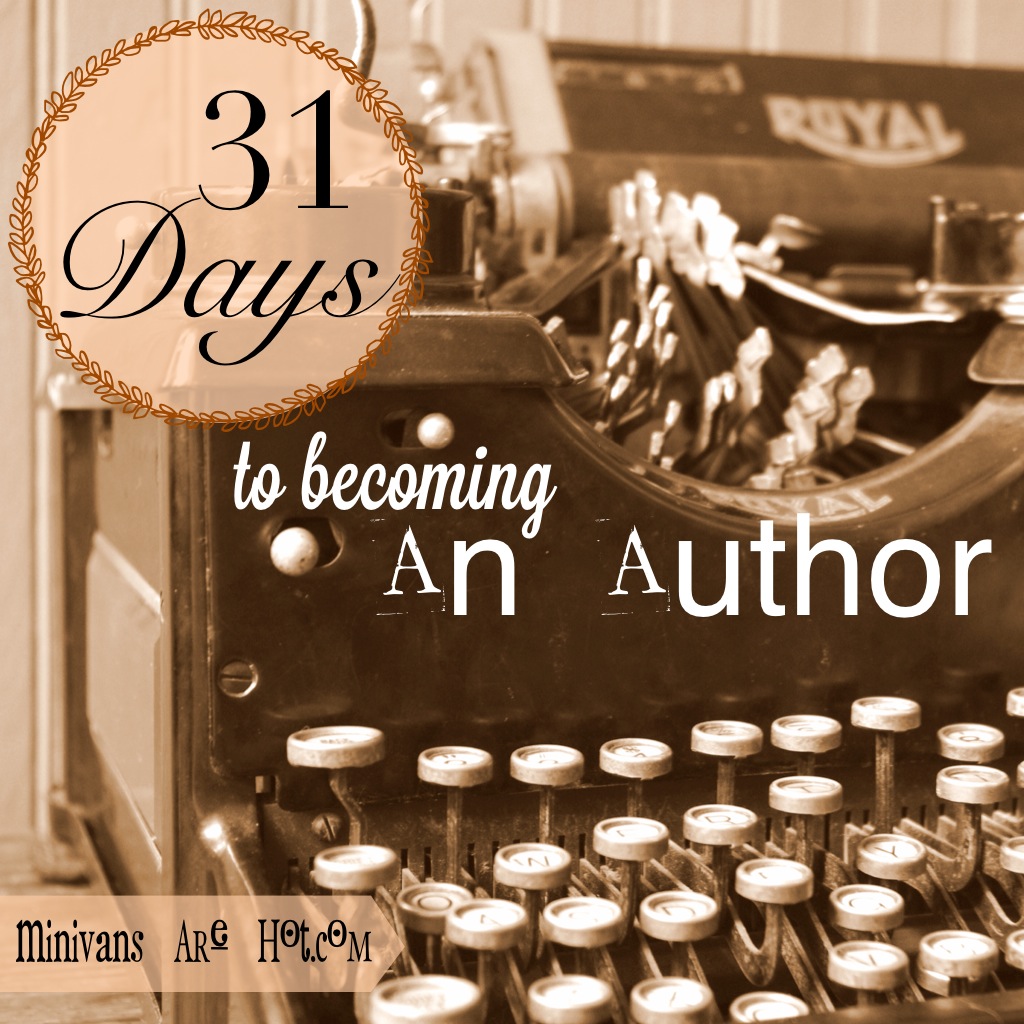 He walked into the room and the entire class froze. He wore a floor length robe made of brown burlap and clearly stuffed with pillows, giving him an odd marshmallow-shaped appearance. He stopped in front of us and raised his eyebrows high, scrunching his thin forehead into the grey hair on top of his head. He then proceeded to quote an entire section of The Canterbury Tales in the original Middle English.
That professor, whose name was Tom Hanks (no lie), was one of my favorites. His passion and delight in the subjects he taught was contagious and by the end of the semester, all of us had at least a deep appreciation for Chaucer, if we didn't share his…um…exuberance.
I will never forget Professor Hanks, who was an avid writer, discussing his love for the written language. I was in the throes of receiving a degree in English Professional Writing and I soaked up the knowledge and wisdom of those who were living my own dreams. "I am a writer," he told us, his eyes dancing with delight, "because I write. And I write because I am a writer."
It's so simple. A writer is simply one who writes. There is no real formula to this equation. If you crave writing like you crave Nutella, then please, by all means, call yourself a writer. (And also, come hang out with me, because we will be dear friends.)
Blogging has opened the world for those of us with words in our heads. We open our computers, stare at a blank screen and fill it with letters, stringing them together to convey a message. But there's a kink in this simple definition of writing. Do you see it?
If anyone can be a writer today, then doesn't this cloud the simplicity of that definition of writing? If anyone can sit at a computer, tap out a few words, and call themselves a writer, then what can we possibly do to set ourselves apart from the crowd?
Write well.
That is an excellent place to start. Tell stories. Give facts. String words together in a way that is coherent and easily readable. Use proper grammar (Blogging has it's own set of grammatical rules that are entirely different from traditional writing. We will discuss this in a later post).
Please don't abuse the title of writer.
The title of this 31 Day Series is not, however, 31 Days to Becoming a Writer. We've already established that a writer is someone who writes. The bigger question is what makes a writer an author?
I had to think about this one a little. Webster's Dictionary defines an author as "a person who has written something; especially : a person who has written a book or who writes many books: a person who starts or creates something (such as a plan or idea)."
The definition continues: "One that originates or creates; the writer of a literary work (as a book.)"
I chewed on this awhile, trying to discern if that meant that one who writes a blog could consider herself an author. At the very technical core of the word, I believe you could define one who blogs as an author.
I am the author of this blog. I create the content. I develop and write and publish it. I am an author.
And if you're a blogger – so are you!
But let's remove the technical aspect of the word and add a little romance to it. For those of us who love to write all the words, there is a very real dream to see our words on paper, to know they're being held and read and ingested. The romantic core of the writer inside me wants to see the cover of a book with my name on it.
I want to be an author: the writer of a literary work (as a book). And one step further – I want to see that book published.
I've been a co-author. I've been a ghost writer. I've been an editor, and through all of those endeavors I've carved out a little niche for myself. But still I dream.
I write a blog.
This month I'm going to tell you the steps I'm taking to see that book published. We'll discuss the necessary information needed to see a work go from your head to the computer screen, and from there into the hands of the people who want to read it.
We'll gather together, writers and authors, and we'll learn from one another. I don't claim to know everything about the business of becoming an author. I know a lot, but I also have a lot to learn. I hope you'll teach me, and that I can impart a little encouragement and wisdom for you as well.
You in?
So tell me – when you hear the word "author" what is the first image that comes to mind?
Photo of the stacked books by the incomparable Tammy Labuda