Books. I miss reading good books with my kids – those exciting stories that suck you in and leave you breathless for more. I love reading to my kids. Did you know I was a musical theater major before switching to Professional Writing? Trust me – this Mama knows how to bring a book to life.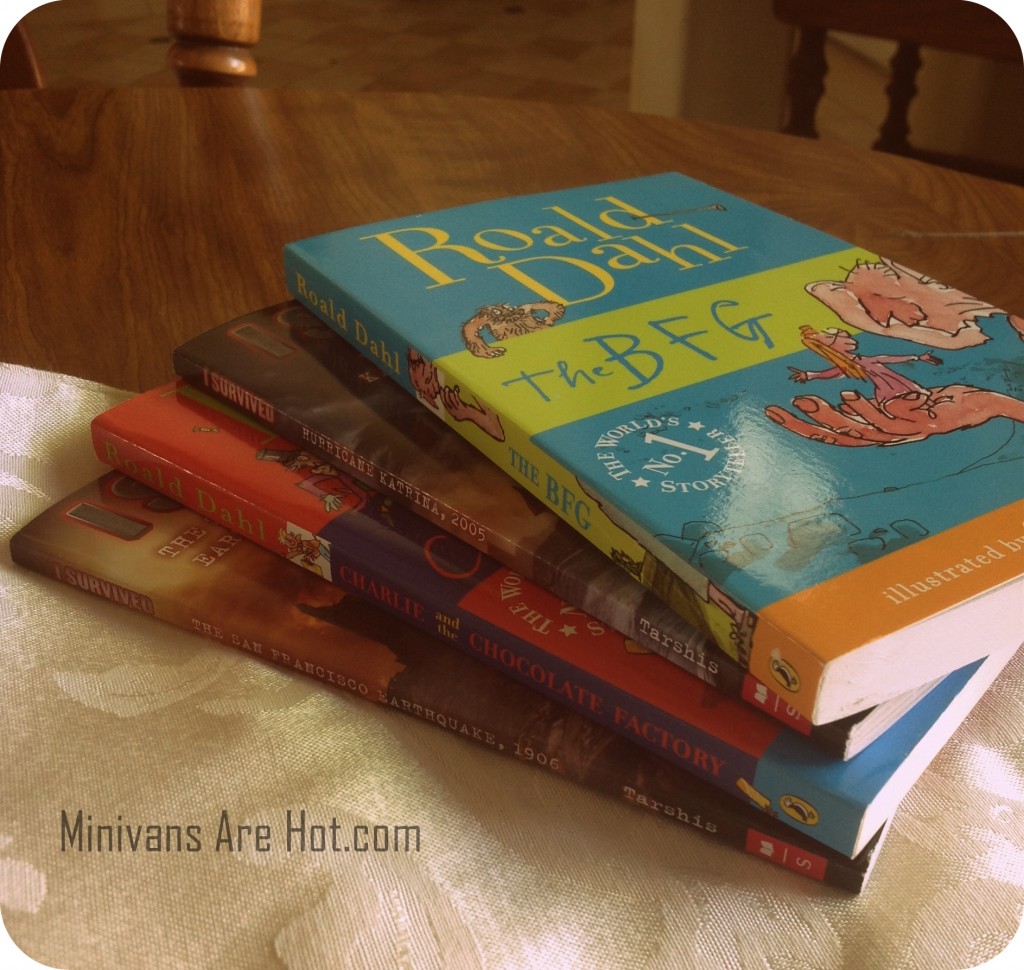 There isn't nearly enough time these days to read the really good books. With their required school reading, they are so busy trying to make their RP (or AR) reading goals that they don't have time to get lost in the really good books. Especially because reading has not come easily for either of my older two. (Landon is proving to be a much better reader. He's catching on faster than the other two did.) Because reading is tough, I like to read to them. I want them to see the world open up inside their imaginations.
Good books do that, don't they? They introduce a life and a character that is so glorious and real that you feel as though you know them. I want my kids to feel a sense of loss when they lay a book down after finishing it. Right now, the best way to introduce that feeling to them is to read to them…when we have time.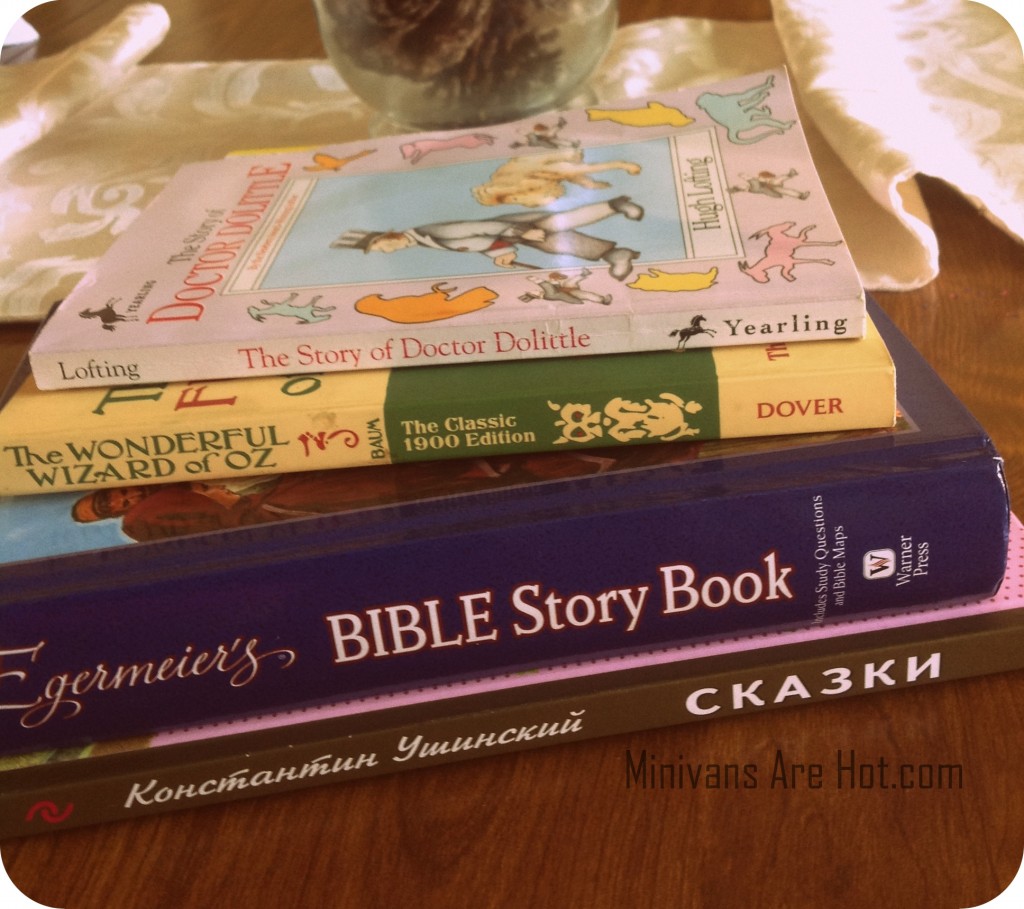 We don't have time to work on their Russian language anymore, either. I'm relegated to 20 minutes a day because it's all I feel I can ask from them after a long day at school.
This makes me sad. This makes me miss homeschooling more than anything. Yes, there are things about school I have really enjoyed and there are areas where I can see they have thrived. And yes, there are things about homeschooling I have not missed even a little bit (Math, Science, the pressure).
But it doesn't change the fact that I miss the freedom I had with my kids when I had them home. For now, they are in a good place, but it doesn't make me miss it less.
Some parenting decision are made and they feel really right. Some are made and you immediately know they're wrong. And others are made that are neither right nor wrong – they just are. Schooling feels like that for me – for our family. Putting the kids in school was neither right nor was it wrong. It was just the decision we felt like we needed to make. There are pros and cons to both scenarios and I think every year we will weigh all of our options. Because that's what you do when you have these small ones to raise.
You make decisions that are hard then you move forward in confidence that it will all work out in the end.
Parenting…it's not for the faint of heart, you know?
What's a hard parenting decision you've made – one that didn't necessarily feel right or wrong, but just a decision that needed to be made?