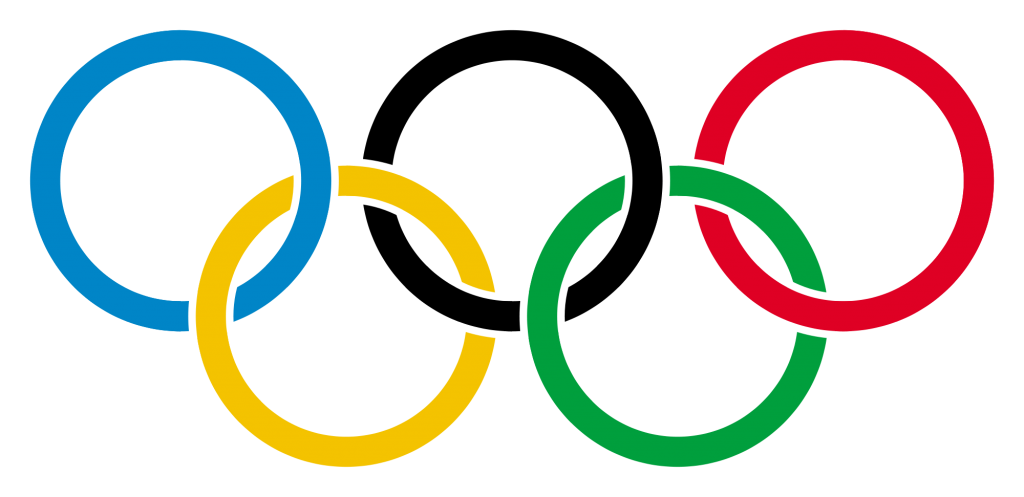 Tonight, the big torch will light, and another two weeks of the world's top in athletics will wow and inspire us with their dedication, determination, and skill in athletics. I'm as excited as the next person to watch the Olympic Games. I love everything about the Olympics, though admittedly I'm always more drawn to the summer Games than the Winter.
But there's a shadow over these 2014 Olympics Games, and I'm struggling to get excited. In the days leading up to these Games I've heard little about the athletes, and much about the condition of the hotels, the discomfort of the visiting journalists, and OH DEAR ME THE POOR SHIPMENT OF YOGURT THAT NEVER MADE IT.
*caps for dramatic effect*
Last year, I participated in three phone calls with the U.S. Department of State on the situation with the law banning Americans from adopting from Russia. I listened as bereaved parent after bereaved parent asked, "Where are our leaders? Who is fighting on our behalf?"
We were given answers that were pandering at best, most of them meant to deflect a question without an answer. Outside of Senator Mary Landreiu and a few of her colleagues, very few of our nation's leaders had anything to say on the matter of Russian adoption. For months and months, the issue was pushed aside as parents who had already met their children, who promised to return and bring them home, languished with no answers.
So imagine the horror we all feel at this abandoned shipment of Chobani. Within hours of hearing that the yogurt would not be cleared, Senator Schumer fired off a strongly worded statement: 
"Chobani Yogurt is safe, nutritious and delicious and the Russian Authorities should get past 'nyet' and let this prime sponsor of the US Olympic Team deliver their protein-packed food to our athletes." Senator Charles Schumer.

Where was this indignation when innocent children were caught in the red tape? Where was the quick response, the strongly worded rebuke, the balled fists and determined pride, when over 200 families who had already met and bonded with their children were told they could not return?
Forgive me, but this is a gross misdirection of priorities and it leaves me sick.
I've tried to ignore Yogurt-Gate, but when I turn away from that story, I'm accosted with the images of what appears to be a slew of uncomfortable, horrified journalists who have shown up to half-finished hotel rooms, yellow water, and bathroom situations that leave them red-faced and confused. I read these stories, and I see the tweets, and I can't laugh. I just can't do it.
I understand that the Olympics are a big deal, and that a certain level of service and comfort is expected when one visits the top athletic event in the world, but can I just offer a tiny bit of perspective? People live like that every day, all over the world.
Instead of making an entire country, and the wonderful people inside that country, the laughingstock of the world, why don't you start doing the thing that journalists are supposed to do:
Why don't you ask why?
Why do you think the conditions are so deplorable in Sochi?  An estimated 51 Billion dollars was spent on these Olympic Games, with an estimated two-thirds of that suspected to have been lost to corruption.

Please, everyone, stop making fun of the situation, and start asking questions, because the people of Russia are by and far good, kind, hardworking people. They don't deserve to be laughed at, but by all means, question the man who serves as their "leader." Expose him as the fool that he is.
I want to enjoy the Olympics this year. I really, really do. But I will not laugh at a group of people that I love, especially when they are operating under a man who is nothing short of a dictator. And I will not grow indignant at a missing shipment of yogurt when I know thousands of children are sitting in orphanages waiting on promises to be fulfilled.
I just can't do it.