The things I see…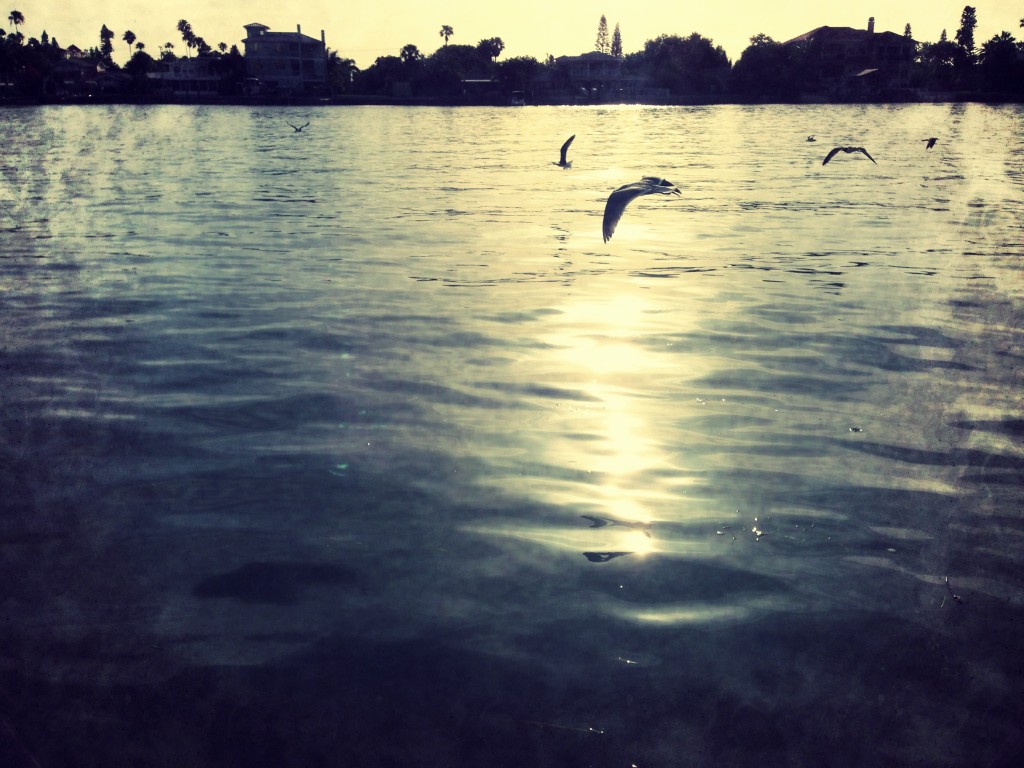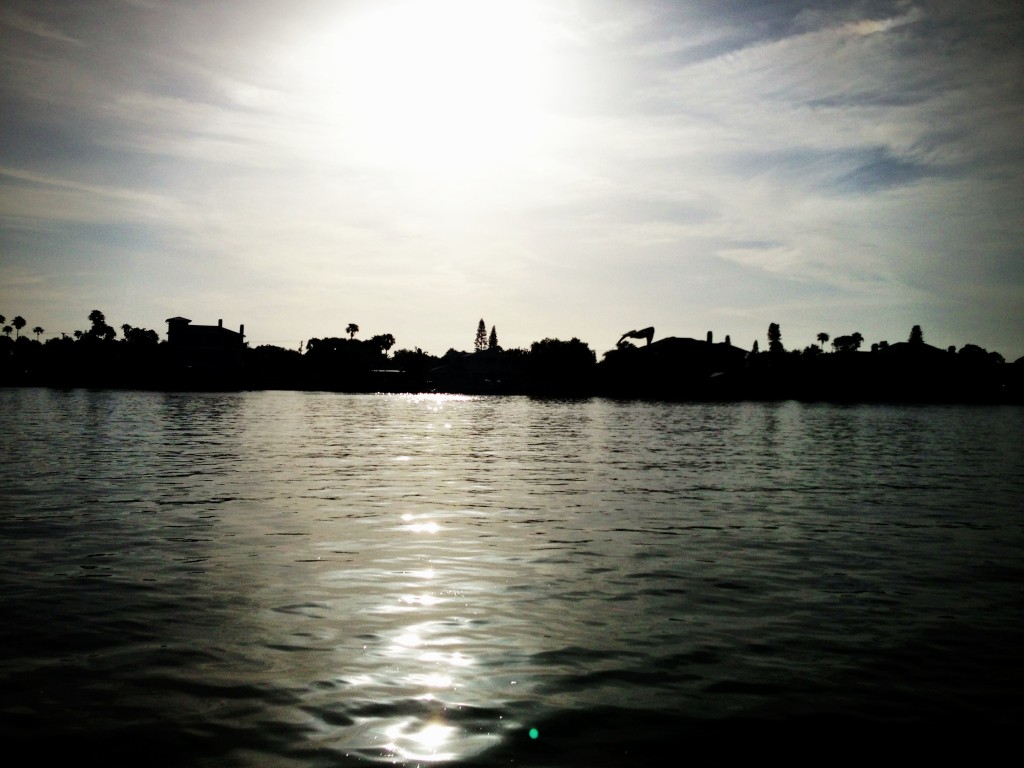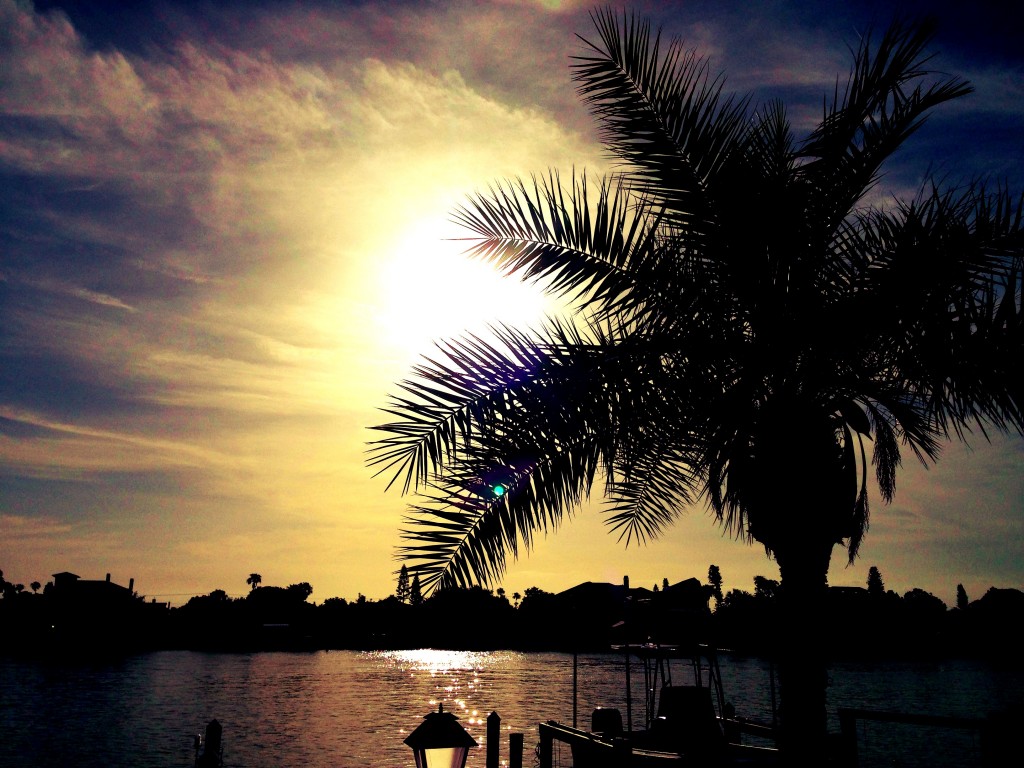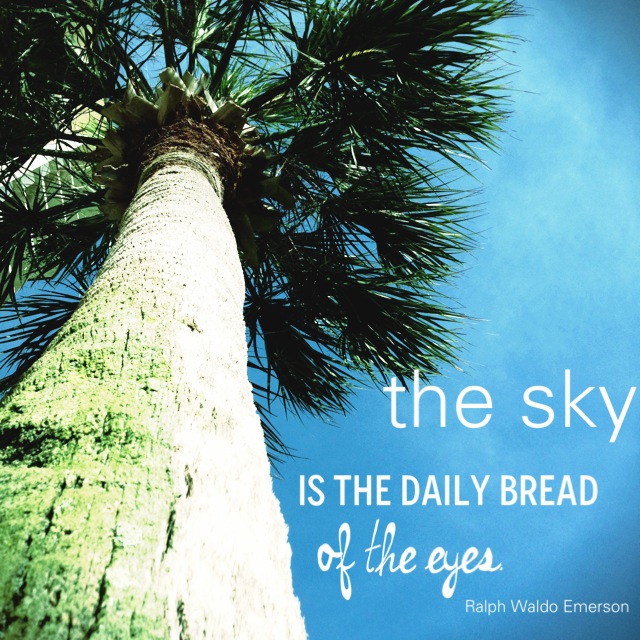 I think Jesus loves palm trees more than all the other trees.
I don't know if that's theologically accurate but I feel like it might be based in some pretty solid Truth.
(And it's probably best if you don't mention this to the other trees. I don't want to offend…)
We're at the beach for the next couple of days basking in the glow of God's beloved land.
White sands and rippling waves beckon as summer settles down and who are we not to answer her blessed call? 
If you need me, I'll have my toes buried in the sand and my nose buried in a book. Something about the beach seems to unbraid the knots in my neck and the pangs in my shoulders.
God speaks to me here. 
Probably because He loves the beach. It's a land after His own heart.
Again, feel free to question my theology.
(But before you do, think about how often Jesus seemed to be walking along the shores. A LOT. Jesus loves sand between His toes, I'm certain of it.)
(Just kidding Kansas and Nebraska. Jesus loves you, too. *wink, wink*)
Summer Rules. Amen?
And we all said amen…