Are you all not completely blown away by my stellar titles this week? Pure genius.
A few photos fotos for you this Friday morning. These were all taken by our friend Sarah who, along with her friend Kristiana, spent the week loving on our family. Awesome? I think so.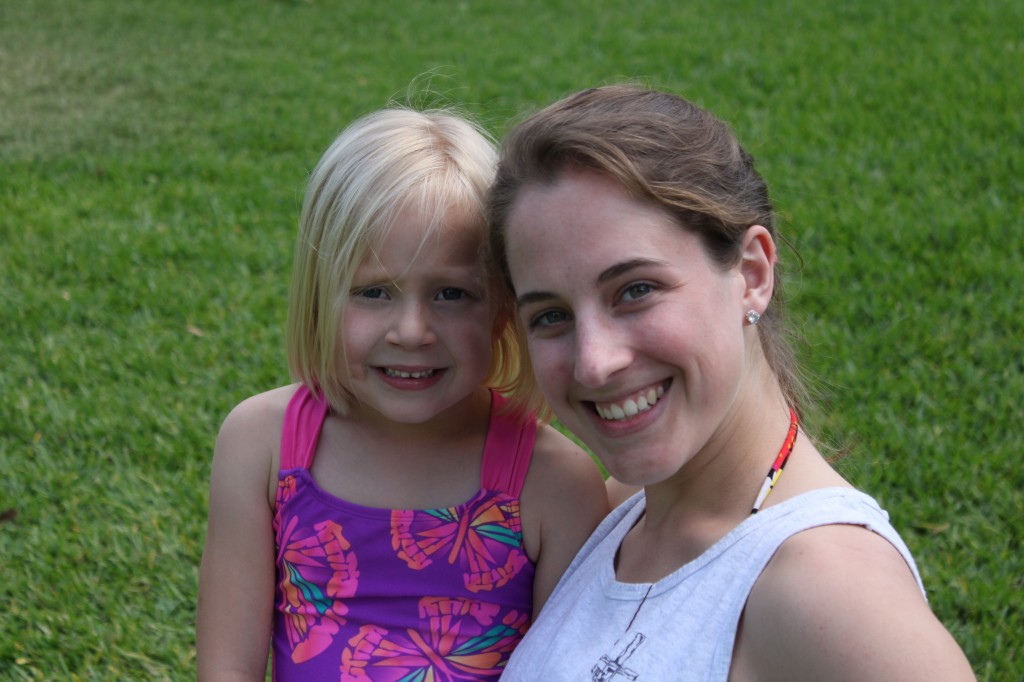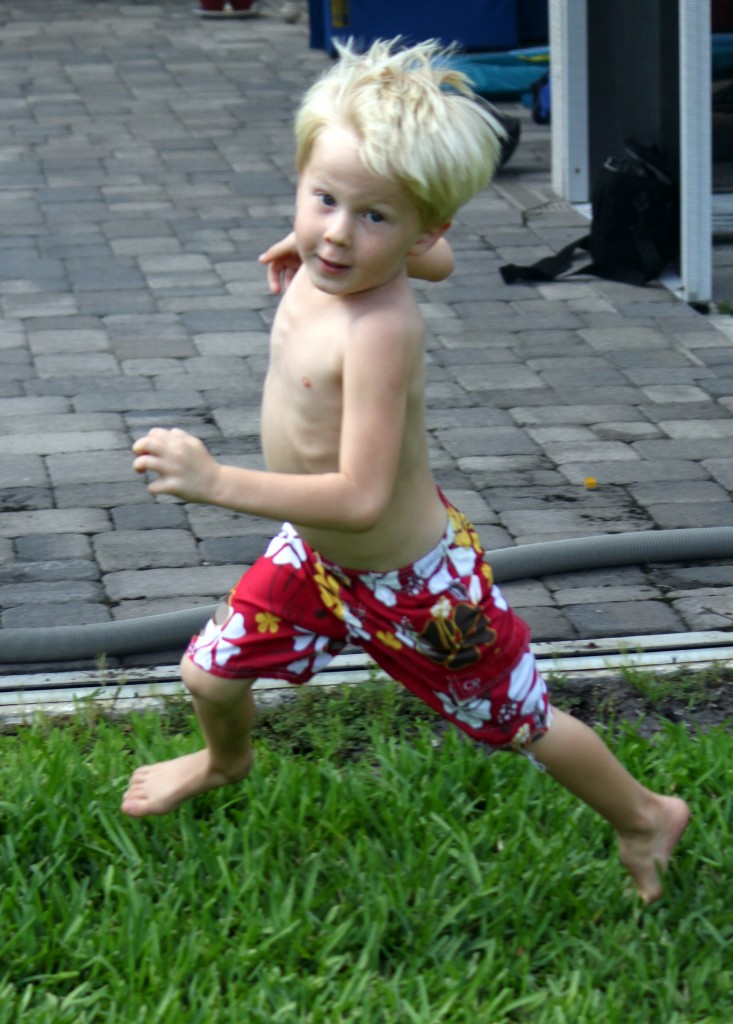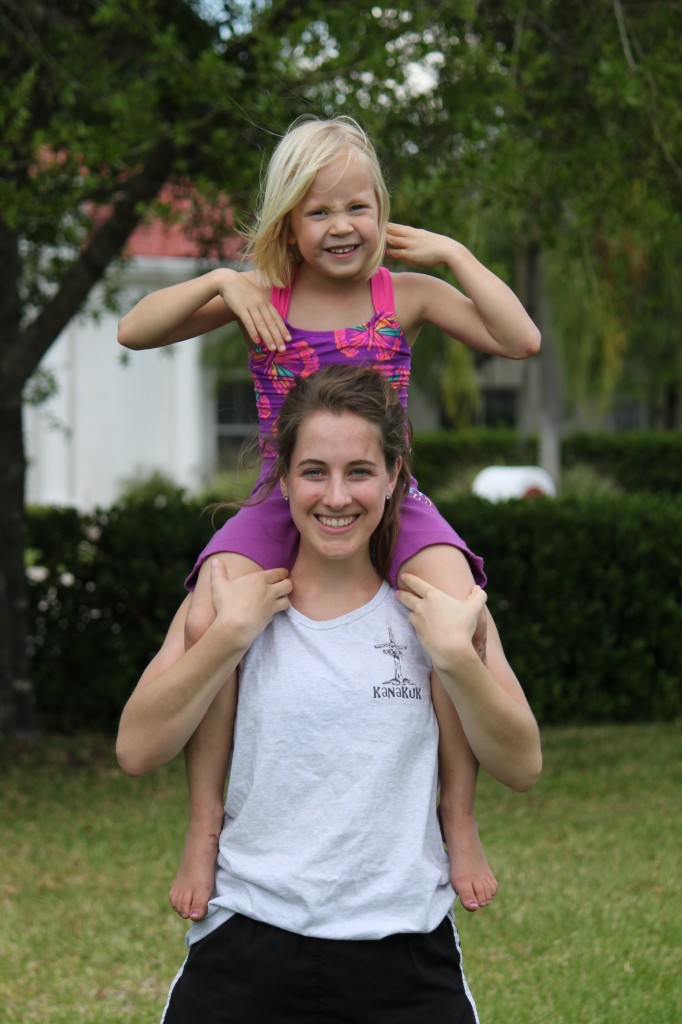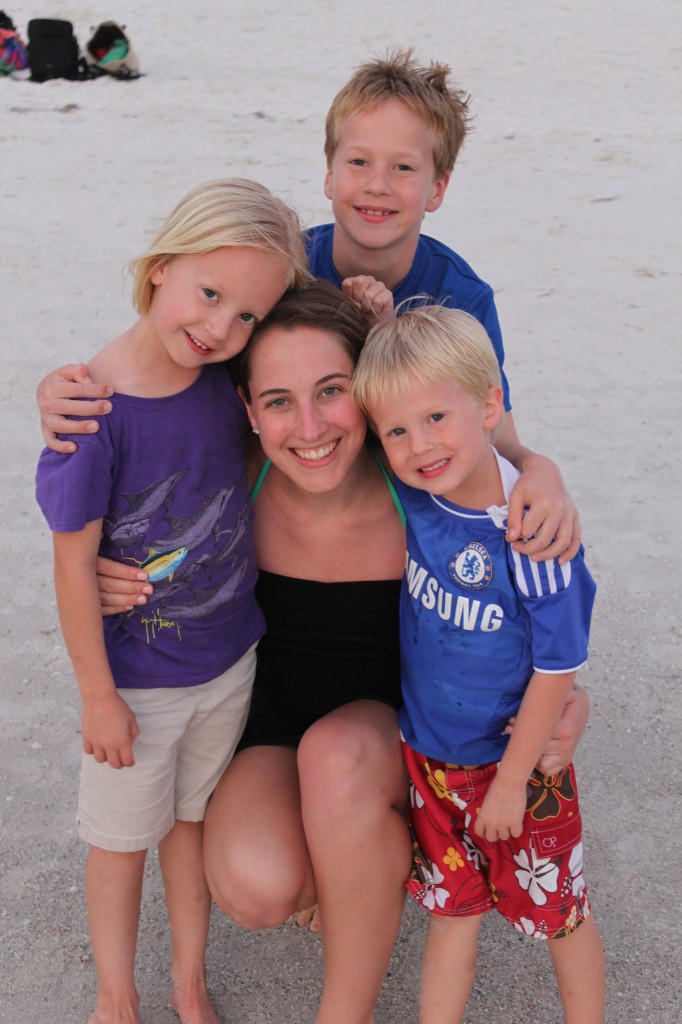 Happy weekend, everyone!