Every year since Landon was a wee baern, I have taken him to the same section of beach for photos – usually around the same time of year – June/July. Last year was a little different with the move, but I did manage to grab at least one shot of him on "our" beach.
This morning, I took him back while the rest of the kids enjoyed VBS. Landon was supposed to be at VBS, but he decided it was too "babyish" for him, because my four year old has no concept for how to socialize with children his own age.
And he happens to be a big Mama's boy. When I look at him, I find myself wanting to quote Monica Gellar – "I'm gonna love you so much that no woman will ever be good enough for you!" I don't say that, but I think it.
*sigh*
Preschool will be good for him…as long as he meets another little boy who lives, eats and breathes baseball, basketball and football. If he's stuck with a bunch of kids that love The Wiggles and Cars we're in for a long year.
I present you: Landon through the years:
2008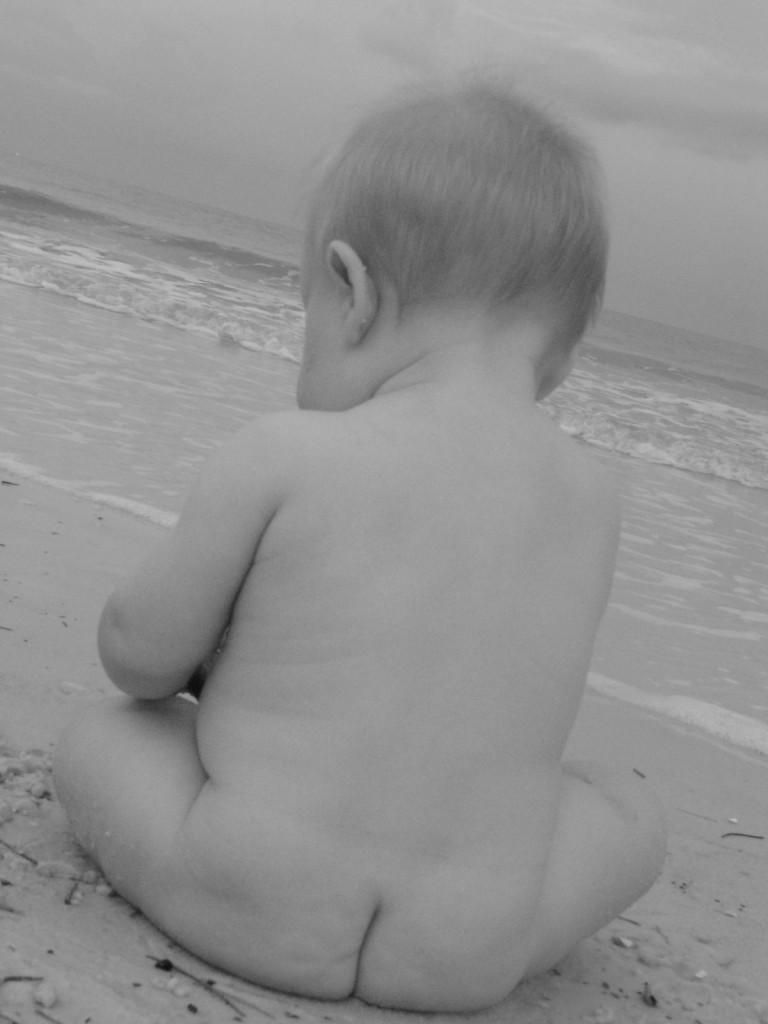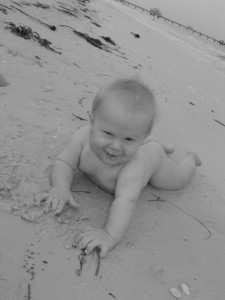 2009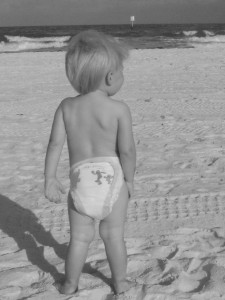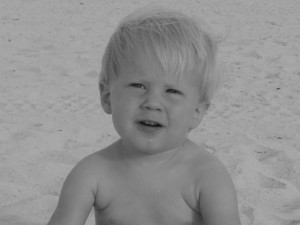 2010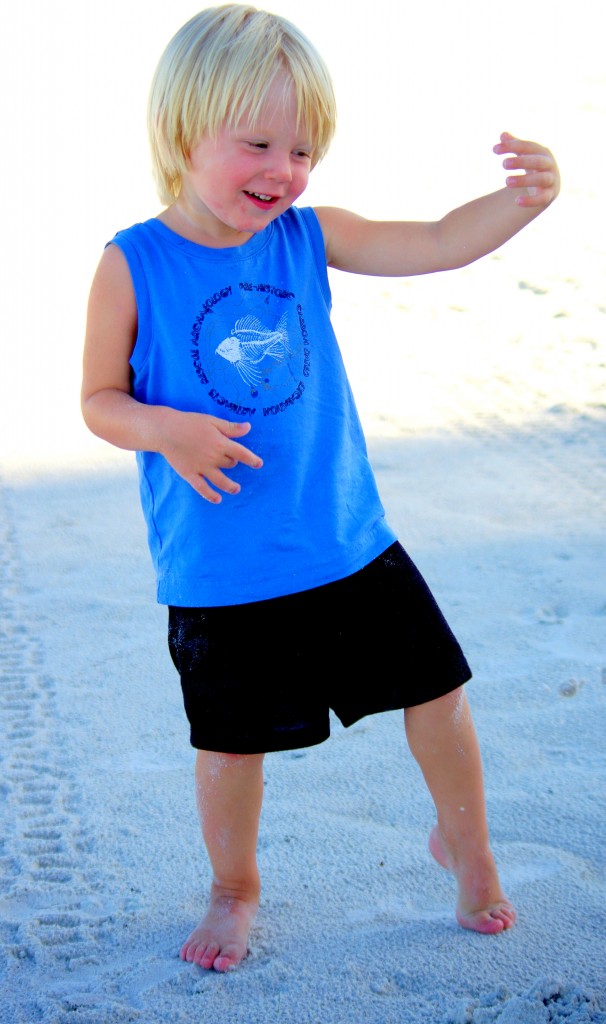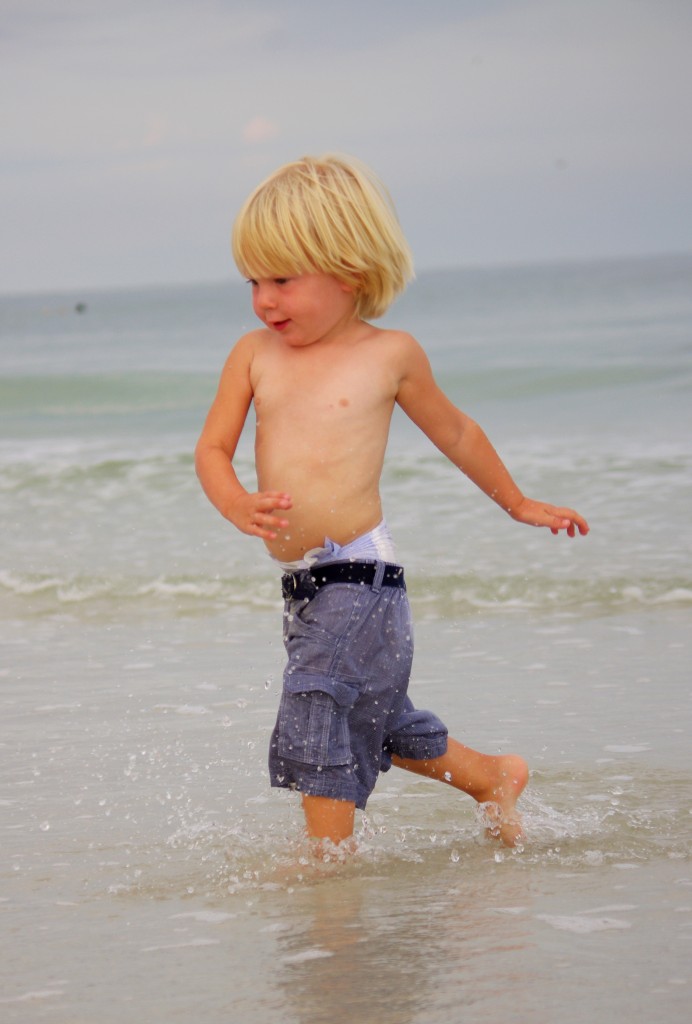 2011
2012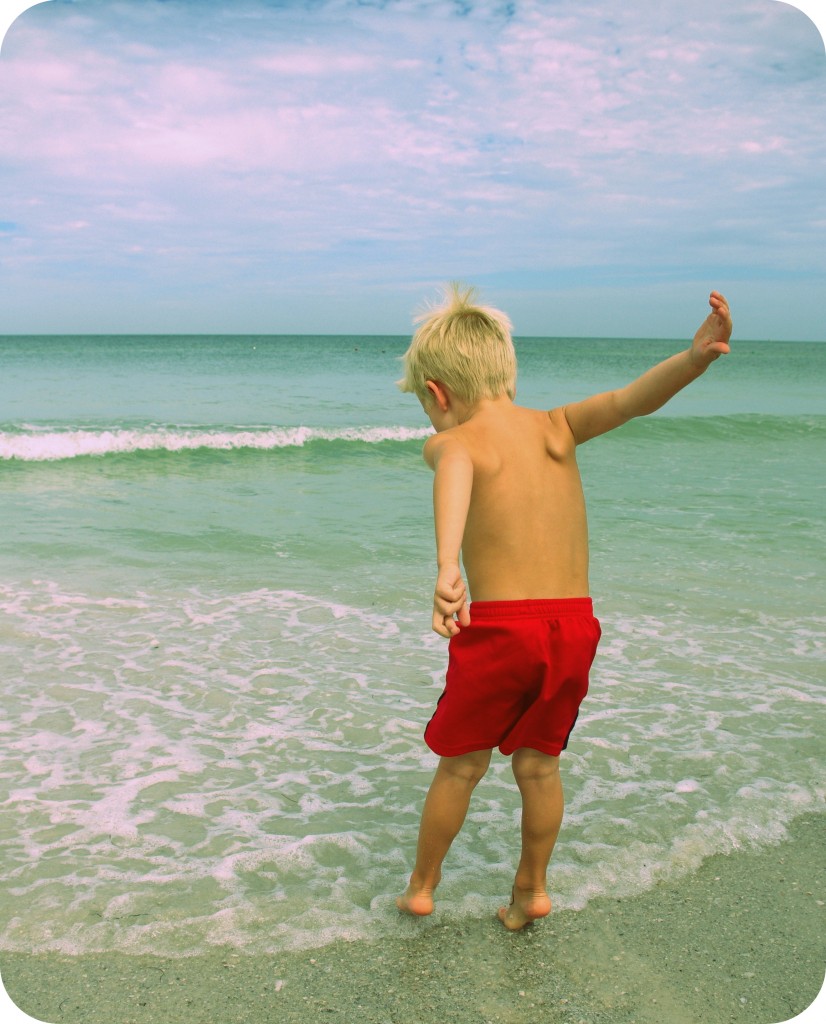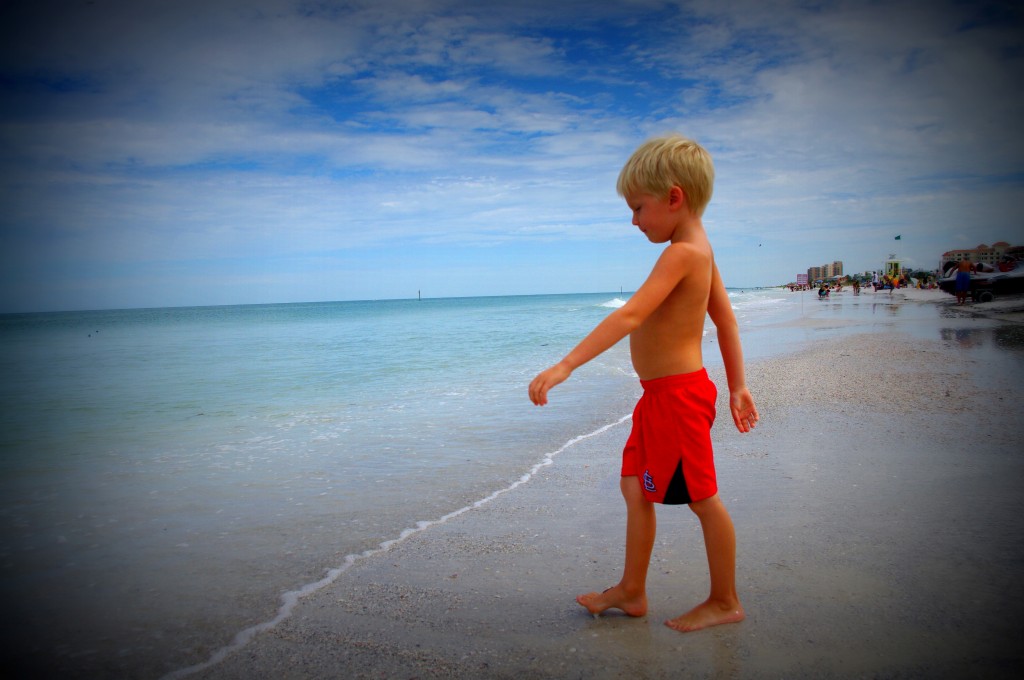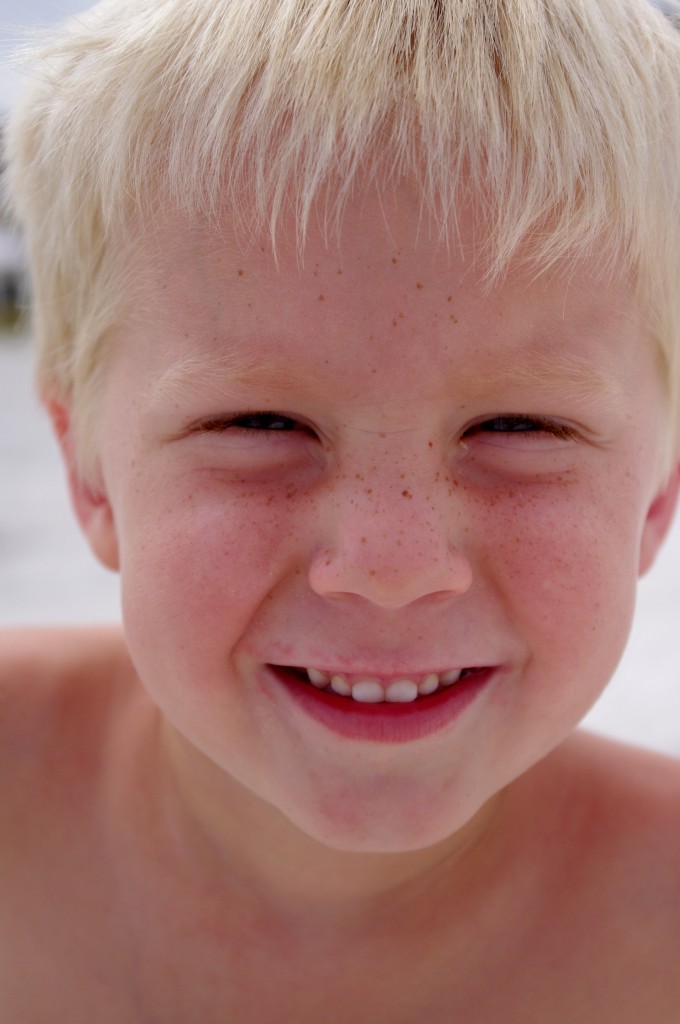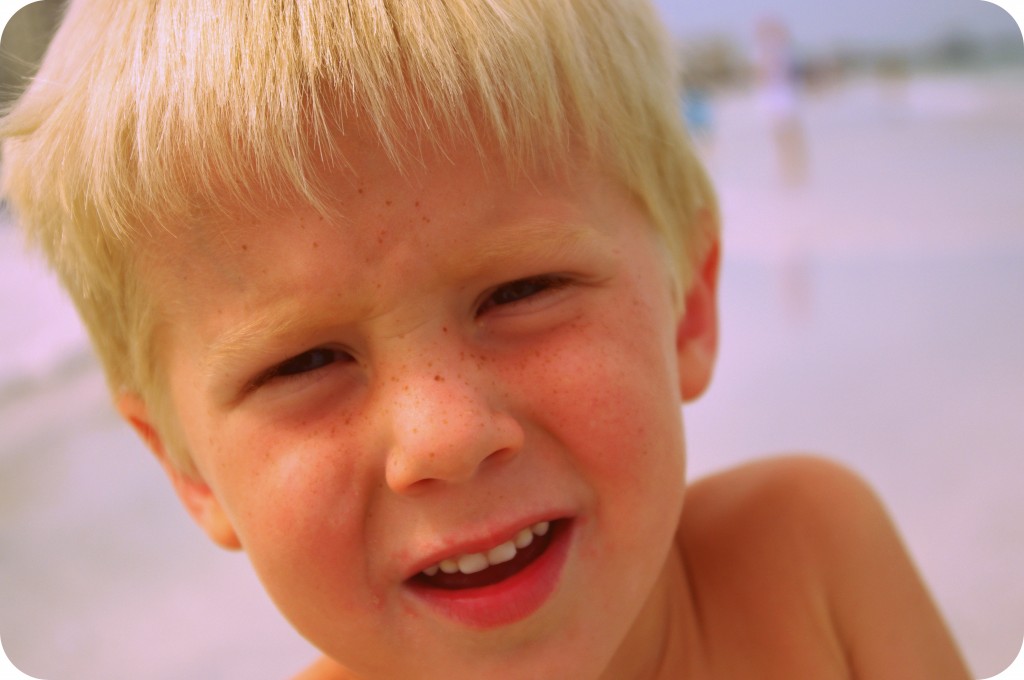 Happy Friday to you all!