It's amazing what happens when you move away. Friendships change. It's inevitable, of course. Not seeing someone every day or every week is bound to altar the dynamics of any relationship, but I've found in the times I've moved that I'm always surprised at the way the meaning of a friendship can change shape.
I've also found moving to be an amazing barometer of the significance that friendships play in your life. The people you miss the most are not always the ones you thought you'd miss the most. The people who reach out and make the effort to maintain a relationship take you by surprise because, sometimes, they aren't the people you thought would reach out.
And then there are times when you have a friendship so deep that you know, without a shadow of a doubt, that that friendship will withstand the miles that grow between you.
I am blessed by such friends. So very, very blessed. And this past weekend we basked in the love of friendships so deep that the momentary pause between our face to face interactions didn't even cause a hiccup. It was as though we hadn't been apart. I have precious few friendships like that and I give praise for each one.
(If you're a Broadway nerd like me, you're going to want to listen to this song while viewing the following pictures….)
A weekend of playing with our friends at the beach, the aquarium and even a Russian birthday party solidified in my heart this lasting relationship. How grateful I am for this precious family.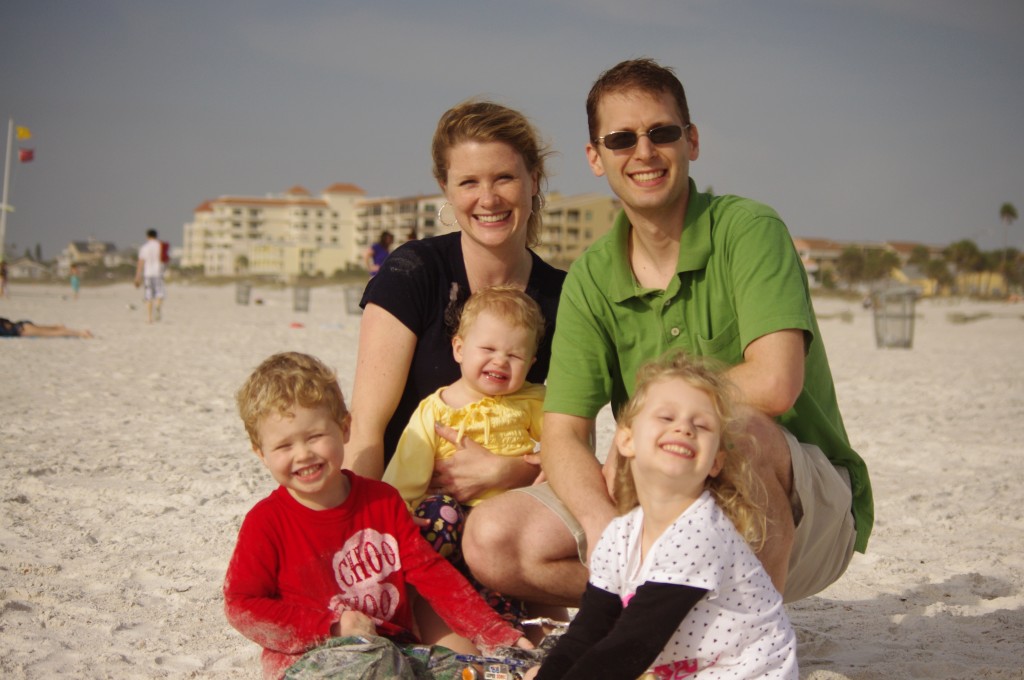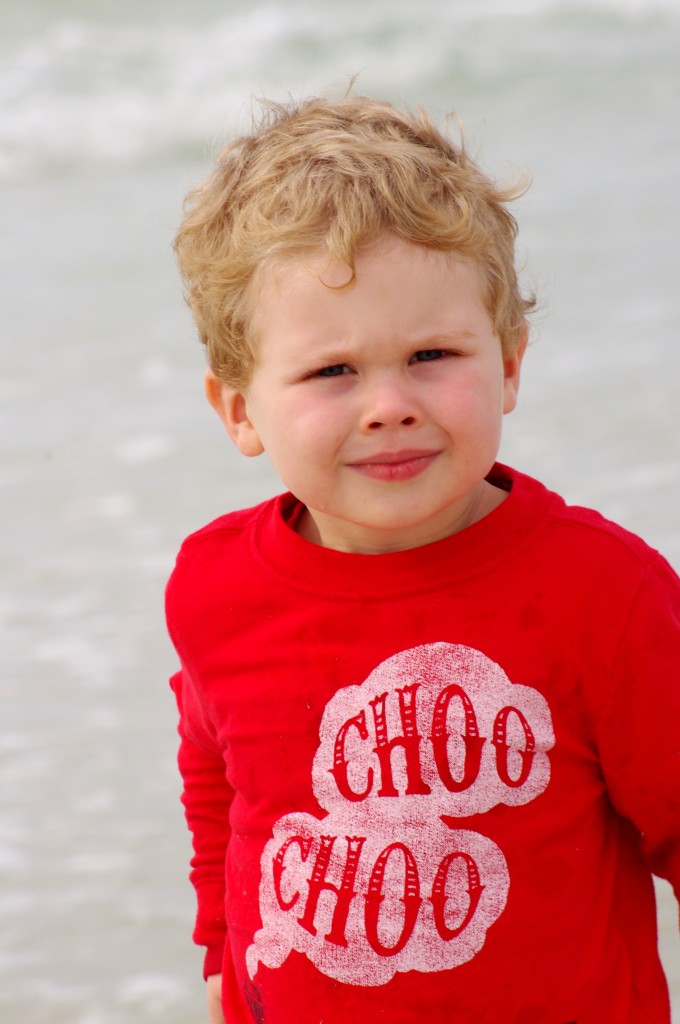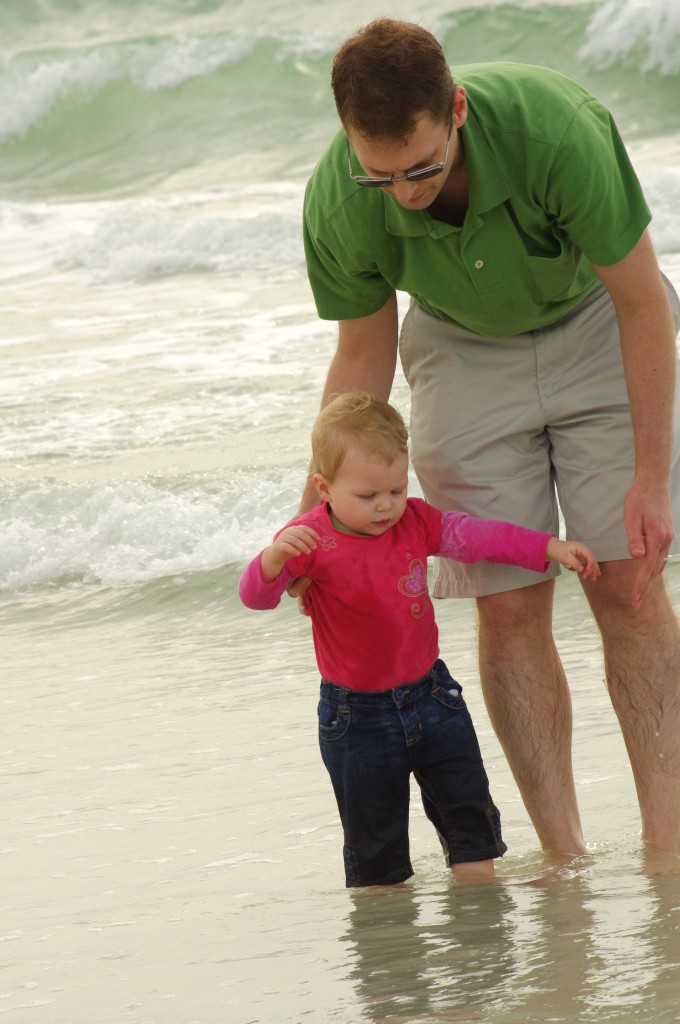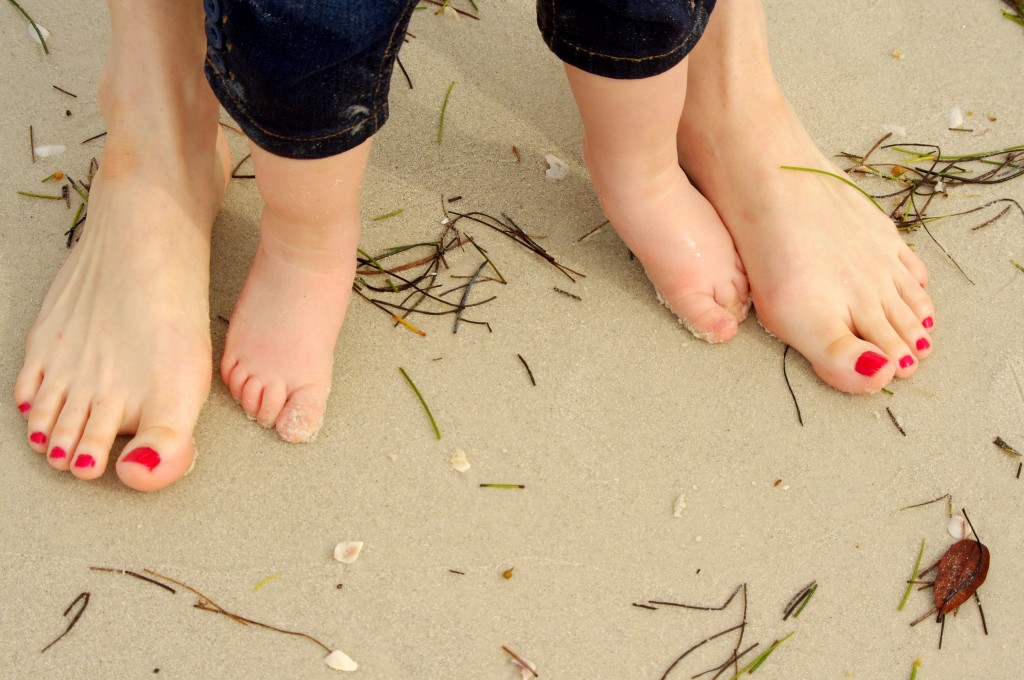 So what about you? Have you hugged a friend today?