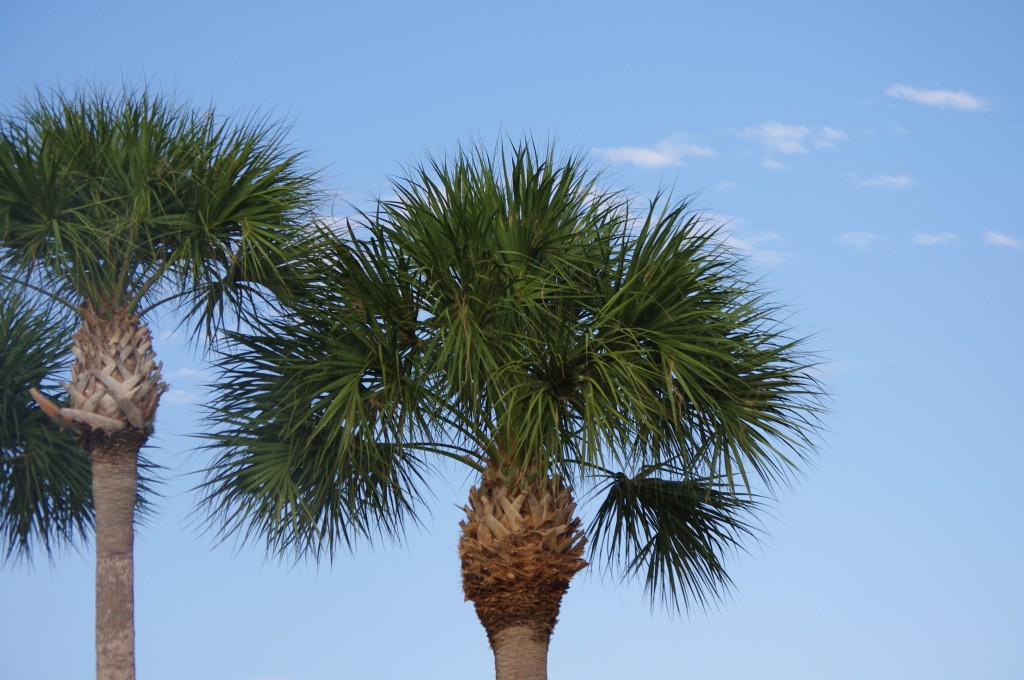 February in Florida is divine.
So much so that I do believe we're going to play hooky today and spend some time at the beach, because really…what good is home schooling in Florida if you can't dip your toes in the ocean on a school day now and then, right?
Besides, we learned multiplication (Sloan), subtraction (Tia) and sentence diagramming (everyone) this week. I think we've earned a break, yes?
Happy weekending everyone!