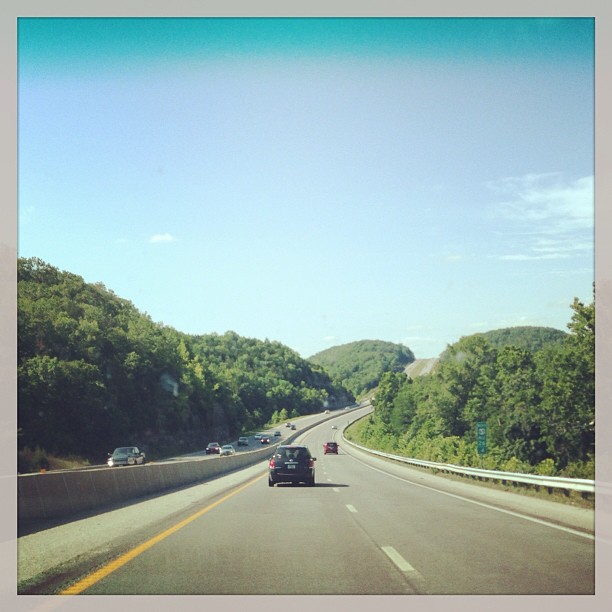 We're in St Louis this week. It's bittersweet to be back. As we drove into town, both Lee and I felt a strong sense of nostalgia and familiarity with this place that I think will always feel like home. It's funny – he and I lived in Texas for two years and when I return, the memories are fond but it's not…painful to visit. Perhaps this feeling will continue to dull over time.
When we visited last year it almost felt too soon to be back. The feelings of loss were still so fresh. This year we are in a much more healthy place in Florida. We have community and friends and events on the calendar that have us excited. We have the hope of some dear friends moving down to Florida in the coming months – they will be south of us, but they'll be in the same state and that makes me near giddy with excitement.
We have a life in Florida now with some roots. The roots are shallow, but they're there and with a little more time and a little more memory building perhaps Florida will develop that nostalgic feeling of home that feels so strong in this place.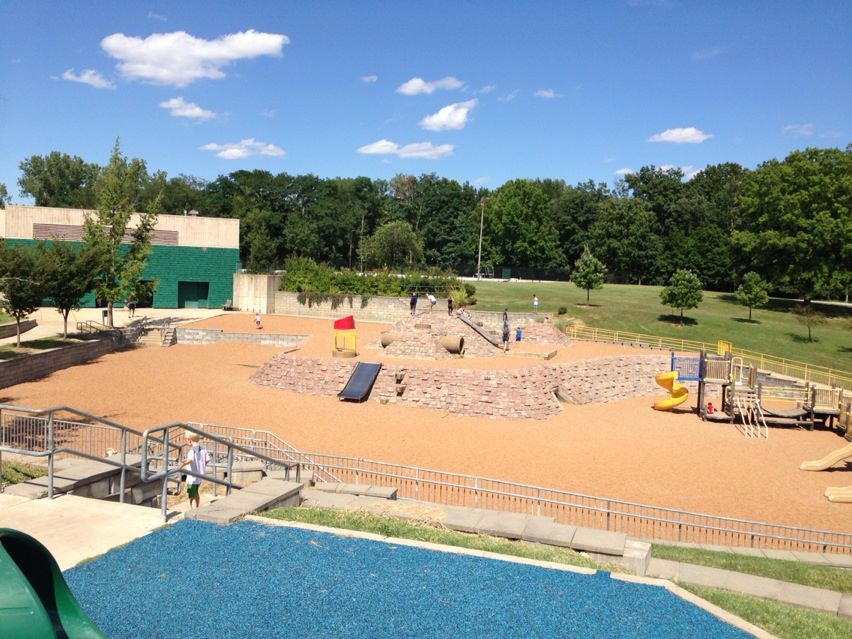 We had such a wonderful day yesterday visiting our old church, hugging dear friends, laughing with people who feel more like family than friends. It was awesome. For me, it was another opportunity to hit the reset button – to touch home base and energize myself to head back home and keep planting, keeping cultivating the roots in Florida.
It's good for me to come back, even if it hurts a little.
Have any of you ever moved from a place that holds such a special place in your heart that it will always bring a pang of joy and sadness to go back? Does that feeling go away? Ever?
(PS – Don't forget to leave a comment to enter to win a free copy of Disney's Teen Beach Movie. I draw the winner tomorrow morning.)