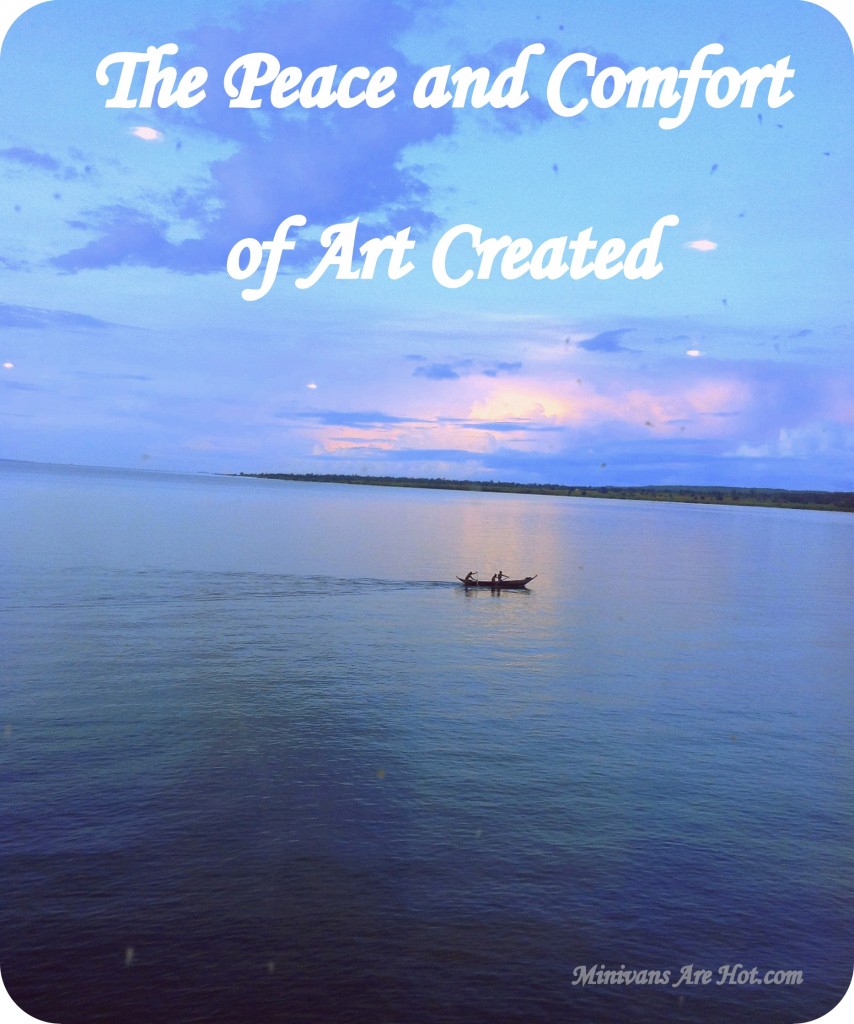 I am deep in the trenches of editing my book, which is more overwhelming than it sounds. As I read through it a second time, this time with the words of those who have read and offered constructive criticism, I find myself swallowed in the process. It is equally daunting and peaceful.
In the background, the Mozart station plays on Pandora filling my mind with the peace and comfort of art created. I love the way the notes mold and push and swell and fall and each have their place.
My mind still feels full and twisted and confused by all that has happened over the last few months. Sometimes I feel like a lost little puppy. But when I stop thinking and start creating, peace takes over and wraps me tight. I just re-read these words from my novel. They were spoken by a father who had to let go of his son. I wrote this two years ago, but I needed to read again it today.
"Pain is an interesting emotion.  It's more than physical, though it certainly manifests itself in physical ways.  As I hug my son for the last time, my arms physically ache as though the muscles are tearing from the bone.  And when I pull back and look into his brave but tear filled eyes, I feel my heart rip.

I think I even hear it.

I won't get that piece of my heart back.  And that is the interesting thing about pain.  It never leaves you.  Sometimes it dulls and other times you may feel healed, but pain always leaves a mark – a scar as a reminder that life and love aren't free.  Pain changes everything."

©Kelli Stuart, April 2013
I hope I don't sound terribly angsty and sad. I'm not – in fact, right now in this moment I am enormously satisfied. I still feel unsure of what tomorrow will bring, but today is alright.
Today there is peace in the process of creating.
And there is Mozart.
And…well, I can't lie – there's also some coffee and a little bit of chocolate involved.
So tell me friends – how do you all find peace and calm when life feels twisty and unsure?