The amazing spring day yesterday made for spontanaity when the younger kiddos and I met up with a friend for a last minute trip to the Zoo.  I love our Zoo – it's big, it's beautiful, it's free… In addition to seeing animals, we also got to soak in the Zoo's beautiful landscaping.  I just love tulips, don't you?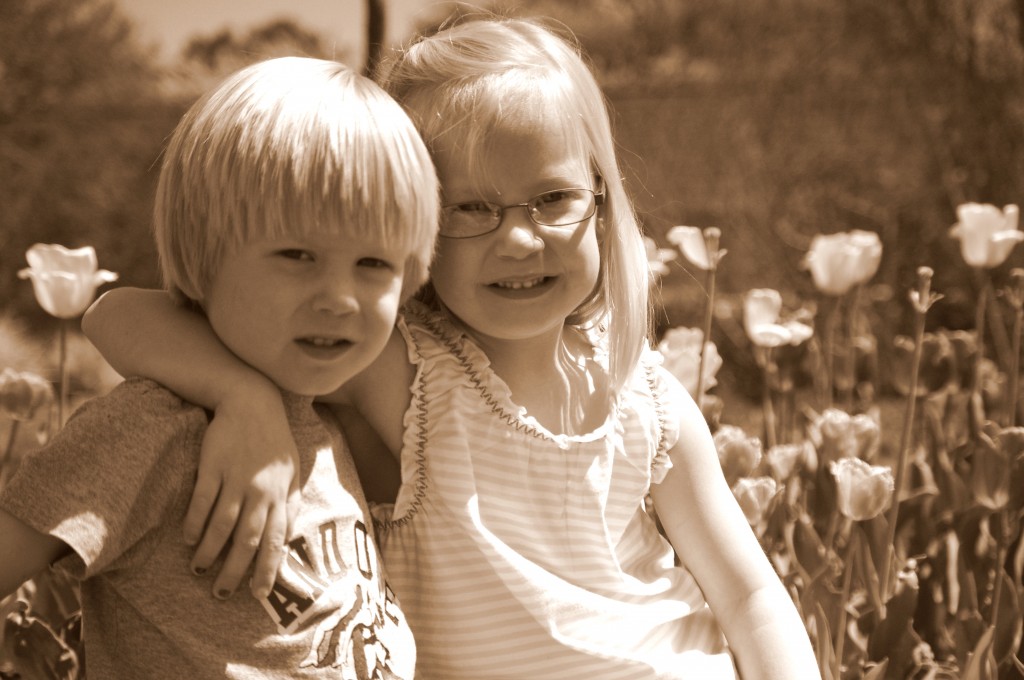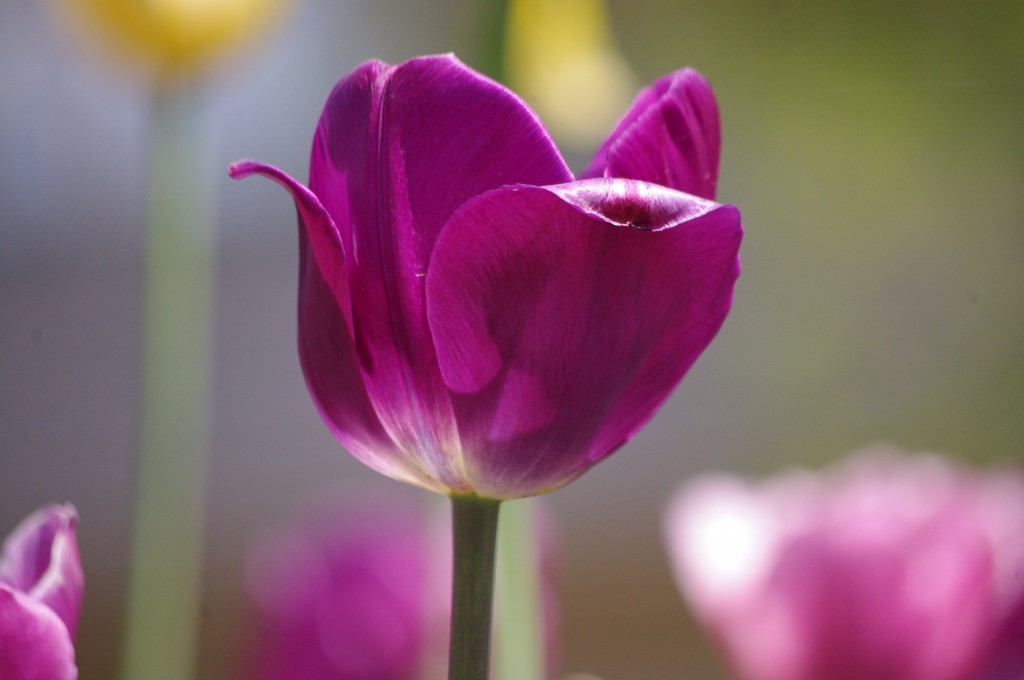 I love taking pictures of my kids looking at the animals.  I love how intent and excited they are when they see God's creation.  This picture just makes me think of childhood.
It also makes me think of this post.  Oy…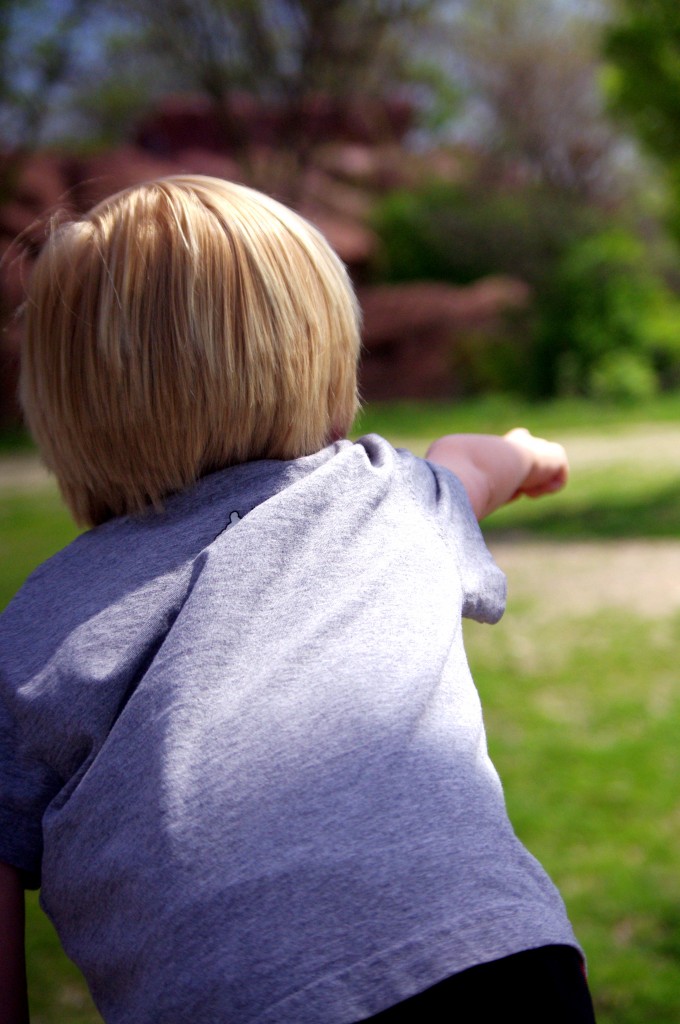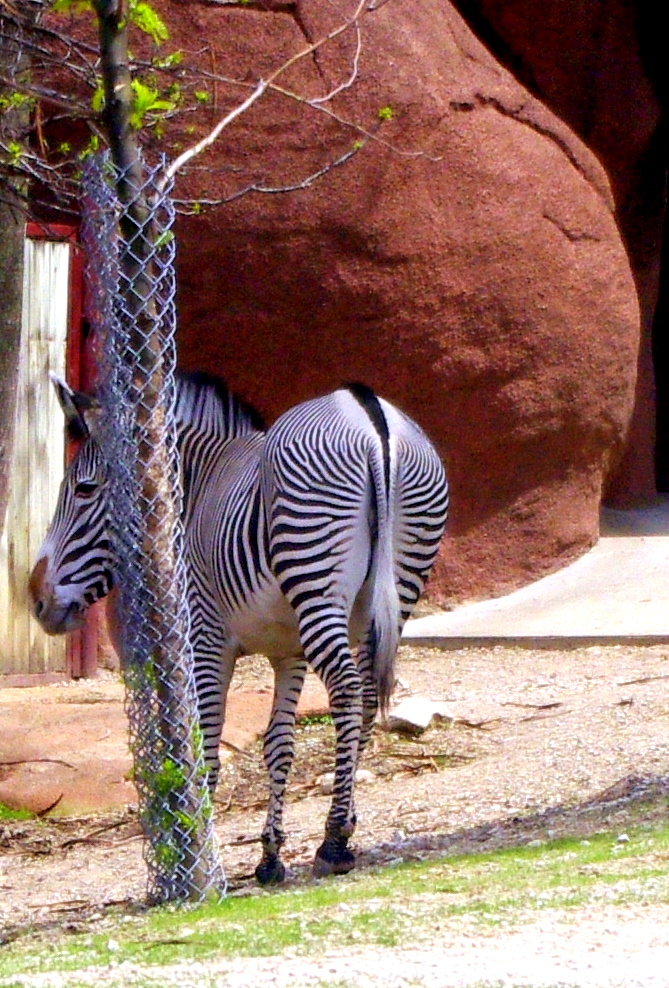 Have you ever tried to rangle four squirmy children into one small canoe and then sit and smile for the camera?  It's not possible.  But check out my friend Bethany's little boy.  How handsome is he?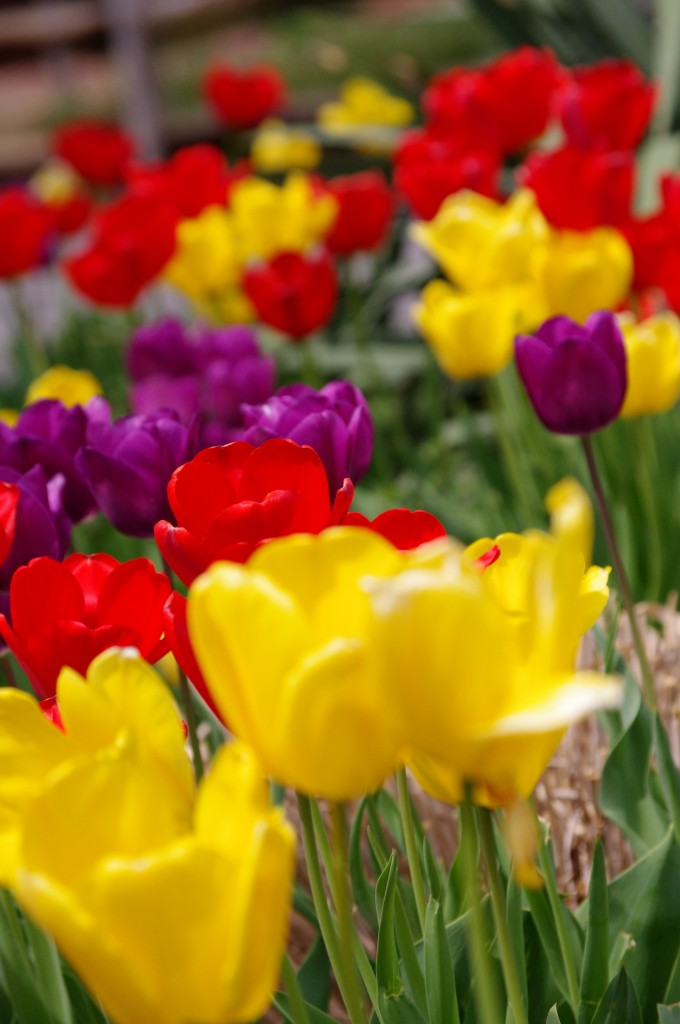 Tune in tomorrow to hear about how I didn't die in my race this past weekend.  It included a whole lot of prayer, a bit of will power and the entertainment of a couple of shocking sights.
Riv-e-ting.