My sweet baby girl turned seven on Saturday.
SEVEN!
As in no longer six.
*sigh*
She is currently at the perfect age for all things Disney Princess, so I decided that this was the time to make her a Princess for a Day.
So my mom and I packed a giddy little girl up and off we skipped to Disney World for an over-the-top girly girl day at the Bippidi Boppidi Bootique where Tia got all dolled up before heading into the Magic Kingdom.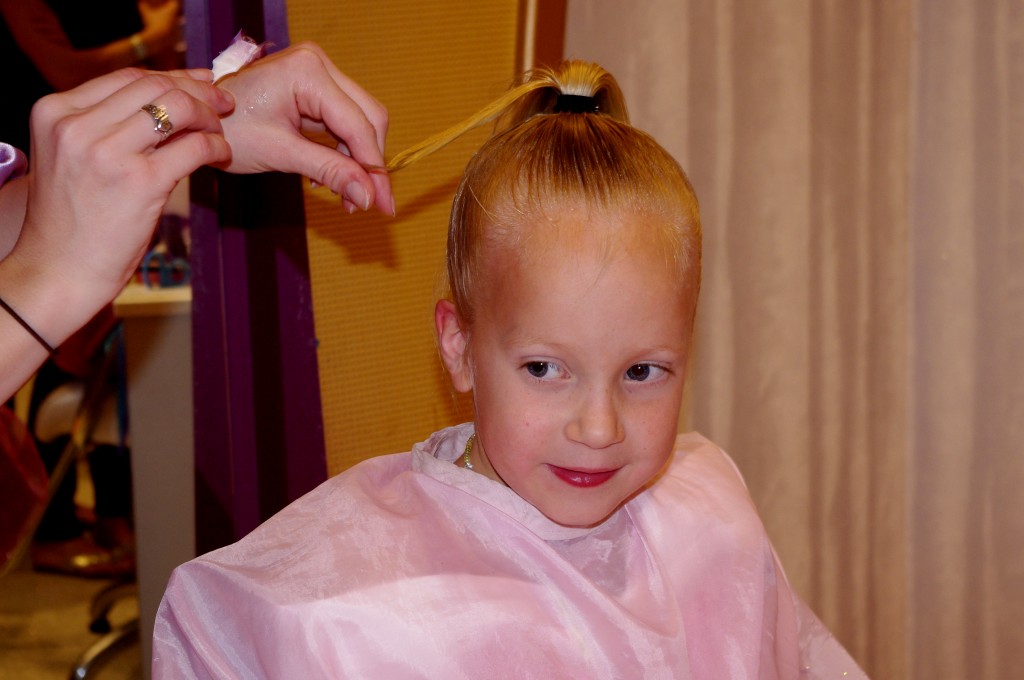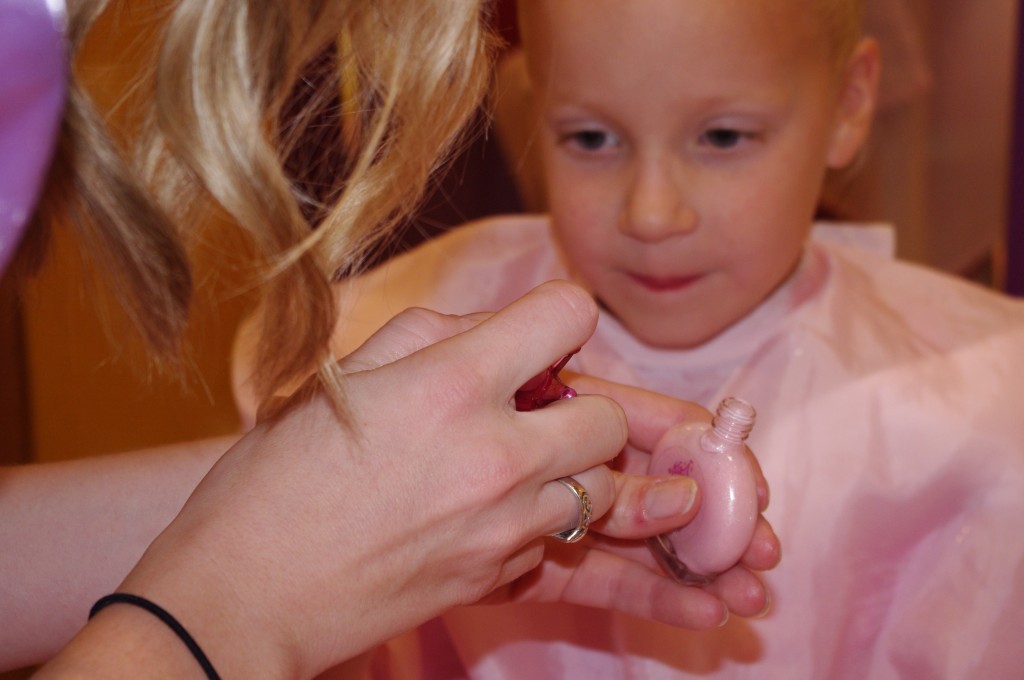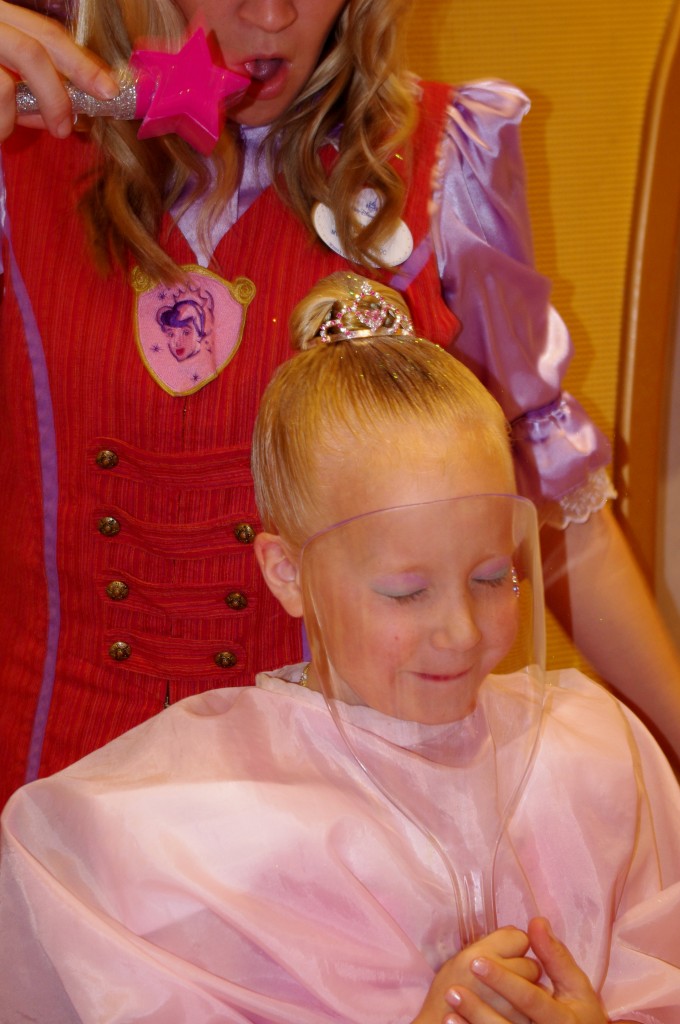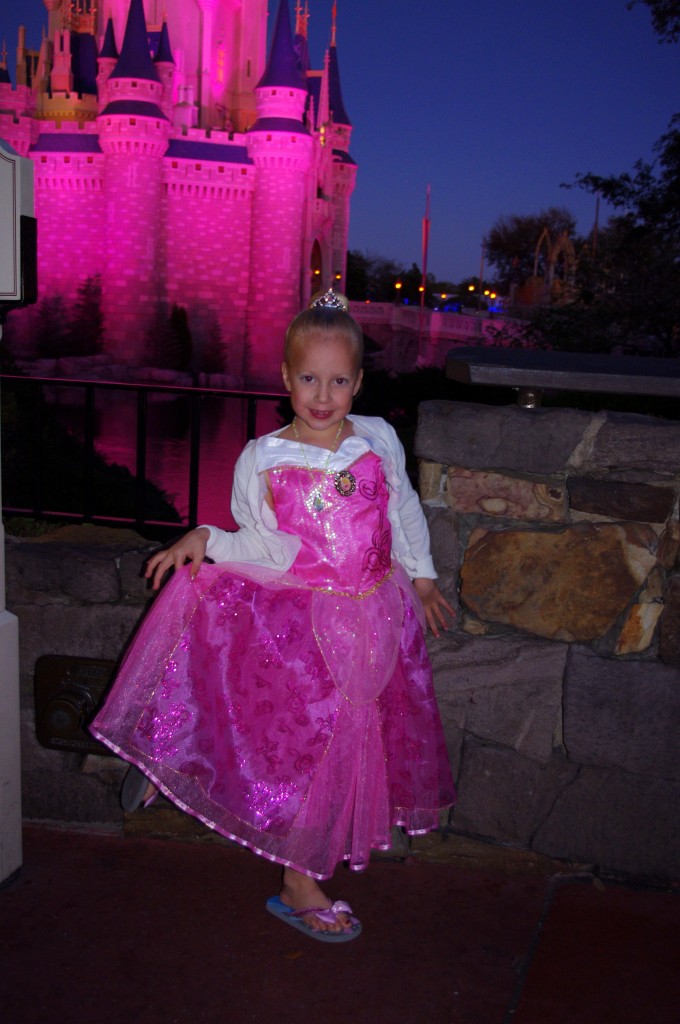 Magic Kingdom was crowded, but we managed to squeeze in a ride, a show, an exploration to the top of the Swiss Family Robinson Treehouse and quite a bit of prancing in front of Cinderella's castle.
We capped off the perfect day with a dream come true dinner with Cinderella herself.
The look of awe and pure bliss on Tia's face was worth it all. It was a magical day for all of us.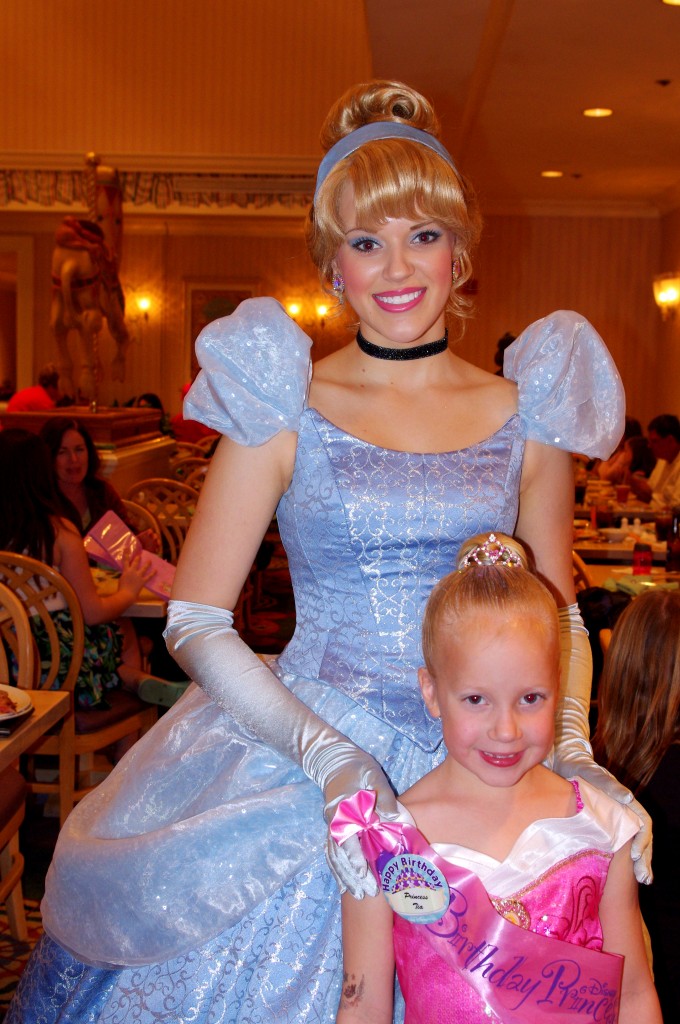 And less than five minutes after leaving the park, Sleeping Beauty herself fell fast asleep.
Happy Birthday to the most beautiful of them all.