Beautiful
Sweet
Silly
Sassy
Athletic
Fearless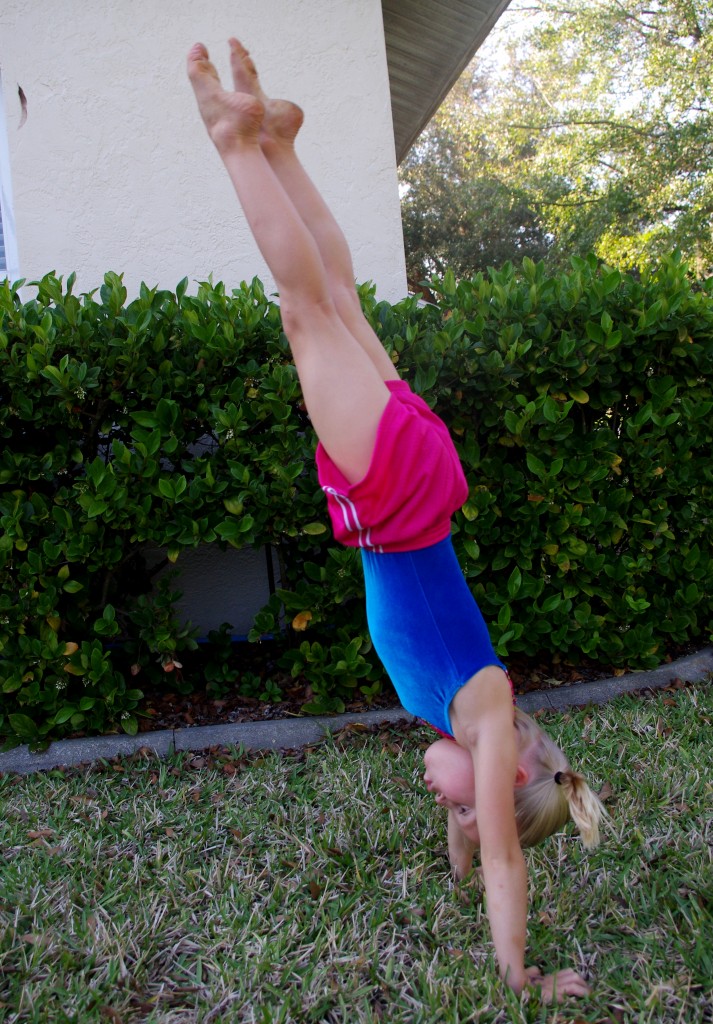 Mine
Her daddy thinks we ought to ship her off to a convent in northern Iceland. I would tend to agree.
We might be in trouble with this one.
On her third birthday I told her everything I wanted her to know as she grew.
For her fifth birthday I made a video celebrating her.
Oh how she deserves to be celebrated.
The lone female, sandwiched between all that male.
And today she is six.
Happy Birthday, Katya Rose.