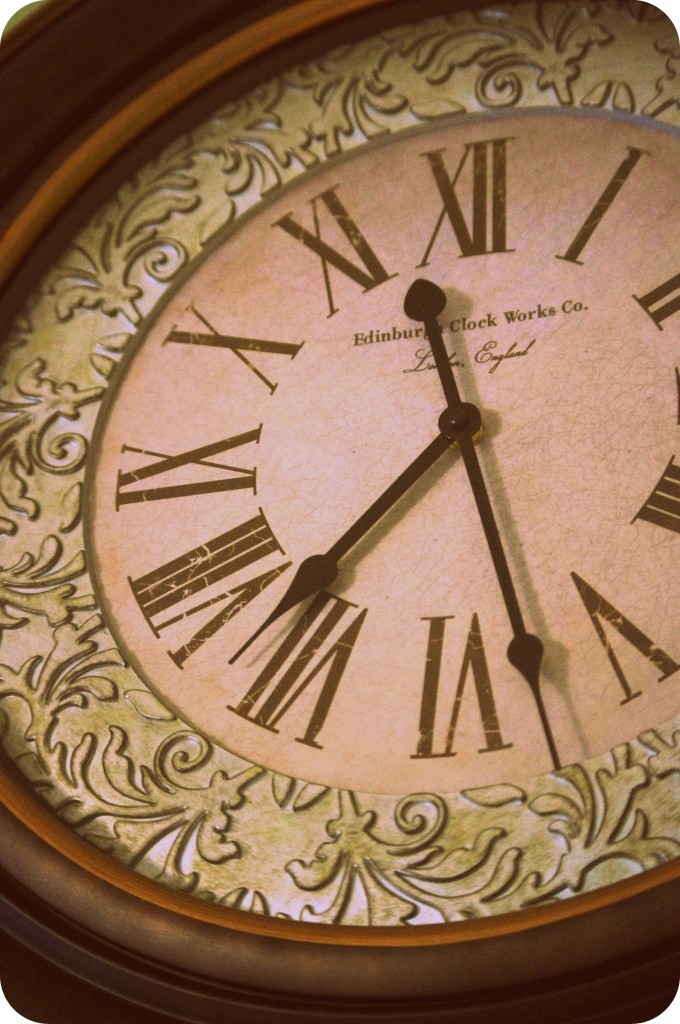 Before I left for Tanzania, I reached out to several bloggers who had travelled with Compassion in the past. I needed to talk with someone who knew what I was about to walk into, who could tell me it was all going to be okay.
I was scared.
I wasn't scared for the noble reasons you may think, of course. The travel part thrilled me. There's nothing I love more than a good adventure. Remember, I was raised by a woman who was placed on a small airplane with strangers when she was ten so she could fly back to the States for boarding school. Neither one of my parents have ever shied away from traveling adventures and they have always encouraged me to explore the world.
That part didn't scare me.
No, my fears in going on this trip were laced with insecurity – what if I failed? What if I let Compassion down? What if nobody sponsored a child through my blog? What if I was just too small, too insignificant, to make any kind of impact on this ministry?
We all know how that turned out, don't we?
So I reached out to several past bloggers and they reached back with prayers, scriptures, encouragement and grace. They told me not to worry, not to fear, that God was going to write a story bigger than anything I could imagine. Do you know how true that is? I went back to my posts from Tanzania the other day and I honestly don't even remember writing some of them. It's all such a blur.
One of the bloggers who reached out to me was Kristen from We are THAT Family. I have long admired her, I appreciated her words of encouragement and now, after watching the following video, I am in awe of her. Not because of what she's done, but what she has been willing to allow God to do through her. If you haven't seen the recent video on the organization Kristen and her husband started called The Mercy House, you should watch it.
It's the very first lines of that video that have clanged through my head, reverberating off the inner walls of my heart the last couple of days. "I asked God, 'How can you allow so muh suffering?' And I really felt like He said to me, "How can you allow it? What are you doing?"
Last night, as we made our way to church, Lee and I began to discuss heaven. "Do you think we'll be free of the constraints of procrastination in heaven?" I asked Lee. "Because we'll no longer be bound by time, will we finally be able to accomplish all the tasks before us without dropping the ball?"
Because I feel like I am always one step behind in life. There are one or five tasks that I cannot seem to keep up with on this Earth. Part of that is my fault – I put things off until they build to the point of being too much, then I lose sleep for a week and finally spend an entire day trying to catch up only to fall behind on something else.
We discussed our ideas and thoughts and dreams for all that heaven will be and they are, of course, nothing more than suppositions made on the very little information we have but it left me wishing and hoping for the day when there will be no more strain – no more stress – no more unattainable tasks.
We continued the conversation this morning as I shared with Lee the above video. The idea that heaven will also be free of the horrors of human suffering is hard to wrap my mind around. I believe it and I long for it, but I am here, on this Earth, bound by time and suffering.
And what am I doing about any of it?
"What kind of Christianity are we modeling for the kids?" Lee asked me this morning as we navigated our way through the rainy streets of Tampa to grab some breakfast. "When they're grown, what will faith look like to them? What are they learning from us that's going to free them to impact the world?"
It's overwhelming and frightening if you think about it. Who do they think God is?
Who do I think God is?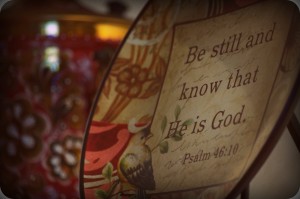 Are we modeling a faith based on fear? A faith that says do enough for others to feel good, but not so much that it makes life uncomfortable?
There are things to be done, needs to be met, lives to change – and none of it comes without a price. How much am I willing to sacrifice? What am I doing? What am I teaching my kids, because rest assured, they are watching, they are learning and they will live out the faith that was modeled to them in some way or another.
There will never be enough time to do everything here on Earth. So where do I choose to focus my time and my efforts and what sacrifices am I willing to make to meet the important needs around me?
Someday I will be free from the constraints of this world, but until that time there are tasks to accomplish if I have the courage and the will to go after them. Today, I just want to keep up…