Because you can always use one more dose of cute. And because it's my blog and I'm feeling sentimental and my babies are growing up and oh dear…
I'm crying again.
I do that a lot these days. It's like my life has turned into one giant Hallmark commercial. You died those Easter eggs on your own? sob! You can read this whole book by yourself? sob! You want a little sister? sob! You don't need my help getting dressed?
Well…that's kind of nice, I have to admit.
Oy vey. I'm a wreck. Ignore me while you look at these photos.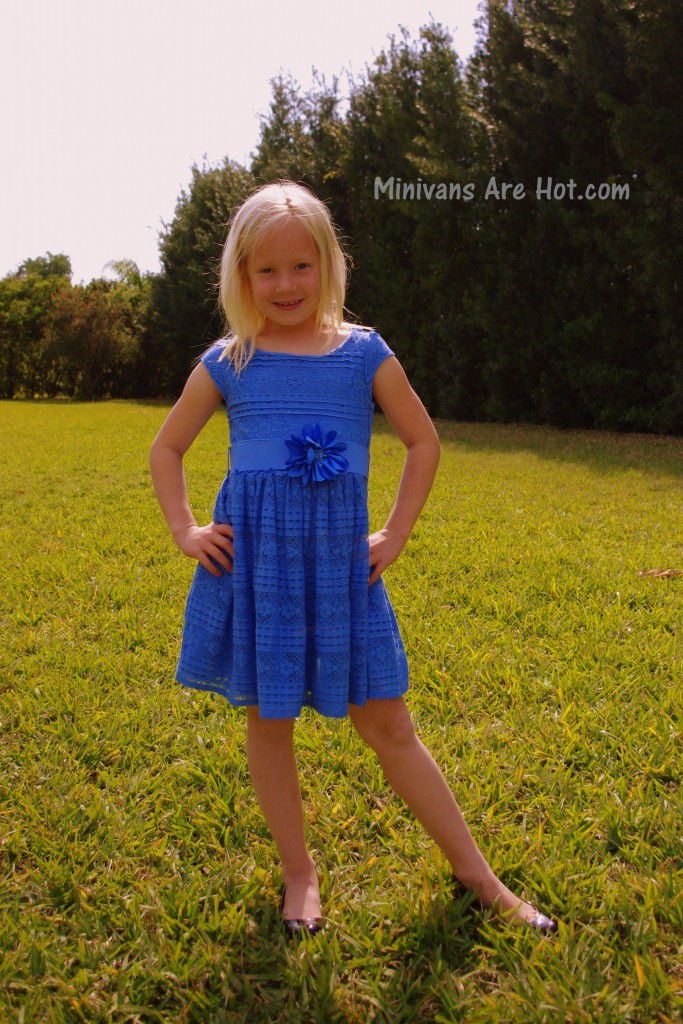 How was your Easter, friends? Do you have the same problem I do – the problem of children who seem to be growing way too fast?
It's a problem without a solution, unfortunately.
*sigh*