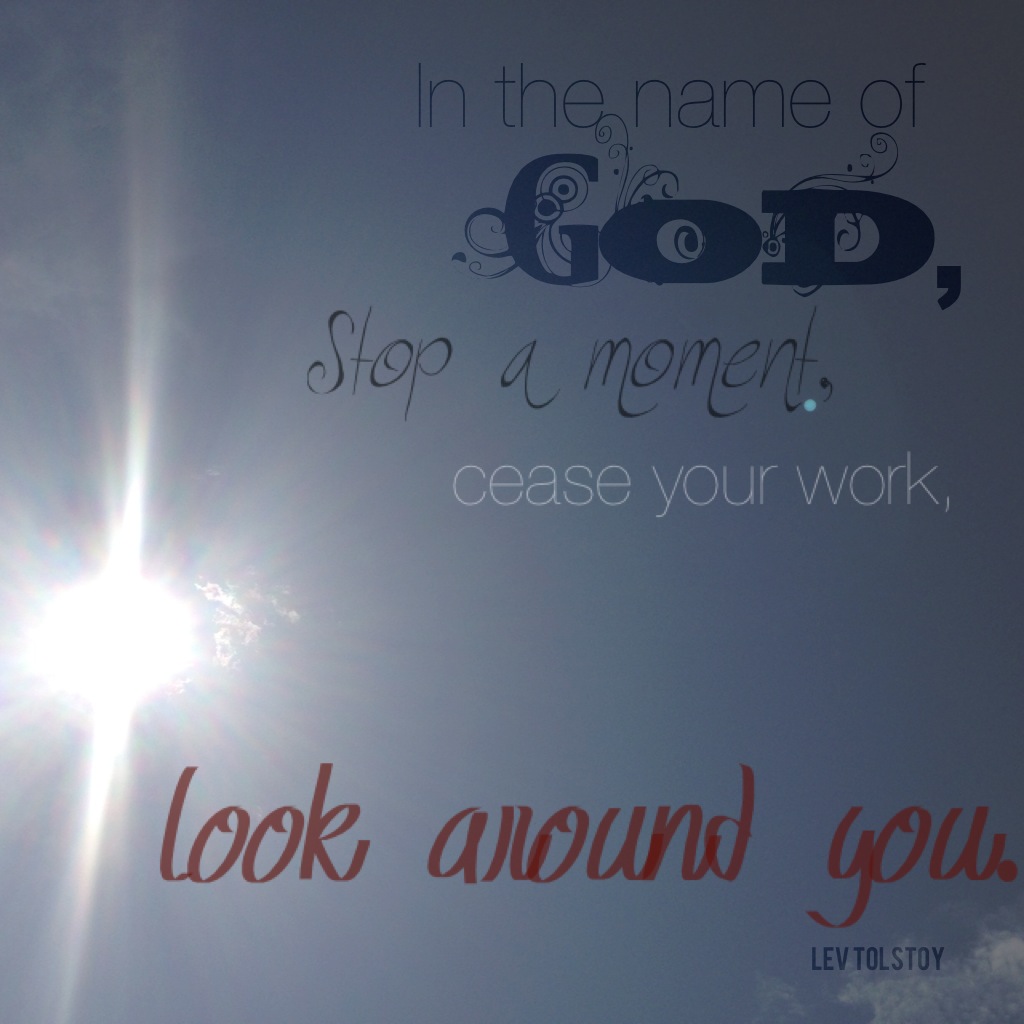 Remember last year, when I lamented Florida's lack of fall and I longed for boots and scarves and lattes and all the glory that comes with autumn?!
I wore boots and a scarf to church last Sunday. It was 90 degrees out, but I did not care. I'm bringing the fall to Florida. Look out now!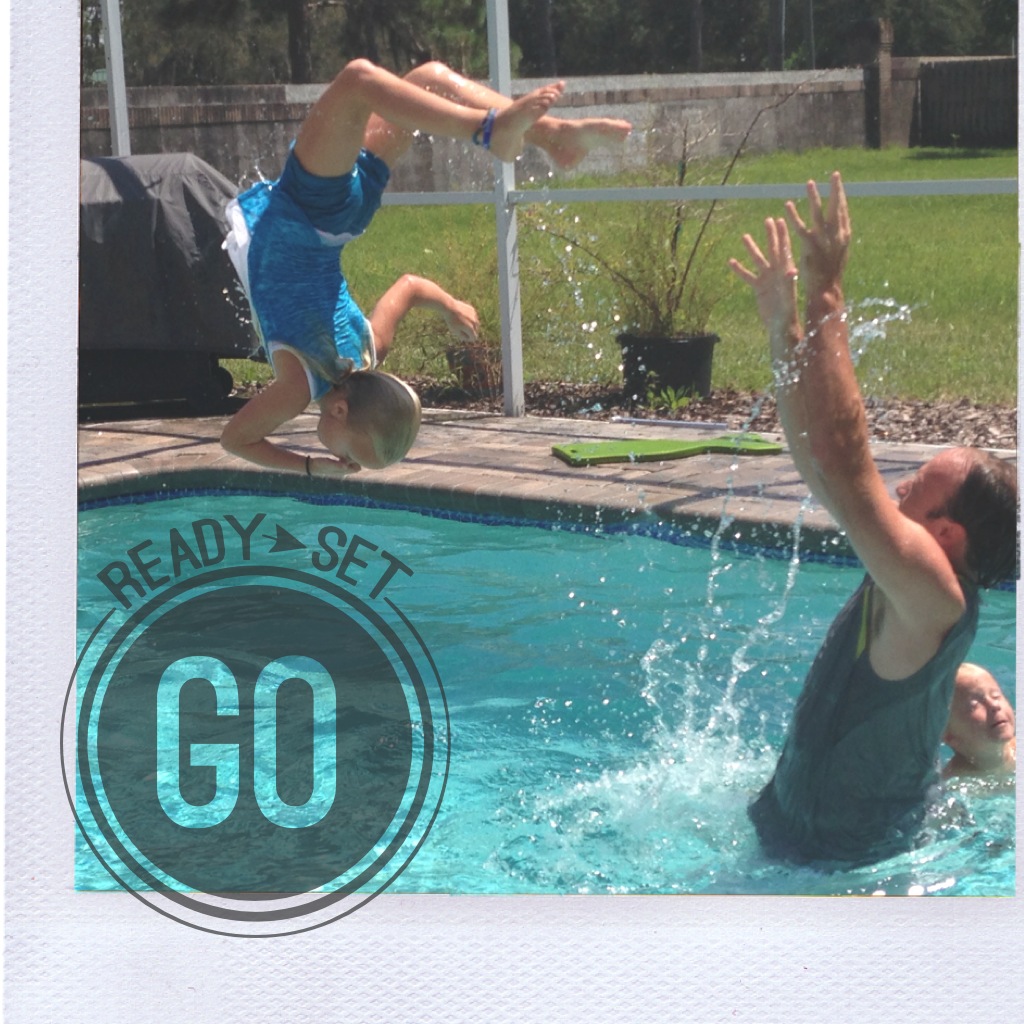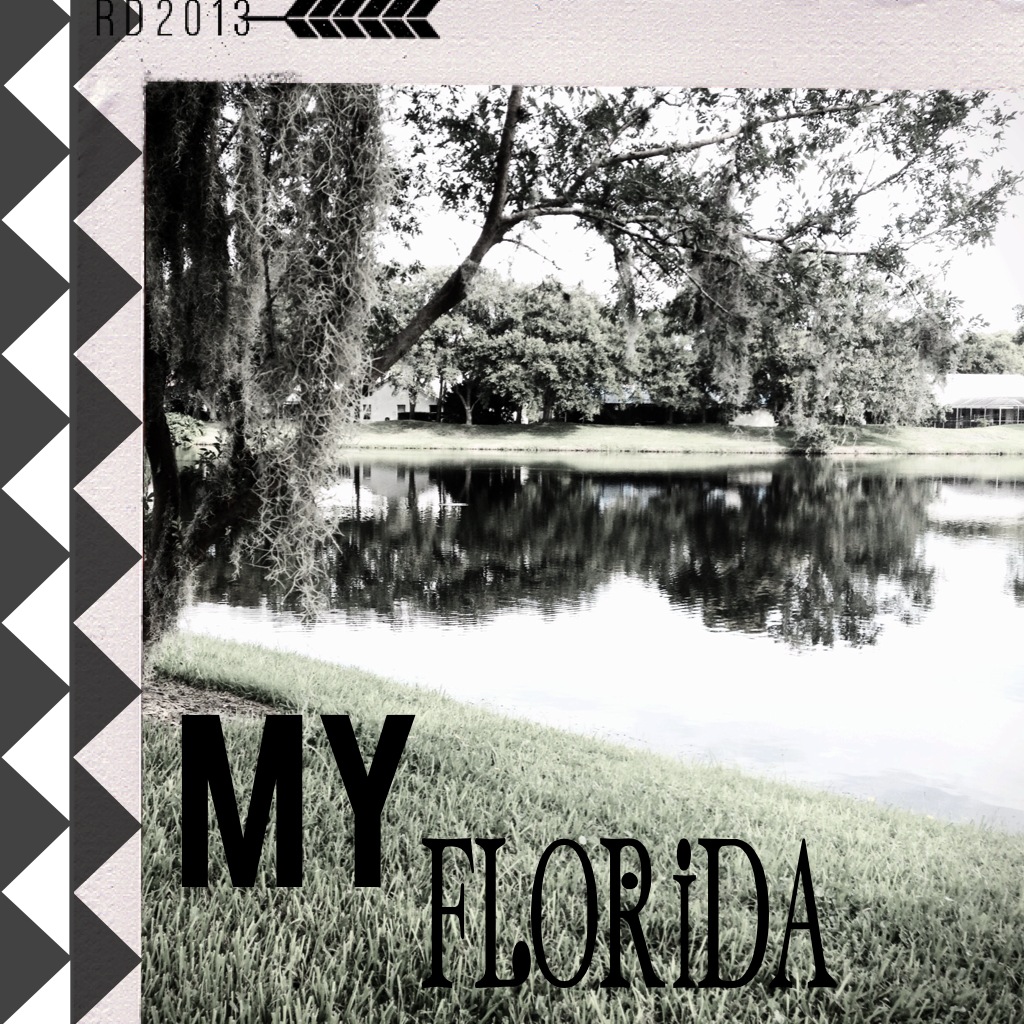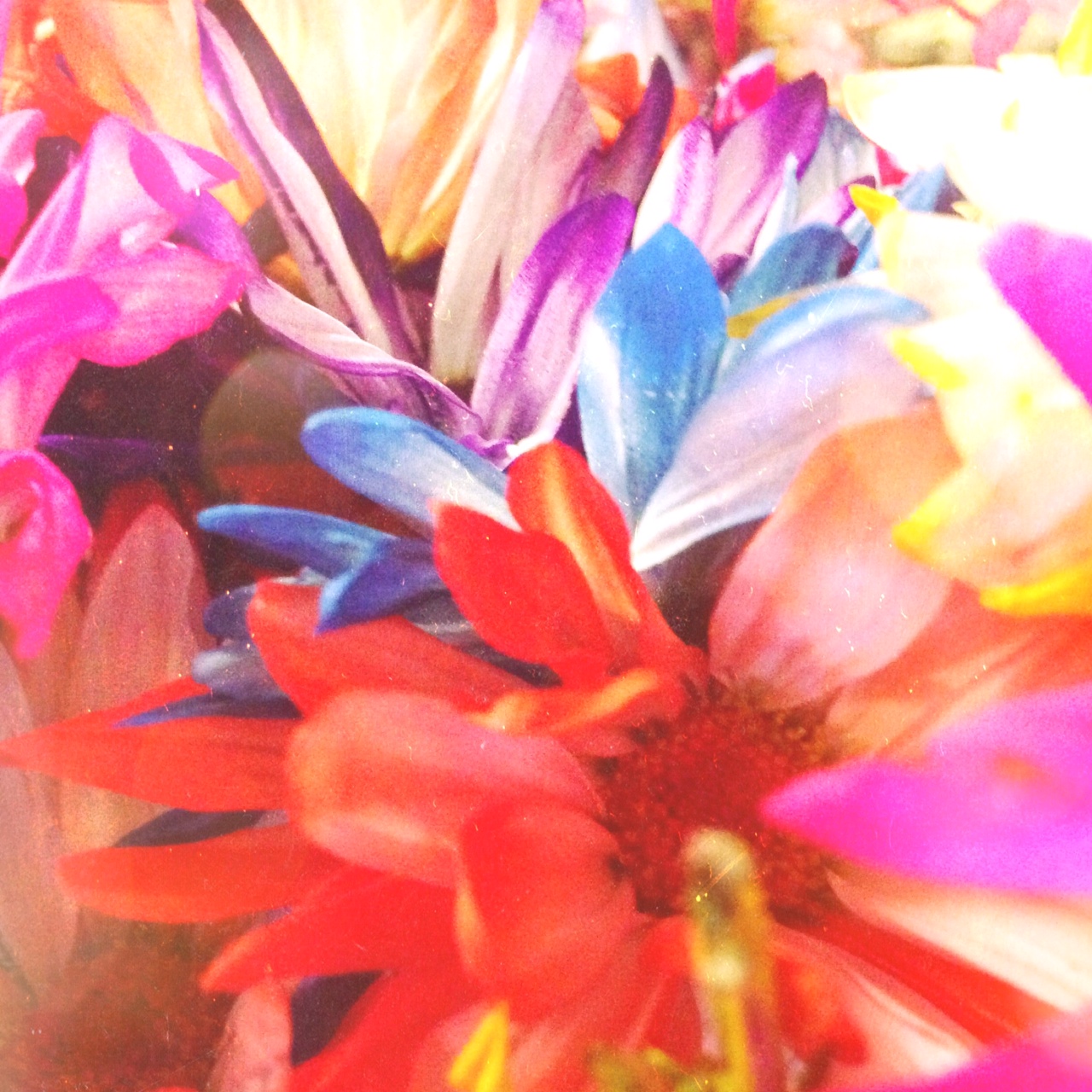 And of course, always remembering, never forgetting, the events that reshaped our country on this day 12 years ago. It is an ever present shadow that we will always live beneath. We remember those lost, we weep for those who are still directly affected.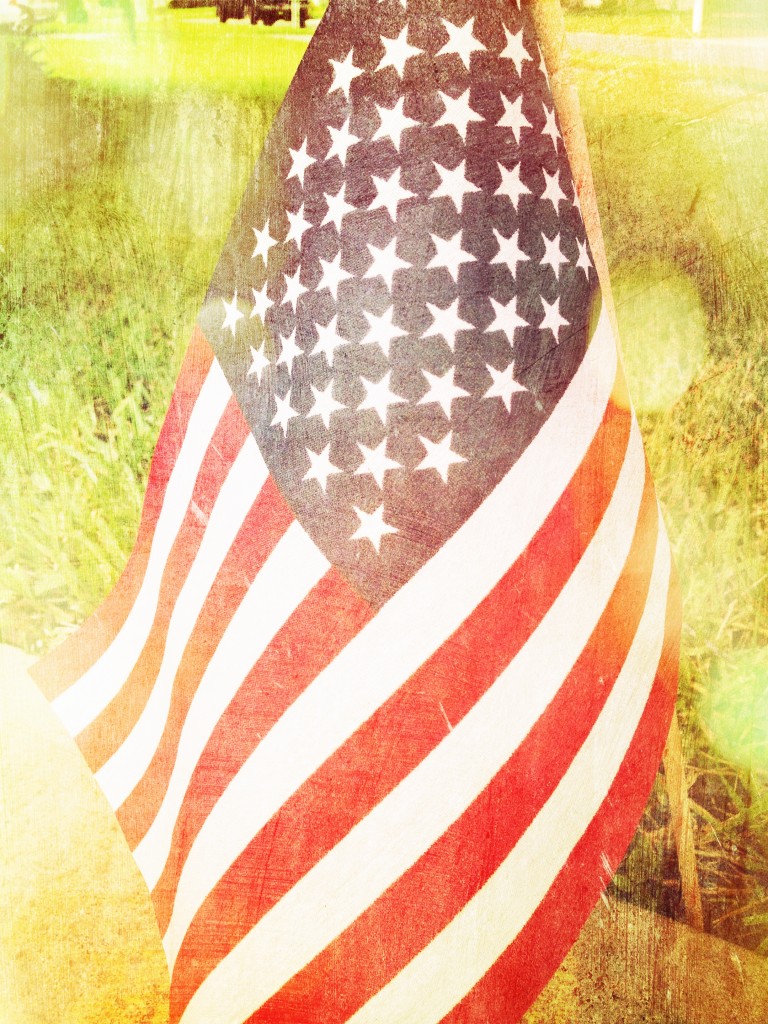 Have a blessed Wednesday.