I pray this weekend brings you joy, laughter and some much needed rest.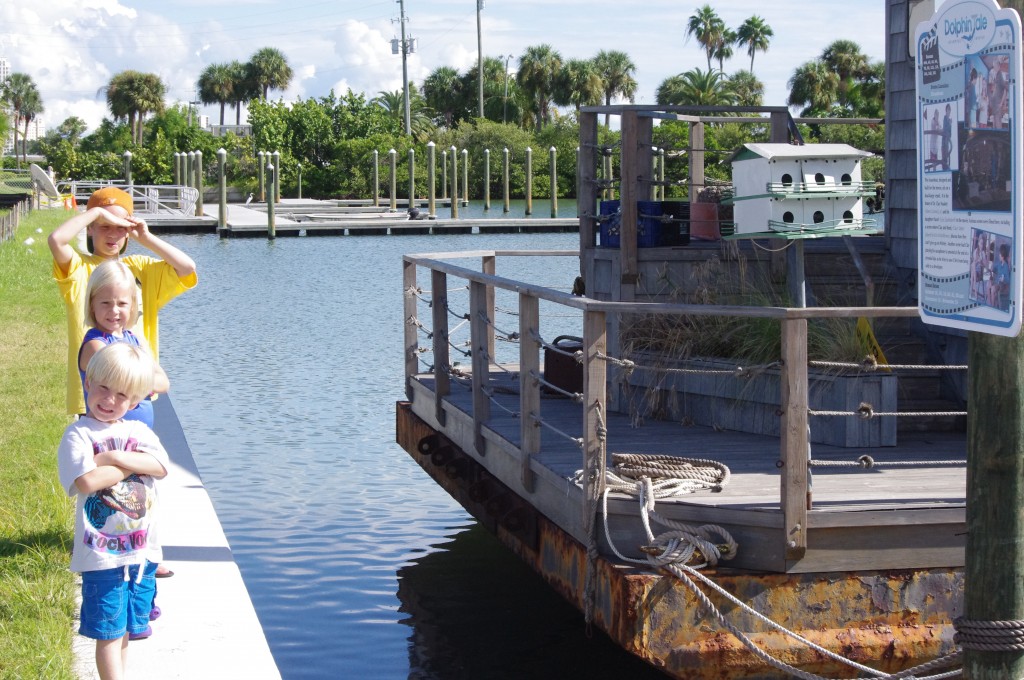 Get outside and enjoy the beautiful fall weather.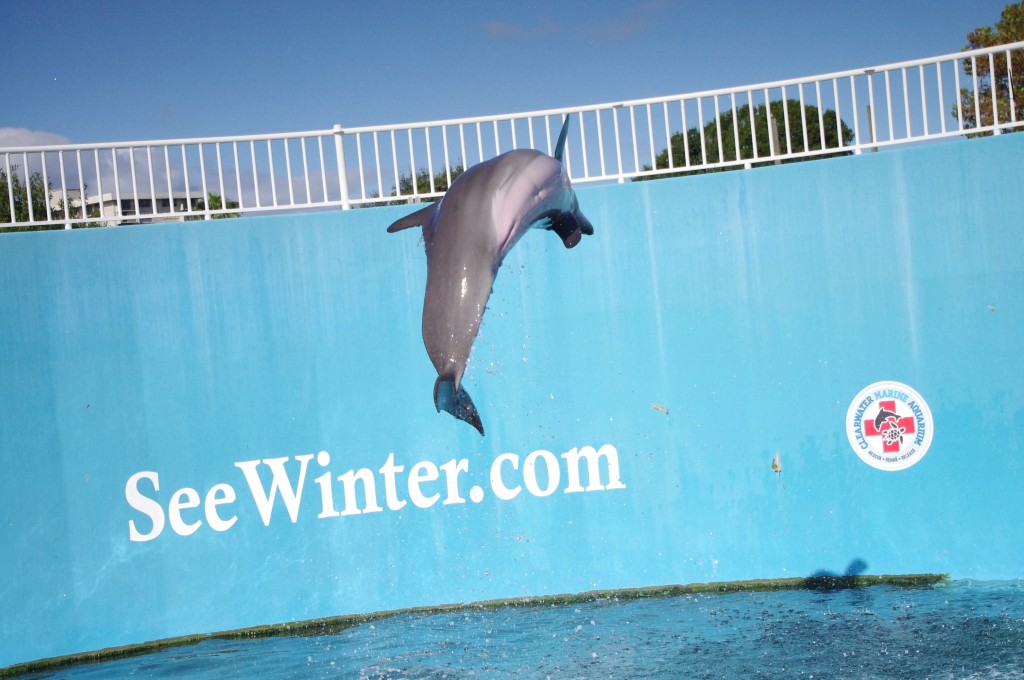 Eat, drink and be merry.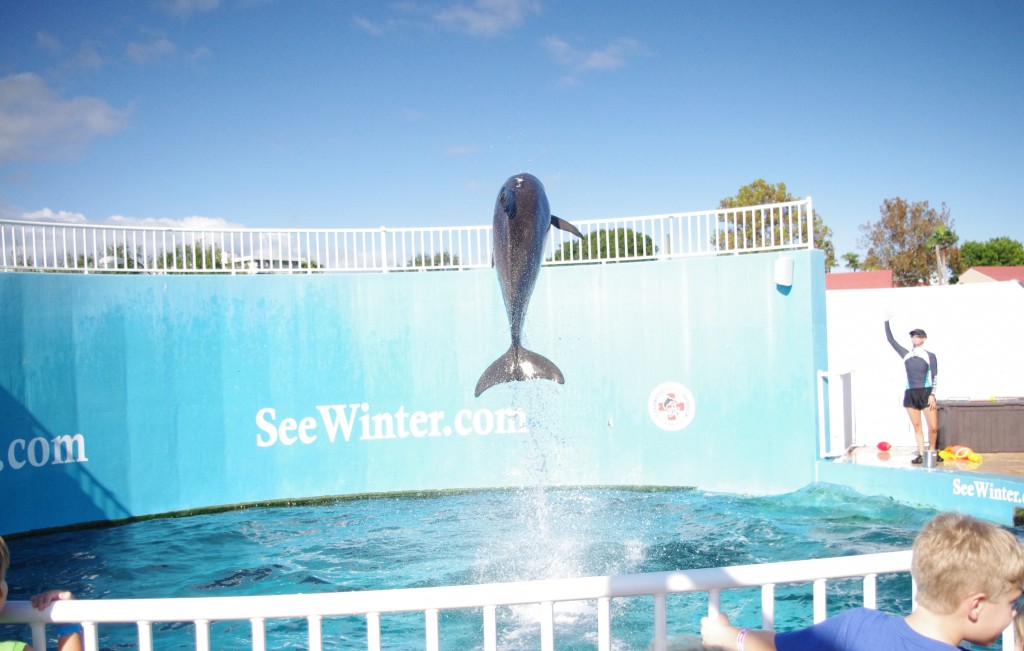 And if you haven't yet seen The Dolphin Tale, I highly recommend you go.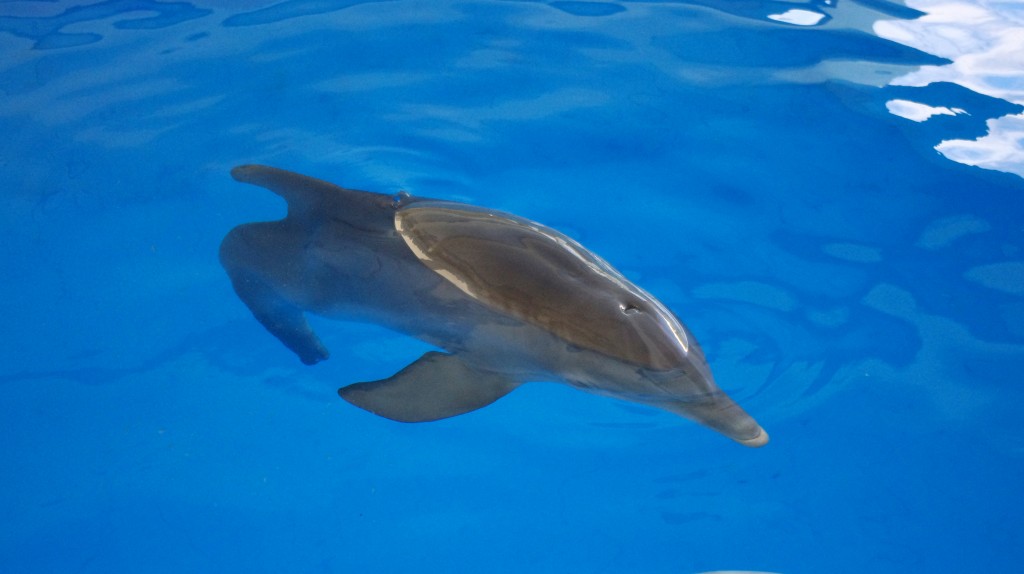 We've been coming to visit Winter for years and she is truly a delight.  She's adorable, sweet and loaded with personality.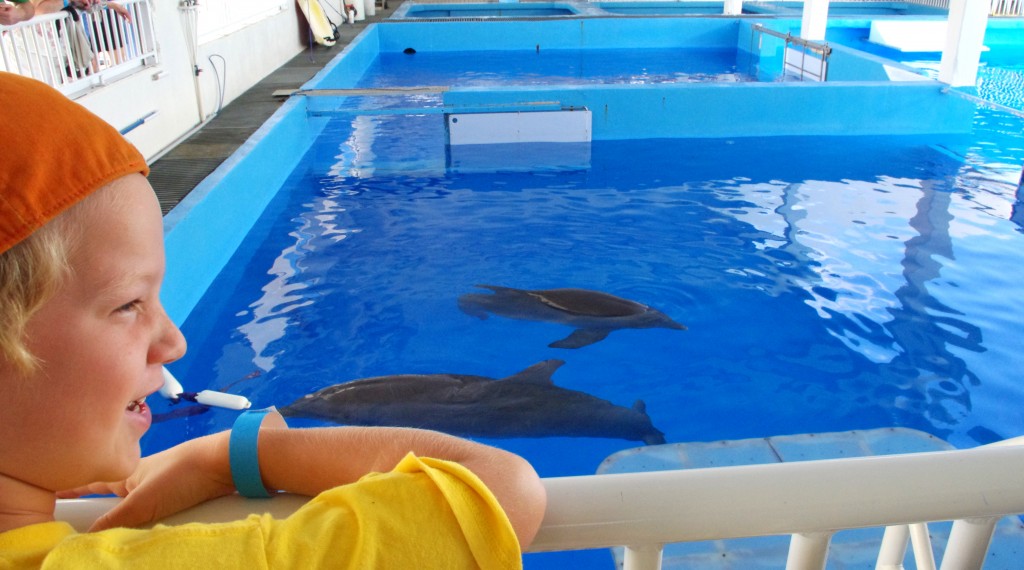 If, for some reason, you are unable to feel happiness, just take a look at this face and try not to smile.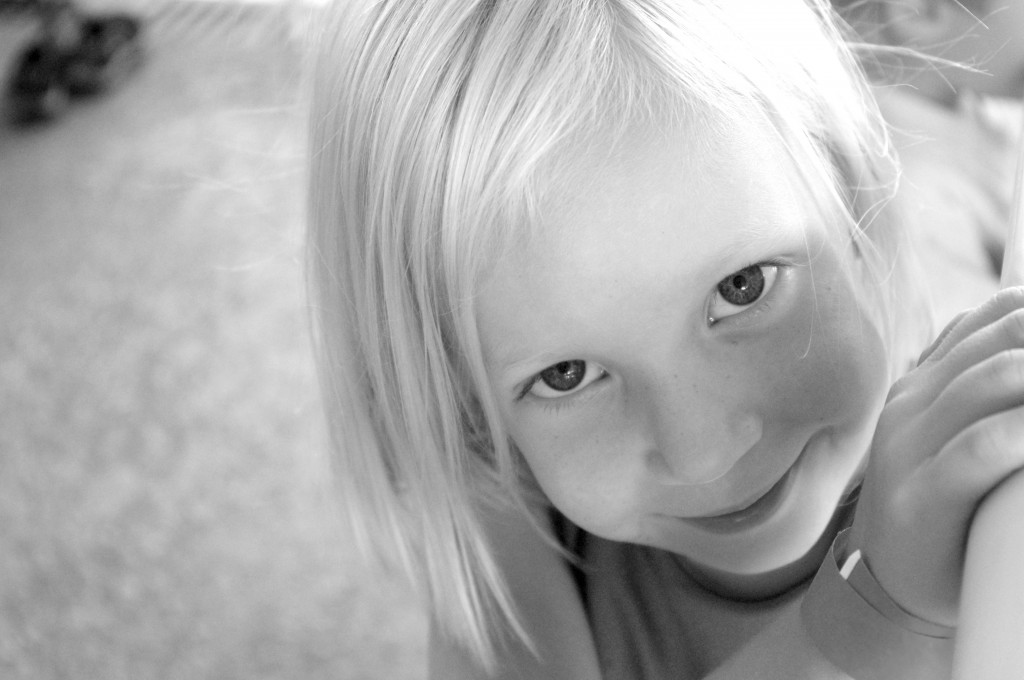 Blessings.