Alternately titled: Proof that I'm getting old because two days later I'm still worn out.
First order of business – I am over at (in)courage today talking about being uncomfortable. I'd love for you to read about the hope that God has placed in my heart despite the unsettled place I am in. Thank you for reading and for your support as I continue to work out the struggles of moving.
And on to my second order of business. Telling you random bits about my life…
We entered into our final ten weeks of curriculum this week and let me just tell you something – home schooling is exhausting. I'm wiped. Some days are jazzy fun. The kids get it. I'm happy.
Birds flit about the house chirping in perfect harmony.
But other days it appears that someone has tied a ten pound stone about all our necks, thrown us into the deep end of a pool and yelled, "Swim!" We stay afloat, but Lawdy we have to work hard.
The only things keeping me sane motivated are frequent scheduled breaks and Cuban Espresso. I like to call it caffienated sludge. It's somethin' potent, but it gets the job done. I feel great once my hands stop trembling. Come to think of it, the cartoon birds only flit about when I drink my sludge. Interesting…
Last week I laid out the kid's lessons and gave them a great, big goal – finish it all by Friday and we will head to Busch Gardens. I wish I could adequately explain the zeal with which they attacked their Math books. Little tongues stuck out of their mouths in deep concentration as they worked through each lesson mothodically. Then they moved on to spelling and writing and Russian and reading and each time someone would start to complain I'd raise an eyebrow (which, incidentally, I never knew how to raise one eyebrow until I became a mom. It's like I inherited that magic brow when my first born hit two) and they'd snap their mouths shut and put pencil to paper.
Call it motivation, bribery, reward –what.ev.er. We went to Busch Gardens.
I don't have great pictures of the picture perfect reward day because who wants to carry a mammth camera around an amusement park?
Well, actually, I kind of do. I am going to bring my good camera next time because there are a lot of great photos to be taken there.
The photos I did get, though, were filled with three grinning, laughing, blond headed children who deserved a break. I am proud of my kids and the hard work they've put in this year. I'm not sure if we are going to home school again next year. We are still praying about it and looking at our options, seeking what's best for them, for me and for our family. But for now, I am cherishing this sweet and challenging year I've had with my children. We have all grown and learned in different ways. I wouldn't trade these months for anything.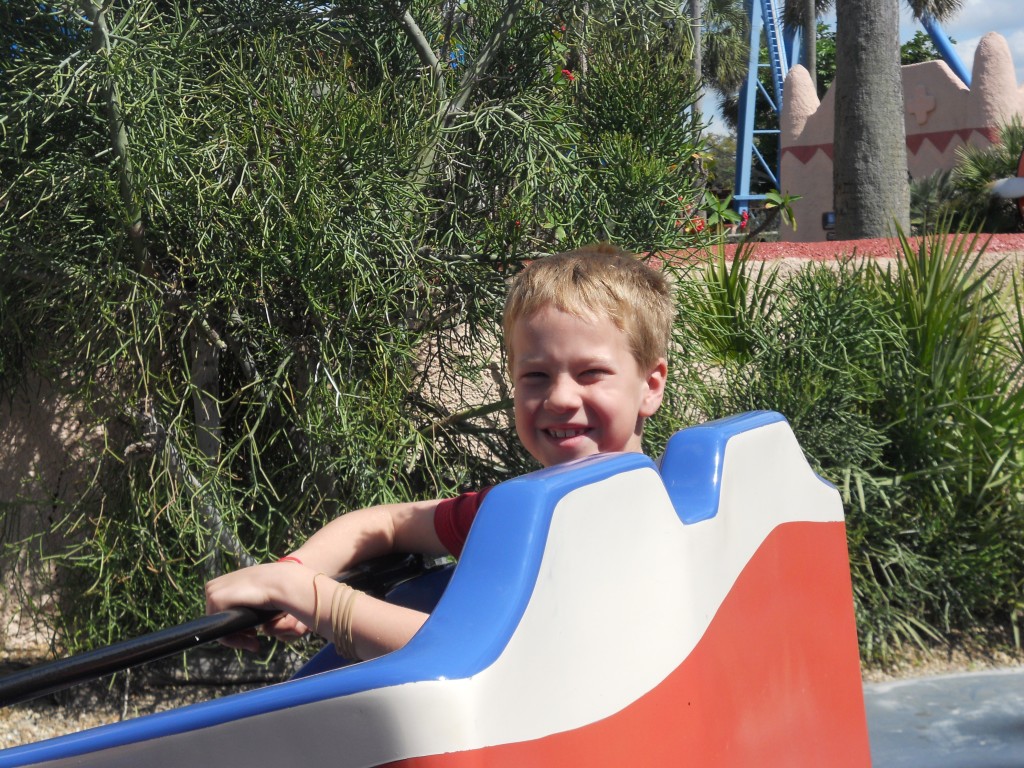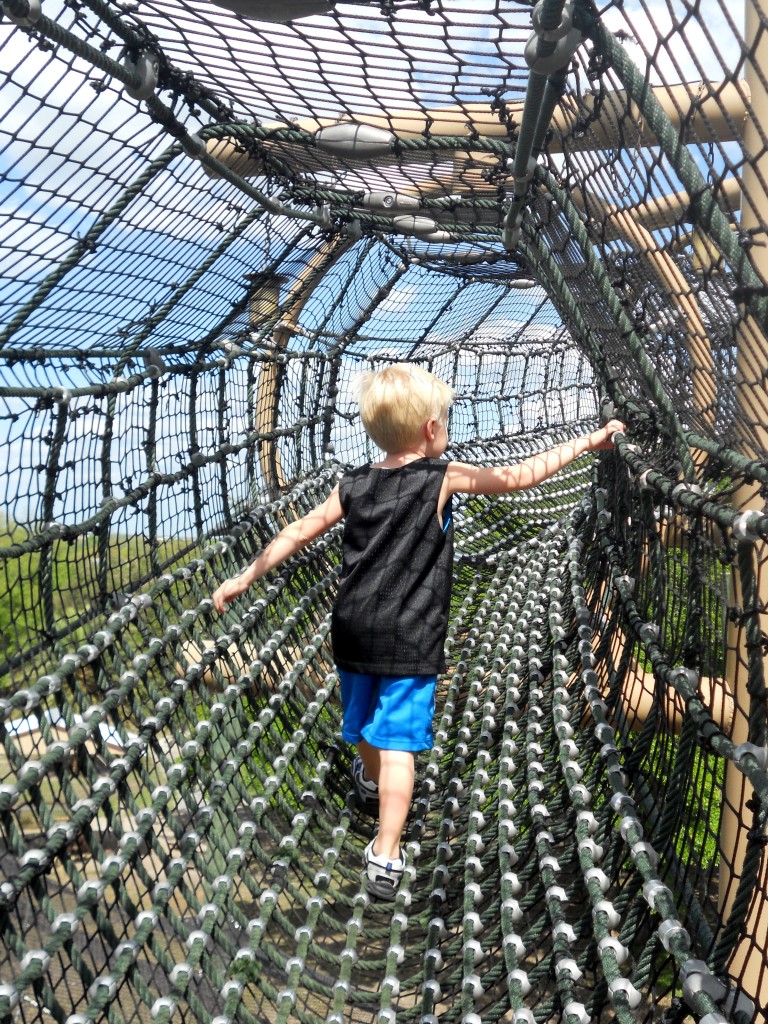 Happy weekending everyone! May your days be filled with sun, laughter and maybe even a Wallaby or two!