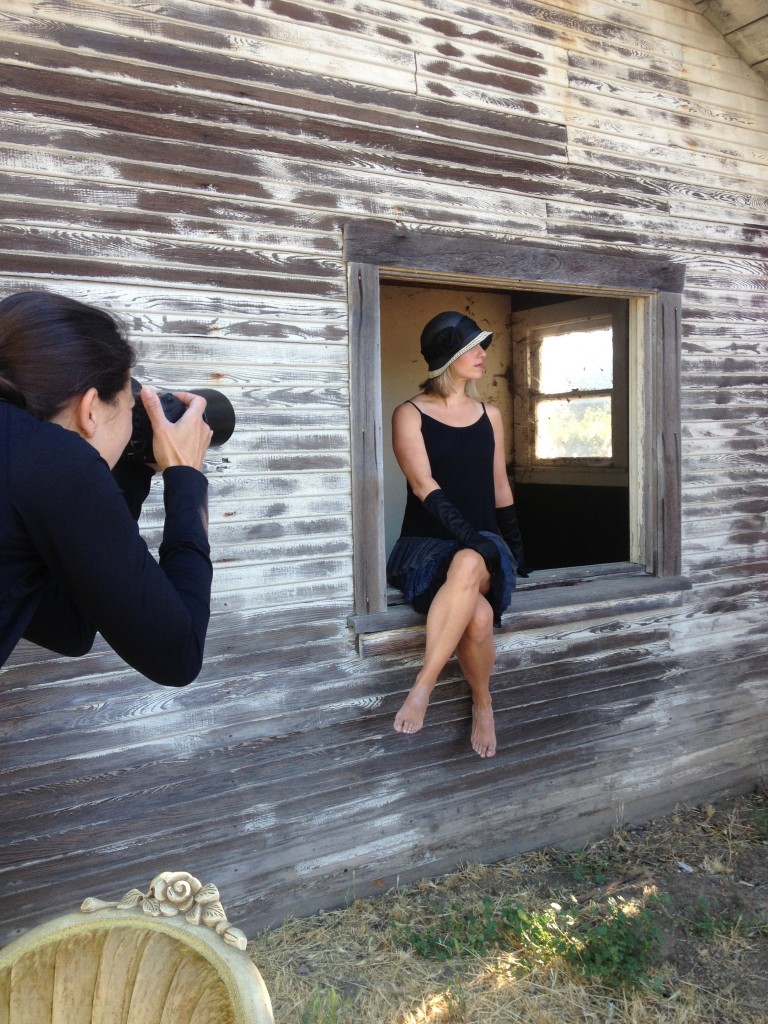 I really admire creativity. I am always in awe of the way that people see the world. Some see it as a concrete place of numbers and statistics. I don't understand their view of the world but I can appreciate their brand of creativity.
I see the world as a series of images. They move and flow together in mostly word pictures and that's how I'm prone to create. I weave and piece together the words until the world around me lights up.
My five-year-old sees the world as one giant surprise. He's delighted with every step because he never really knows what's coming next. I wish I could bottle that wonder up and sip on it awhile. Kids are master creators because they aren't bound by predictability. I hope he never loses his sense of awe. I pray that a little piece of that always sticks with him.
And then there are the photographers. Those who see the world through a lens have a unique ability to create. Last month, my friends Tammy and Jenni reminded me once again that photographers are some of the most creative and inspiring people that God has placed on this earth. They see life in vivid color and dramatic black and white. They see life as a tapestry and with a tiny click, they capture an image that gives testimony to a single moment in time.
I'm a fan of photographers.
Before we left for California, Tammy told us of a project she'd like to work on. She wanted to capture a single image of each one of us that told a story. In the weeks leading up to the trip, we sent countless emails back and forth, each trying to determine what our image should look like.
Bethany's image was a bit like a feast of words. Bethany may be the smartest person I know. Her grasp of literature and writing is impeccable, and her understanding of story and poetry is awe-inspiring. Add to that the fact that she is stunning, and you have a recipe for some pretty spectacular pictures.
Of course, Tammy took more than one image of each of us. Knowing that we're all busy moms, Tammy understood that we rarely get to stand in front of the camera. We're usually behind it in yoga pants and t-shirts capturing the life that plays out before us. So she gave us the opportunity to get prettied up and she gave us the gift of being in front of the lens for a little while.
When it came time for my photo shoot, I had in mind something vintage and simple. Tammy went above and beyond. She captured images that signify the emotional journey I've been on and merged them into a single image to tell our story of hope and healing. I thought that it would be easy for her to capture that image of me, but it wasn't. I struggled to display the emotion necessary to really tell the story.
I'm a writer, not an actress.
But in the end, Tammy (and Bethany, who acted as her assistant) pulled it out of me. Because they're that good.
After we took the serious image, Tammy let me have a little fun. We risked our lives inside a rodent infested house to capture this image. (And by rodent infested, I mean you could hear hundreds and hundreds of mice scurrying in the attic above us while mounds of mice feces piled from corner to corner. Horrifying…)
Tammy then had me change into a more vintage inspired outfit and just have a little fun. I felt like a supermodel and for over and hour we just laughed and enjoyed the art of creating.
It's a little embarrassing for me to share fancy pictures of myself. It feels slightly narcissistic and strange, but this isn't about me so much as it's about my friend's amazing talent. What Tammy does with a camera is nothing short of magical. She takes an ordinary girl – a minivan mom of three who's life is not glamorous by  stretch of the imagination – and she transforms her into someone else entirely.
This is the beauty of art. It's taking the ordinary – the plain – and focusing in on it in such a way that it becomes extraordinary. I'm grateful for friends who use their gifts in such powerful and beautiful ways!
Click this link to see the rest of the photos Tammy took during our morning in California. You'll want to "Like" her on Facebook as well so you can keep up with her work as she continues to grow and expand as an artist.