I talked with my friend, Wendy yesterday. Everyone should have a Wendy that they can call…especially if it's this particular Wendy.
I love conversations with Wendy because every time I hang up the phone I think, "Huh. I never thought of it like that." Yesterday was no different. Somehow, some way (mostly because Wendy and I share the same brain) we ended up on the topic of ambition and motherhood.
"Women like you and I need inspiration," Wendy said. "Yes, we are ambitious, but for us to feel successful we need more than ambition, we need to be inspired."
That may not sound super profound to you, but it was highly enlightening to me. Because it's absolutely true.
I was created with a brain that longs to be inspired. It's why I love the arts so very, very much. I need music and nature and poetry and prose and photography and sculptures and landscape and history and travel and an overactive imagination. I need to see these things to feel creative.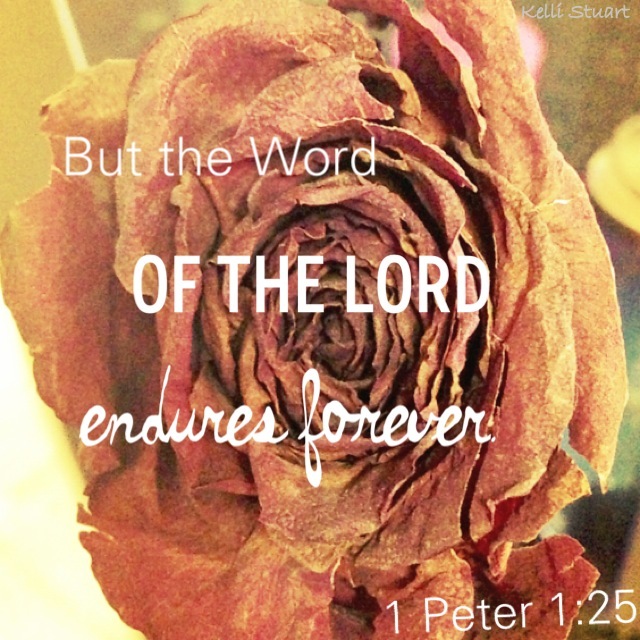 I need to create to feel imaginative.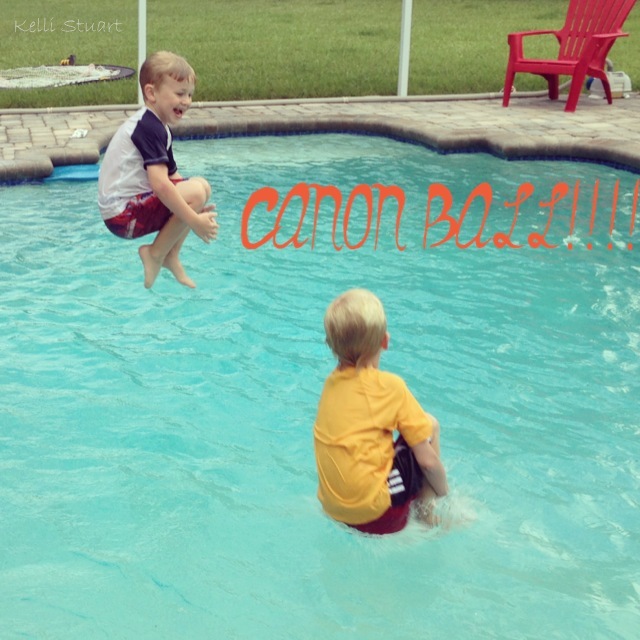 I need to be inspired to be a better mother.
But I had never thought of ambition and inspiration in the way that Wendy described them. If I had to rate my ambition level, I'd put myself in the moderate range. I am ambitious only to the point that I feel capable of success. This last year has been a big eye opener for me in regards to my ability to chase my dreams.
I've realized my limits this year and I've embraced them, freeing myself up to be inspired – not to be ambitious.
And in so doing, I've accomplished more in the last year than ever before.
Sometimes I look at the successful women around me and I find myself wildly frustrated at my own lack of ability to make things happen. There are some women who are so wonderfully geared and suited for ambitious careers and lofty goals, and they can still manage their homes without becoming completely unglued.
I am not one of those women. I get very easily overwhelmed and when I'm overwhelmed, the world around me shuts down. It gets foggy and dark and I find myself on the couch eating Nutella off a spoon while watching reruns of What Not to Wear.
It's not pretty.
But when I feel inspired, I am able to do so much more and I feel a sense of confidence in those goals and dreams looming before me. I need inspiration to function, not ambition. That is how I've been wired and I'm learning to be okay with that.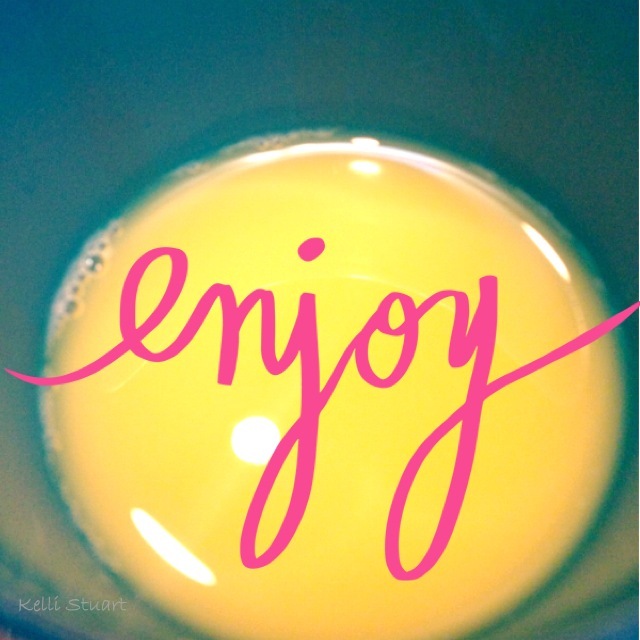 So what does that have to do with the iPhone 5? 
I'm so glad you asked!
I bought one last week. It was an early birthday present to myself and can I just tell you? I'm having wicked fun with this little device. The photography potential of the iPhone is one of the big reasons I wanted one. I love photography. I'm not very good at it, but I love it.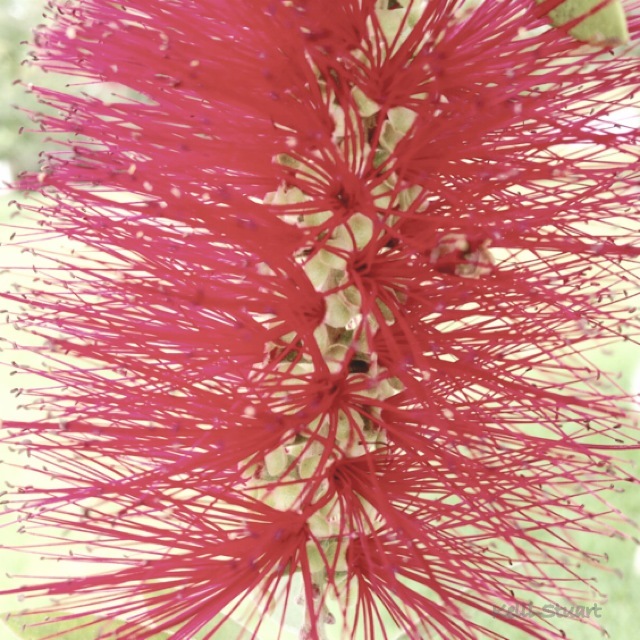 What I especially love about the iPhone is the ability it gives us to looks at the world a little differently. Instead of dashing past a gorgeous spring bloom, we can get up close and inhale the scent. We can snap a picture and manipulate and play with it until that beautiful flower becomes a work of art.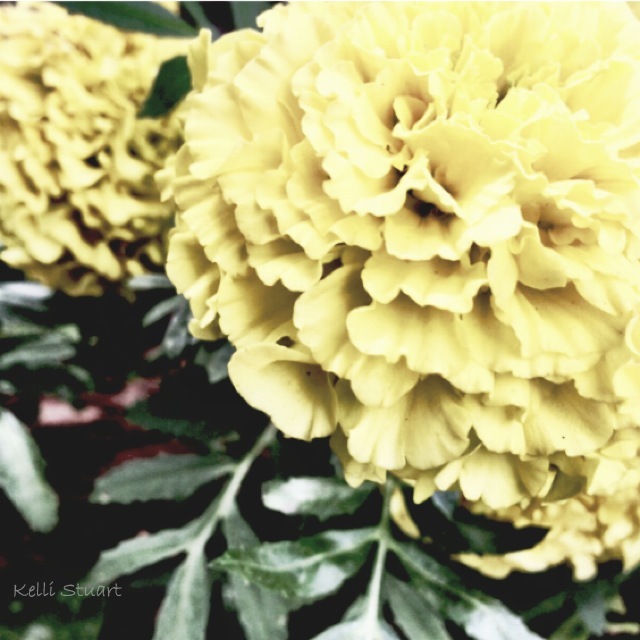 We can create and creating gives way to inspiration

which bolsters confidence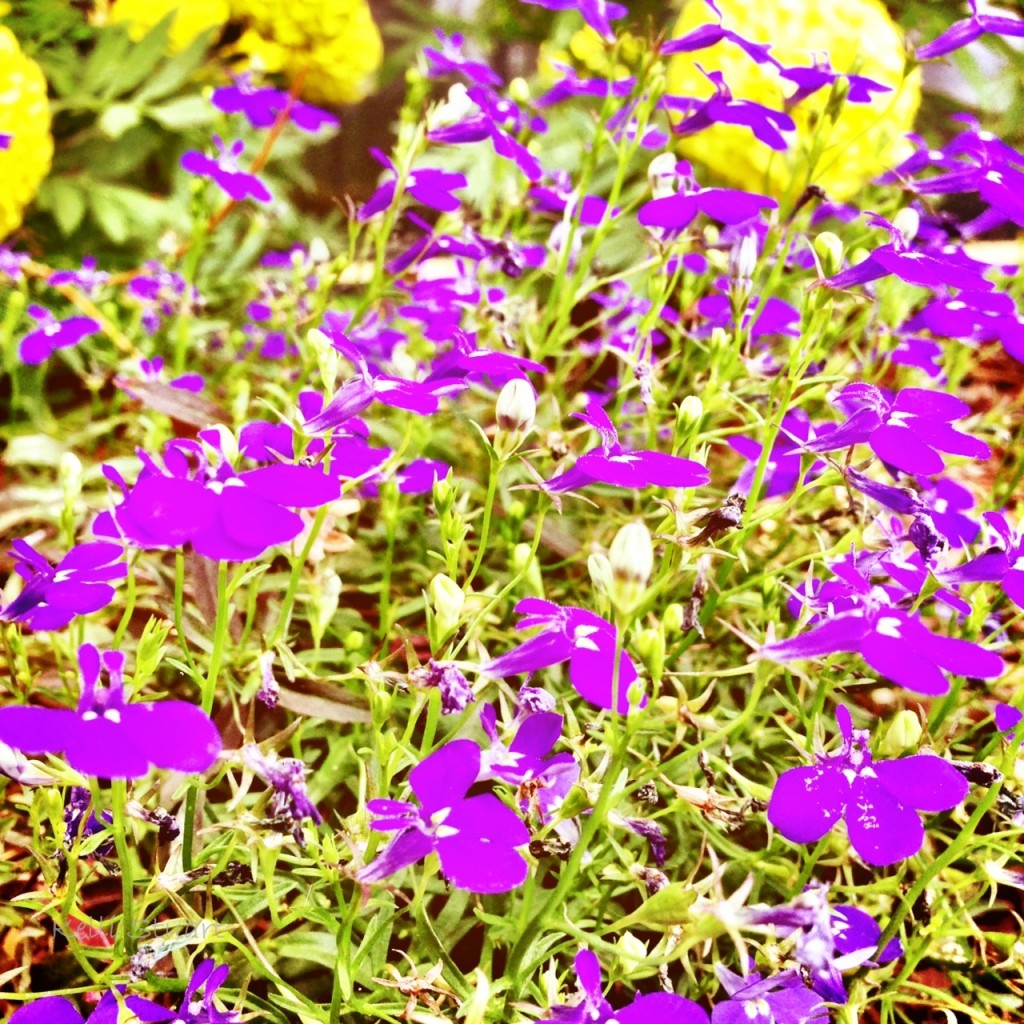 and before you know it the world is an artist's canvas just waiting to be discovered.
See? I told you everyone needed Wendy they could call.
So tell me – what inspires you?