We're making progress in the Great Paint Project of 2013. The colors are spectacular and when it's all said and done I'm going to love it. Just trying to keep my eyes on the prize because sweet mercy I do not enjoy the process of painting.
Anyway, while I continue to slave away, here are a couple of links for you to check out.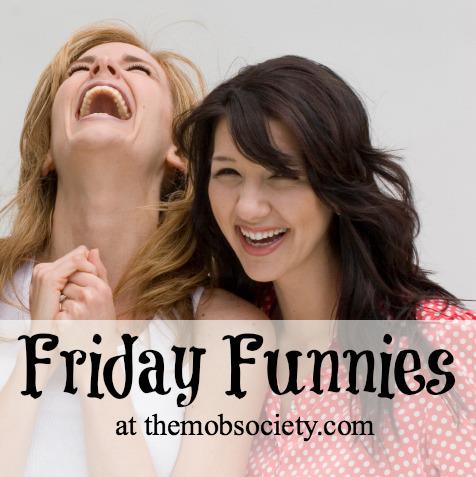 I'm thrilled to announce that I have joined the writing team at The MOB Society. I will be managing the Friday Funnies series where we will dissect the hilarity of mothering boys. Today's post by LaToya made me laugh out loud because the socks and the shoes? Awesome.
Shaun gives us 4 practical things we can do to help end slavery. Definitely worth the read.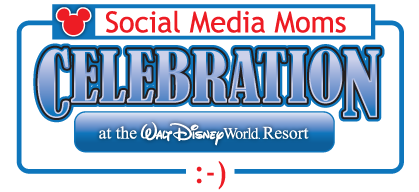 I am honored to have been invited to this year's Disney Social Media Moms celebration at Walt Disney World. Leading up to the celebration, Rene of Good Enough Mother is featuring a little bit about each attendee. Today was my turn in the hot seat. *blush*
My friend Myquilin, who many of you know as The Nester, faced down a big fear and wrote a book and I am so, so proud of her.
Have a wonderful weekend everyone!