I didn't have the chance to speak to my kids at all last week while I was gone. Really, it was for the best. It's easier on them if I don't call and…well, it's easier on me.
Upon landing in Atlanta, I called my family and for the first time in eight days I heard my first born's voice over the phone. He has always has the sweetest voice and this phone call was no exception. On the phone he is still little, the high pitched nature of his melody singing through the phone and straight to my heart. I would have cried if he hadn't made me laugh.
"Hey Mom," he said. "You sound different."
"I do?" I asked. "How do I sound different?"
"Well…," thoughtful pause, "You sound Chinese."
Boys. No matter where you are in the world, boys know how to have a good time and make you laugh.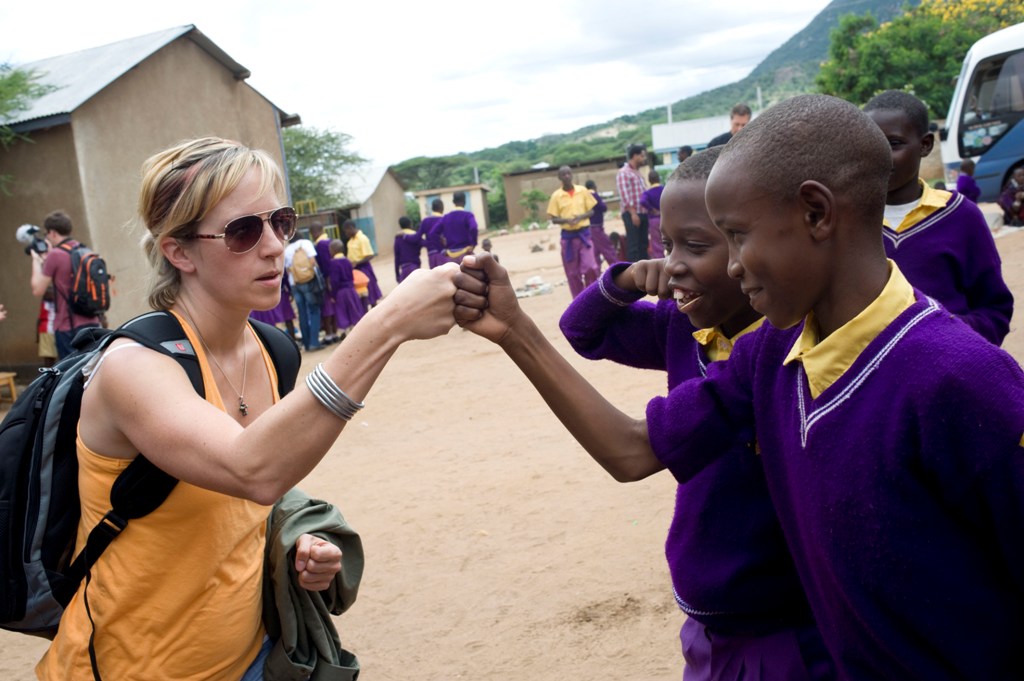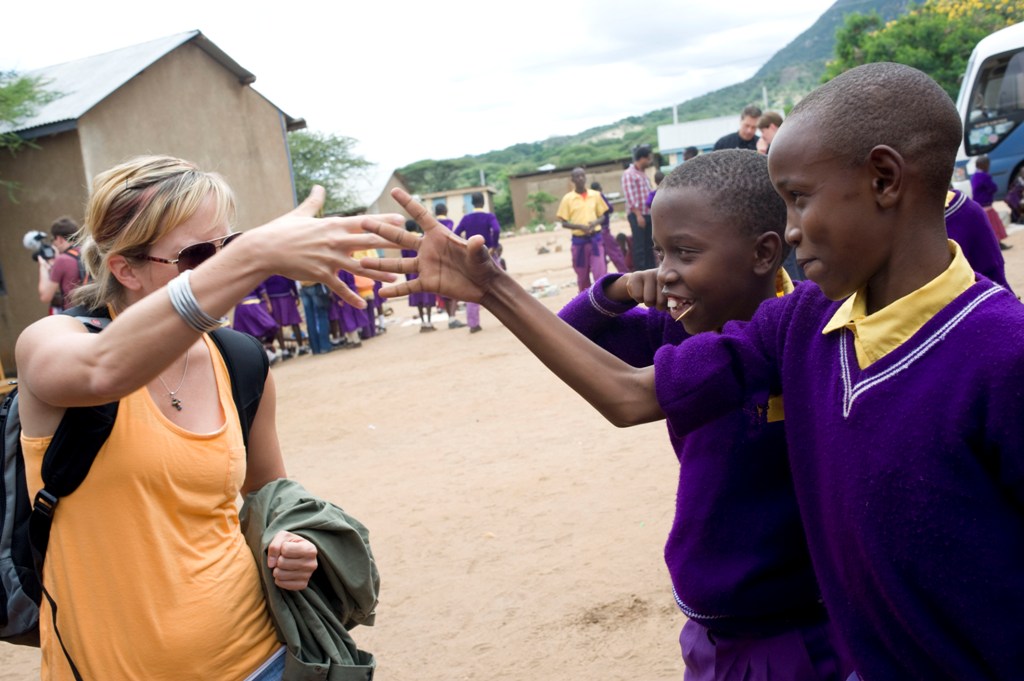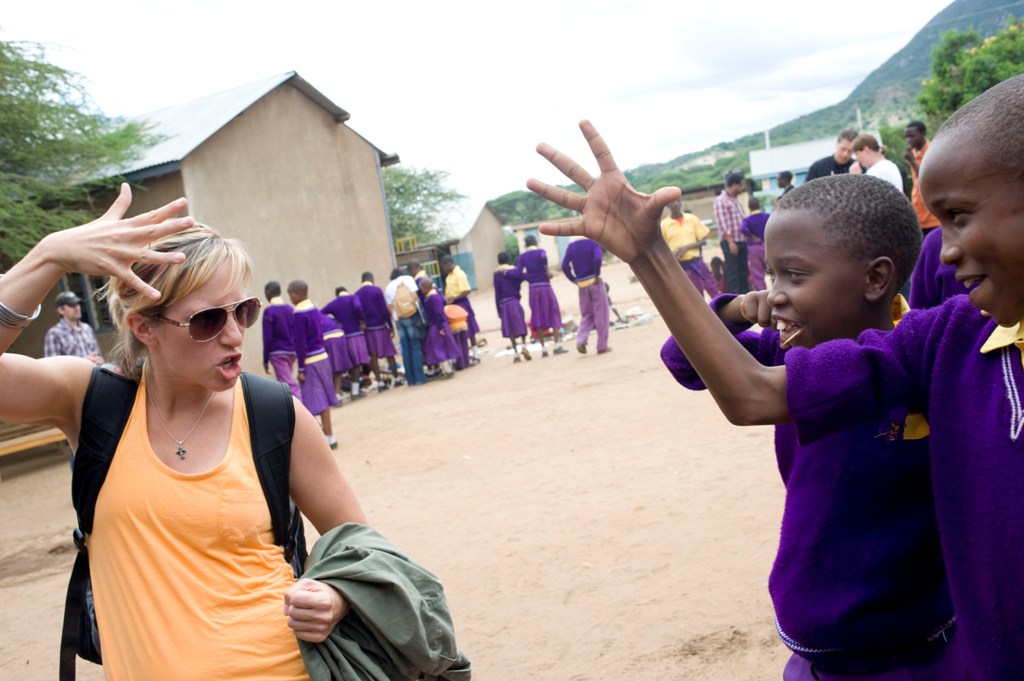 Scott Williams had all of us fist bumping all week long. Is there anything more universal than the fist bump?
I'm slowly reintegrating into everyday life. We started school today, much to the kid's chagrin. We're almost done with the year, but there's still work to be done.
As we prepared to come home, Shaun warned us that we may experience feelings of frustration, confusion, anger and sadness. I'm so happy to report that I am apparently totally normal because I have experienced every single one of these emotions.
Every. single. one.
Prayers are coveted. For me, for my children, for all the bloggers who went on the trip. Shaun laid out some specific prayers in his post today. My poor children are, unfortunately, bearing the brunt of my emotions. I may, OR MAY NOT, have plopped a glass jar on the counter yesterday and told them they will have to pay me .25 every time they complain about something.
My nerves are a bit frayed.
 Jet lag hasn't helped.
We will adjust to this change. It's funny, every single thing around me is exactly the same as when I left (well, except for my house, because my mother-in-law, who is an awesome decorator, redecorated and organized my house while I was gone and Sweet Mercy it looks nice around here). But while everything looks "relatively" the same…
It all feels so different.
Even blogging.
Bear with me Pray for me as I adjust.
Oh, one more thing…
We ran out of Nutella today. THIS DOESN'T HELP THE SITUATION!
*sigh*
Photos of everything but Nutella by Keely Scott