I wanted to throw up another post because I felt like so much happened yesterday and it was too much for one post. This one is mostly picture heavy, because I've heard pictures speak a thousand words.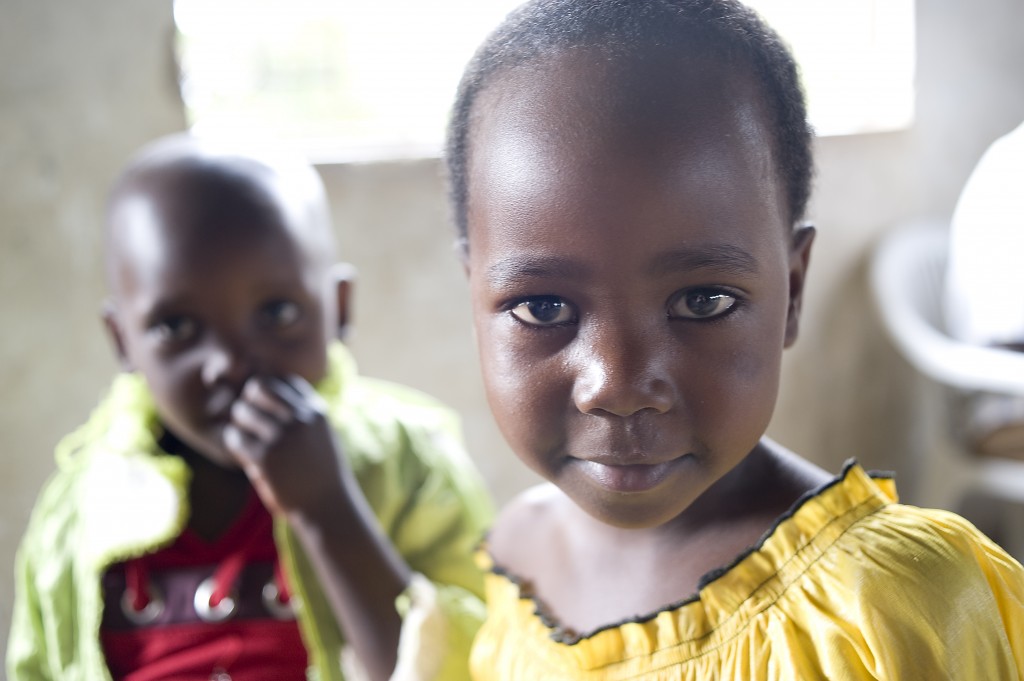 And also because it's almost 1:00am and the last time I wrote a post on little sleep I ended up rambling on and on about Turkish Fish) which you guys should totally scroll down the comments because someone found the metaphor. She won a cyber high five from me for it…).
There was a lot of fun to be had yesterday amidst the yanking and tugging of my heart. We played games (some form of Simon Says that I lost at and ended up in the mush pot because I swear the teacher was changing the rules during play…), we raced (let the record show I beat Shaun Groves), we taught the children the Macarena (you wish you were as cool as we are) and I stood in awe of Nester's wicked Justin Bieber dance moves.
We even put on an impromptu concert when the director asked us to sing a song. Shaun was all, "Oh they always ask us to do that." I have to say, we rocked it. We may need to go on tour. "Lord I Lift Your Name On High" has never been more moving.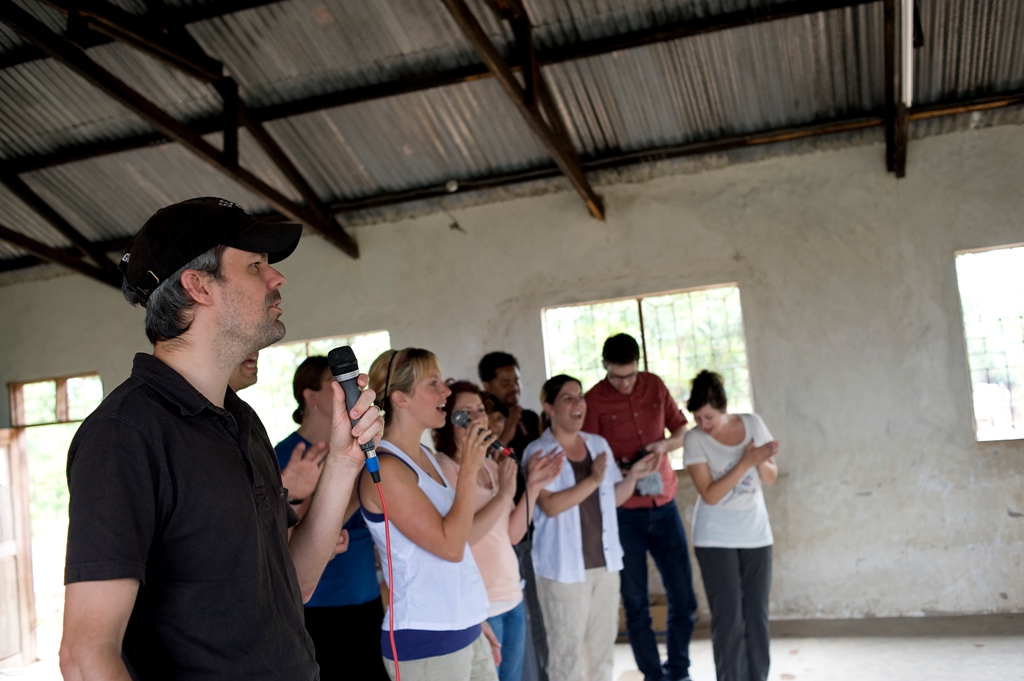 Again, you wish you were as cool as us.
Pictures. I came here to show you pictures. I'll stop talking now…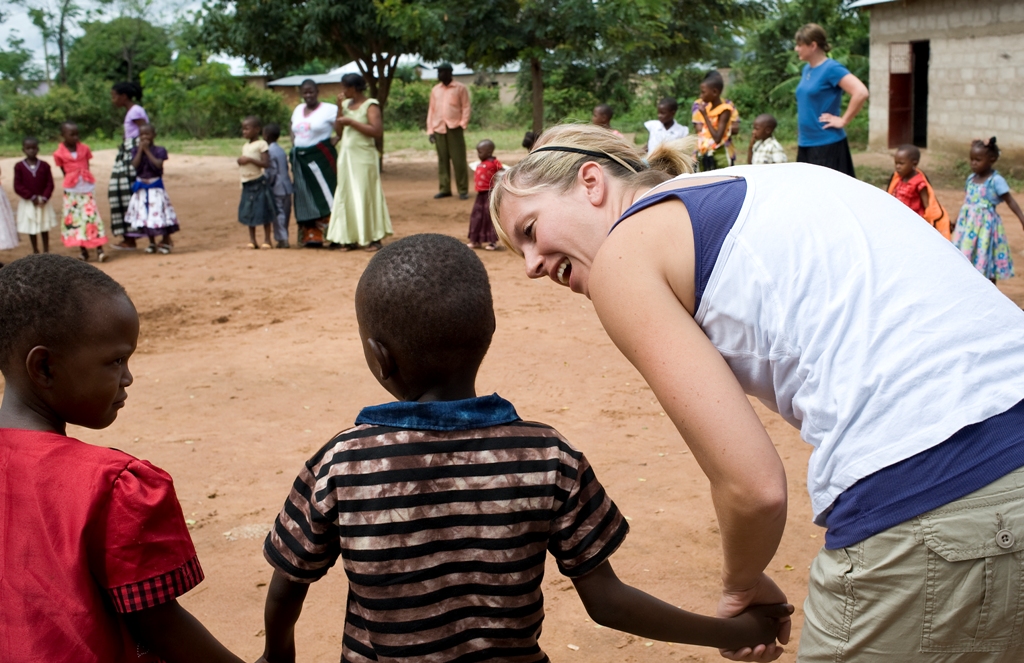 If you're interested in sponsoring a child from Tanzania, click the image below. As always, you can follow along with all the other bloggers to hear what everyone else is seeing and learning. Thanks for all your support and encouragement, everyone. It means more than you know.