Life's adventure rarely leaves time for long enough pause to question.  How did I come to this and what brought me here?  It's only upon stepping back from the tapestry and observing that we're able to truly see the Artist's flair.
What looked to be a tangled web of yellow thread was really a sunbeam.
The woven blue lines folding in and out grew into a vast ocean when stepping back.
Did you know that sometimes you can step back and look at even the most recent past and see beauty?  Did you know that if you take just a minute to breathe, you might be amazed at what's developing right before your eyes?  Did you know that sometimes the present feels tangled and knotted but upon closer examination, it's really shaping up to be something…grand?
I'm there.  Right now.
I didn't want to "provide my children with a home education program" as the State of Florida asked me to word it in my letter to the Superintendent.  But somehow I knew I was supposed to.  And it scared me.  It still scares me.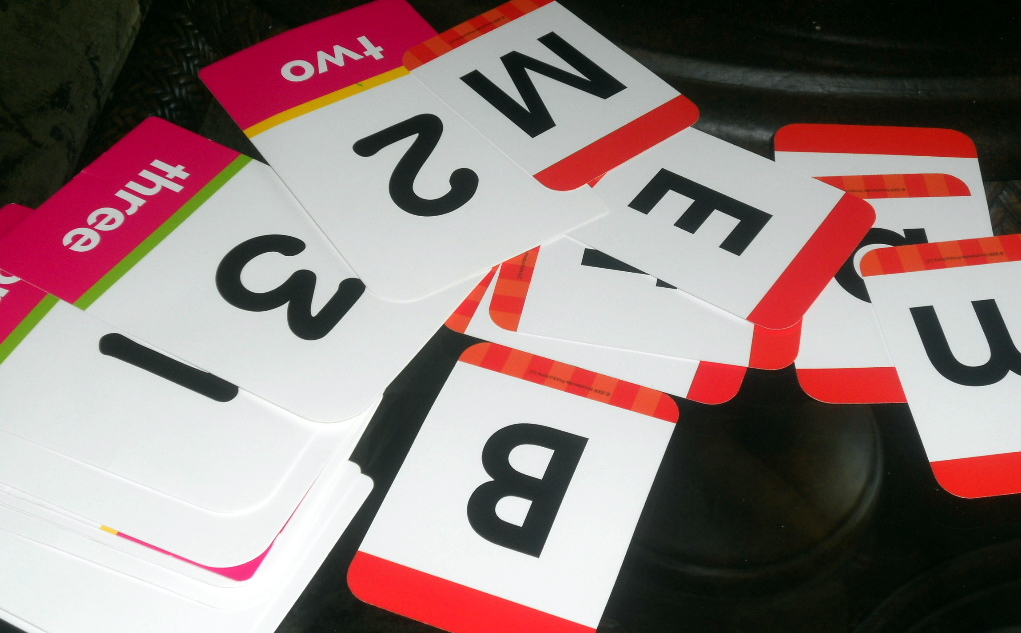 But here we are.  Two weeks in and dare I say we're having fun?  And if I step back for a few minutes and let the weight of this responsibility slide off my shoulders, I am able to see something beautiful being pieced together.
My kids and I are enjoying one another.  Naturally there are moments of frustration.  There are certain children who are to remain unnamed who, apparently, are so easily distracted that the simplest of tasks can turn into the most painful.  There are whiny moments and at least once a day I have to stop myself from tossing my hands in the air in exasperation.
But, more than anything else – we're laughing together.
We're living life together and learning as a whole.  Similes, compound sentences, geography…who knew learning could be such fun?  They can label every state on the map and, as an added bonus, so can I.  Who says you can't teach an old dog new tricks, eh?
And suddenly, without even knowing really when or how it happened, I became that mom.  The mom who schools her children in the home…and likes it.  I still don't know if this is a permanent situation for us.  I honestly don't know.  But for right now, I'm enjoying this bumpy little ride.
Taking a compound sentence from Sloan's journal and pointing out the conjunction. He was also required to use one simile. My poor kids…stuck with a mom who finds a freakish amount of glee in similes and compound sentences.  You should feel sorry for them.
As I look back at the tapestry being woven these past few weeks, I'm in awe of the beauty and the masterful way it's all slowly coming together.
Even if there are a few stray threads still needing to be plucked…
I wrote out a few conjunctions and turned around to talk with Tia for a minute. When I heard snickering I turned back around to find Sloan had edited my writing slightly.  Silly little boys make the tapestry a little more fun and…colorful, wouldn't you say?
*sigh*