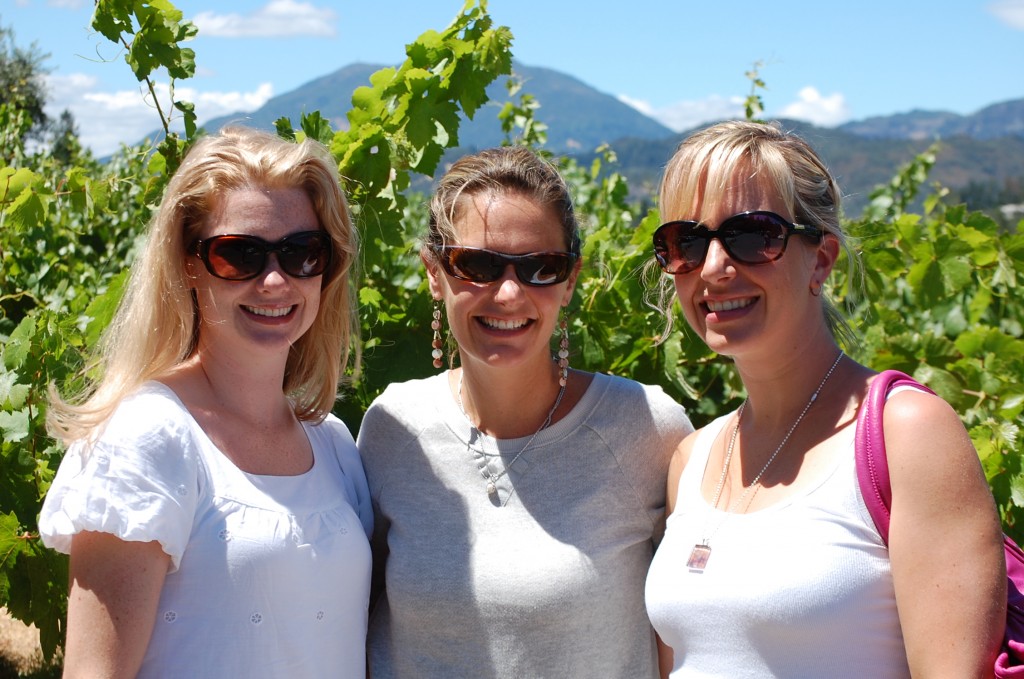 Friends are important for so many reasons.
We were not created to be a solitary group of creatures. Companionship is necessary. We are made to live together. Friends fill in the cavernous spaces of the heart. They offer laughter when tears threaten. They fill the silences and keep life from ever growing dull. For all people, friends are incredibly important.
For women, friendship is a necessity. Without the blessing of friendship, we ladies would grow old too quickly. We would be shrewd and angry and sad and…lonely. Good friends call you just to say hi, they drop real life letters in the mail (the kind made of paper with honest to goodness writing on it) and they bring you a Green Tea straight up because they paid attention that last time you met at Starbucks.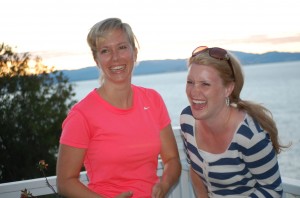 Good friends know that when a friend is in need, even if she lives several states away, you get on a plane, grab a hotel room and cry cross legged on the floor together.
You know what else good friends do?
They read your novel and tell you what they loved, what they didn't and prescribe a heavy dose of poetry to cure the rough patches of the books. Good friends take your desperate email with a plea for help in writing a bio for the book proposal because if they leave you to try and conquer this task on your own, the bio will read:
"Kelli is a little bit sweet and a whole lot sassy. She enjoys long, luxurious walks on the beach, a hot bath and reading her Bible every day. She is a Calypso Queen who spends her days frolicking in the clouds of her imagination. She loves hummingbirds, ice cream and daisies and believes that books make the world a better place."
I'm kidding with that example, but just barely. I hate writing bios. I find few things more awkward and uncomfortable than trying to describe myself in the third person. So I dashed out a very basic outline of a bio (and no joke, I looked through a minimum of fifteen books, reading through every author's bio so I could make myself sound super author-y and radical…).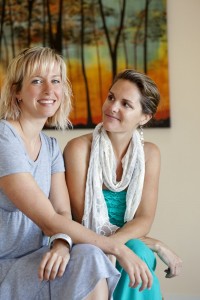 Then I sent it off to my friends who quickly shaped it up, cleaned out the fluff, laughed at with me, and gave it back sounding much more author-y and radical. I also sent them a group of head shots and asked for help picking the right one because ACK! The pressure.
Not to worry, though. One of these friends? She's an actress as well as a writer so she has some expertise in the area of head shots. She got me straightened out.
Yep, friends are important for a lot of reasons. Even if they live hundreds (or thousands) of miles away, they can still have a huge influence and impact. What's even better about this story is I will be reunited with my two dear (and helpful) friends in just one short month when we make our annual trek out to California for our writer's retreat.
I am blessed. So, so blessed.
So go hug a friend today, everyone! Send a letter, pick up the phone, share the love! I'm going to stop before this blog post ends up as ridiculous and cheesy as one of my bios…
*wink*