This weekend's Interactive Festival went off smashingly.  We had a great turnout (I believe there were just under 100 people there) and had relatively no major glitches.
We got a ton of positive feedback and people seemed to really enjoy themselves and learn a lot.
As for my panel – it went great!  I didn't stumble or stutter over my words, I kept the conversation flowing (thanks to a fabulous panel of speakers and a very participatory audience) and I didn't once have to imagine someone in their underwear.  Whew.  I had a blast doing it and can't wait for next year's event!
As for the rest of the weekend – honestly, Interactive took up most of my weekend.  The kids had a great time playing with their grandparents, since Lee was out of town visiting friends.  On Sunday afternoon, I decided to take the kids to Twin Oaks Park for our annual picture taking session.  I sat in on a photography panel on Saturday and was excited to try out the new tricks I learned. 
I think out of 82 pictures I managed to come out with about 9 really good shots.  Sooooo…I clearly need a little more practice.  It didn't help that Landon was 100% not into having his picture made, and Tia wasn't overly thrilled either. 
Here are a few that I got: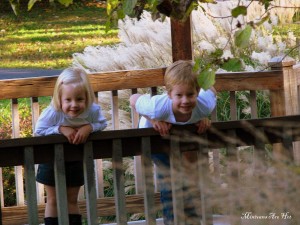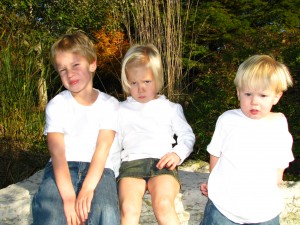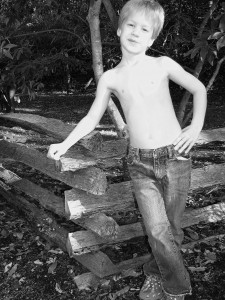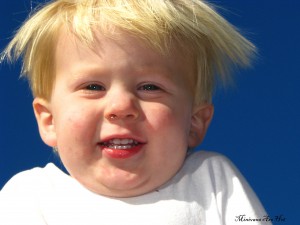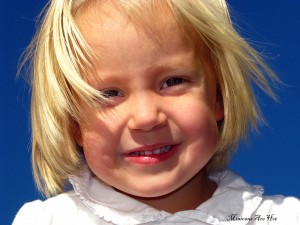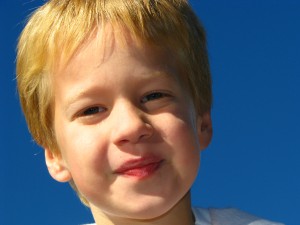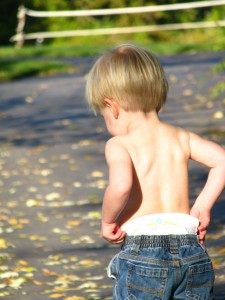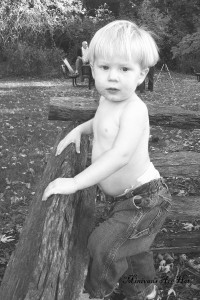 I'll be back tomorrow with actual content for you to read.  In the meantime, have a blessed Monday!