Sometimes coming up with clever titles is just too much, you know?
It's spring break 'round these parts. Well – it's spring break for the public schools. My kids, however, are being forced to do school this week because I relish in torturing them.
Muahahahahahahaha…
Seriously. you'd think I was standing over them with a bowl of cold gruel and a whip barking "What's the sum of 5+7!" They are in the dungeon of learning, folks. You should feel sorry for them.
In a lame attempt to garner a few meager cool points, I'm offering a lot of breaks and we're starting an hour later than usualy each morning. This gives them ample opporunity to enjoy the awesome that is Florida spring weather and hunt lizards and caterpillars to their little hearts content.
And speaking of caterpillars, check out these photos we got today of the creeper we affectionately (and completely unoriginally) named "Spikey."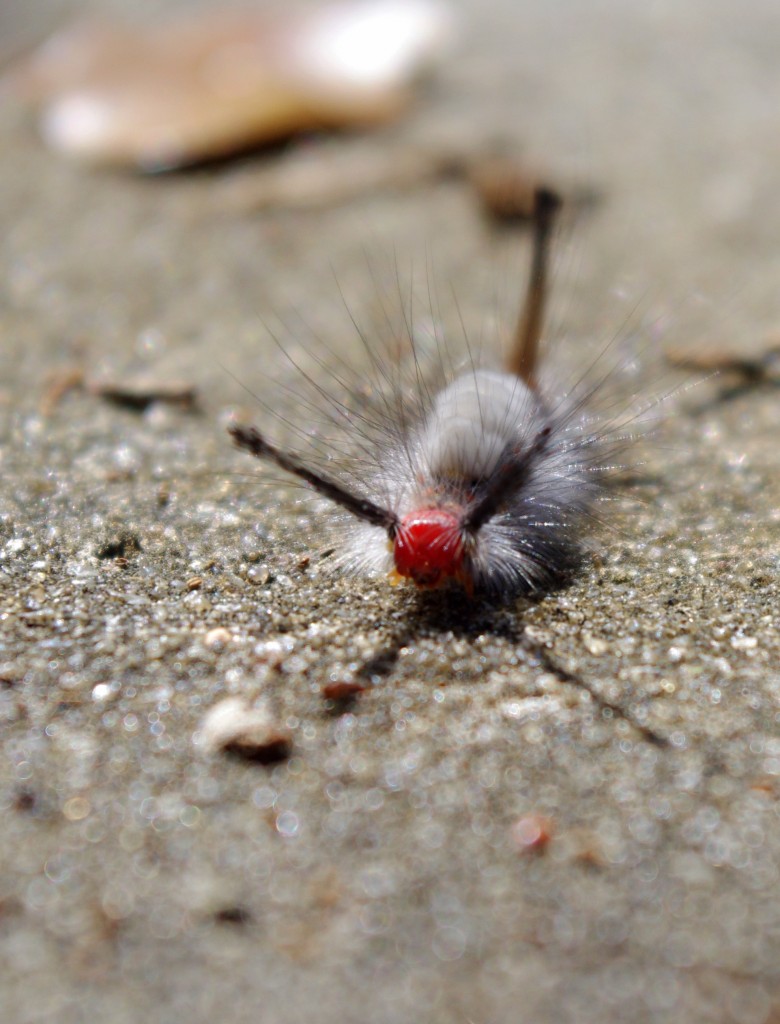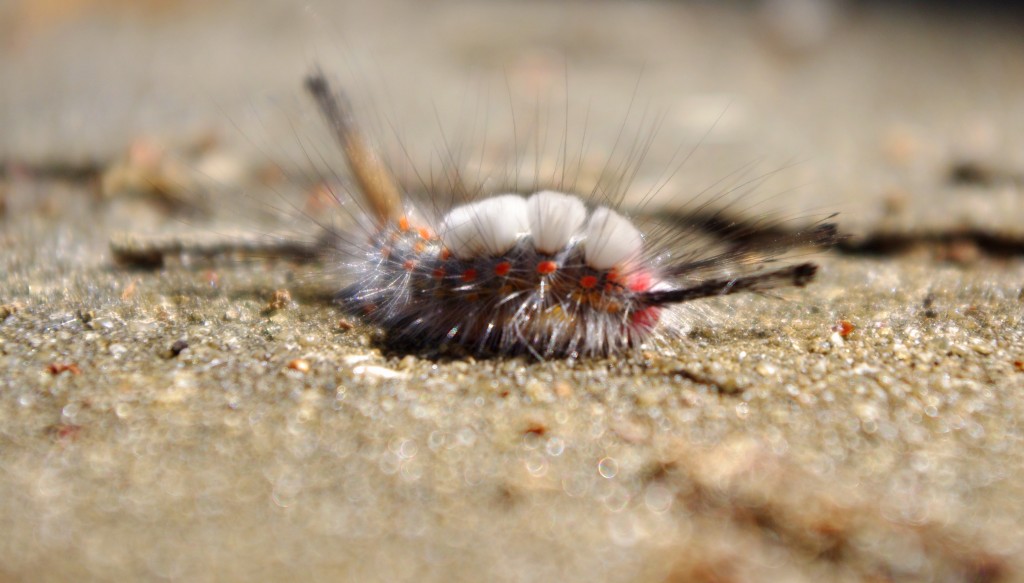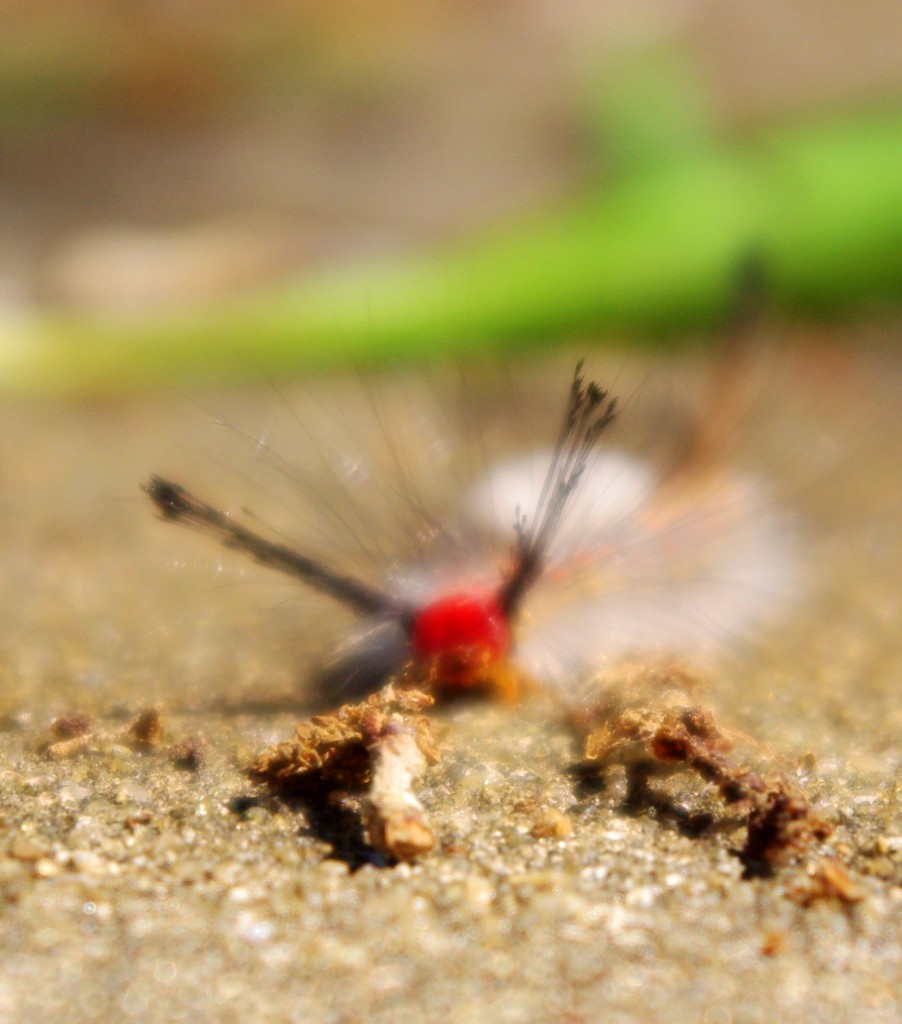 So, in celebration of my lack of awesome, please tell me – what did you do today that was awesome?