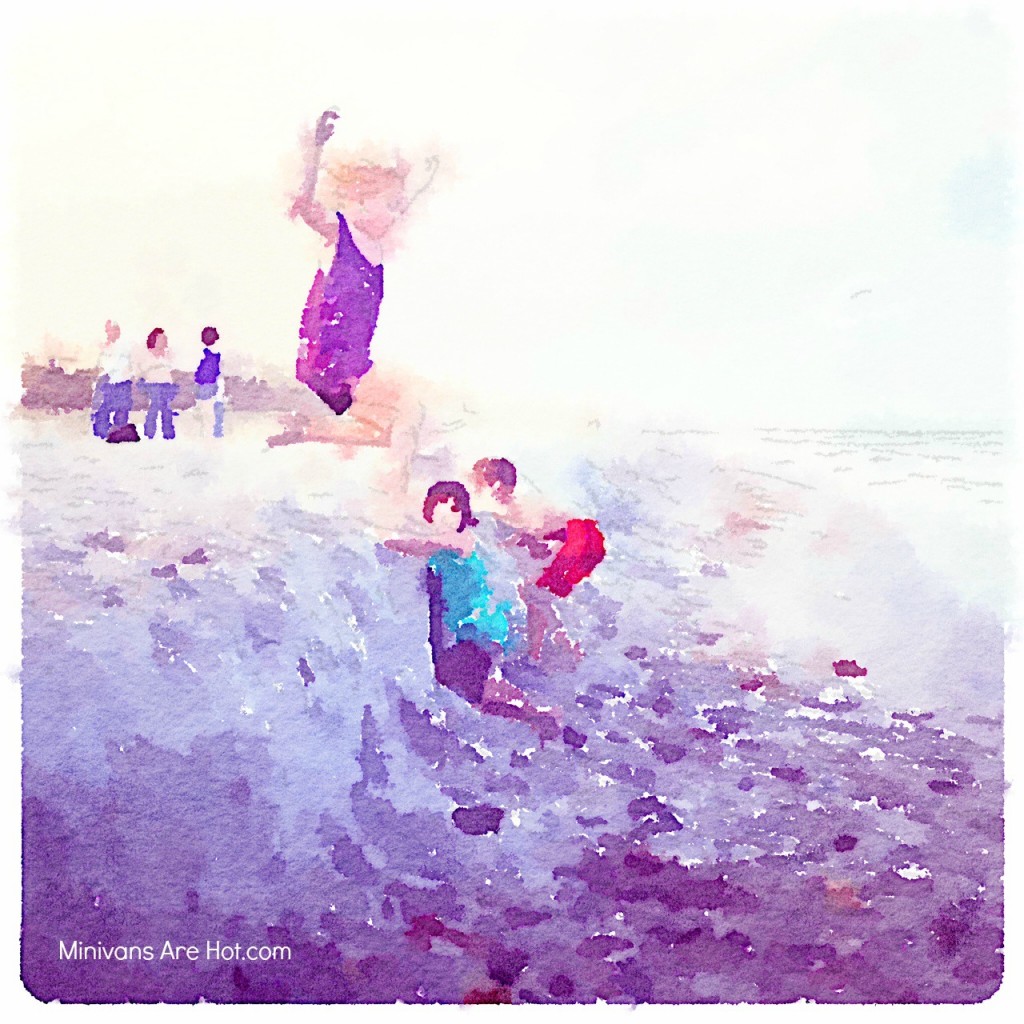 The life of a grown up is not nearly as romantic and fun as I dreamed it would be when I was younger. I didn't understand the responsibility that came with being an adult. I didn't know that endless laundry, a constantly messy house, bills, fatigue, arguing children, and everything else that happens day in and day out would be such a drag.
I tend to get bogged down in it all from time to time.
I'm annoyed with my dirty house. It was clean two hours ago.
I'm annoyed with the laundry. It's never done.
I'm annoyed with the bills. They never stop showing up.
I'm annoyed with the responsibility. It's unending.
I'm annoyed with the arguing. Why are you fighting about an invisible piece of pie?!
On and on the list goes until I feel like the Grinch, my heart two sizes too small, and my patience stretched thin.
On Saturday we were preparing to host a dinner, and as I cleaned the house again, I felt an actual scowl forming. Blah, blah, blah. Grumble, grumble, grumble. As I set the table, Tia and Landon came racing through the kitchen squealing and laughing hysterically at who knows what.
"Slow down," I called after them. They didn't hear the sound of my advice over all their joy and laughter. The nerve. 
A few minutes later, they came racing through again, high pitched squeals and delighted laughter cutting into my grumbly heart. "Guys!" I called, a bit exasperated. "Slow down, please. You're going to get hurt."
"We can't help it, Mom!" Landon called. "WE'RE JUST SO HAPPY!"
And off they ran, still laughing, still squealing, still slicing through my grown up bam humbugity. And just like that, my heart swelled, and I remembered that life is fun if you let it be fun.
Thank God for kids to remind me.
Happy Monday, friends. I pray that it's JUST SO HAPPY!