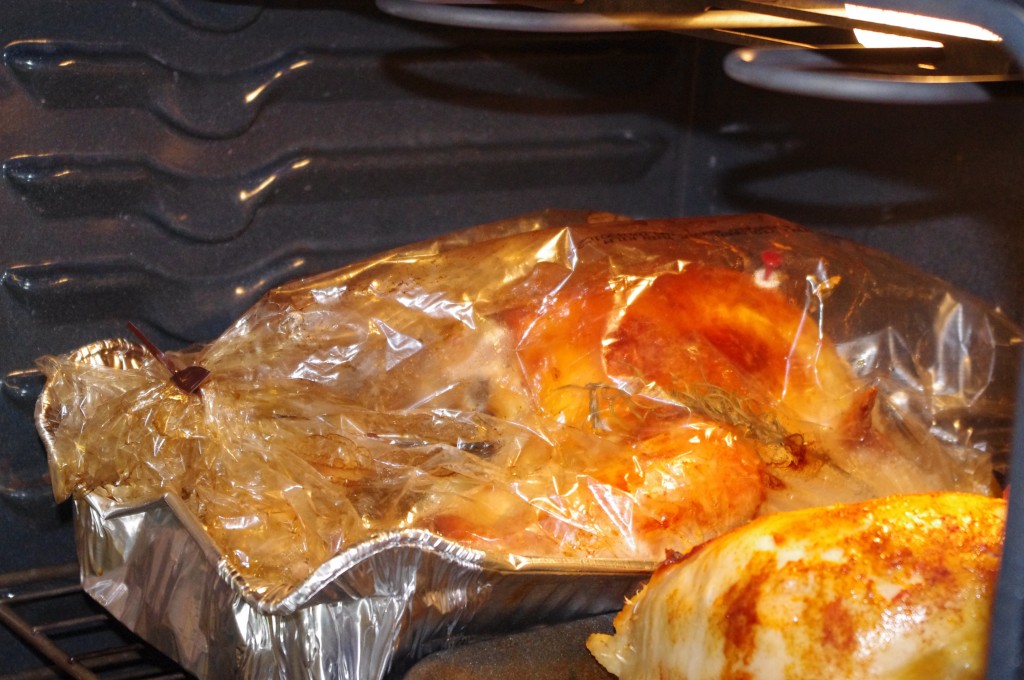 I think I'm still in a turkey coma.  Actually, it's not so much the turkey as it is the stuffing, salad, pies and petit fors that have rendered me all but useless.  My brain has slowly shut down over the weekend.
It's lovely.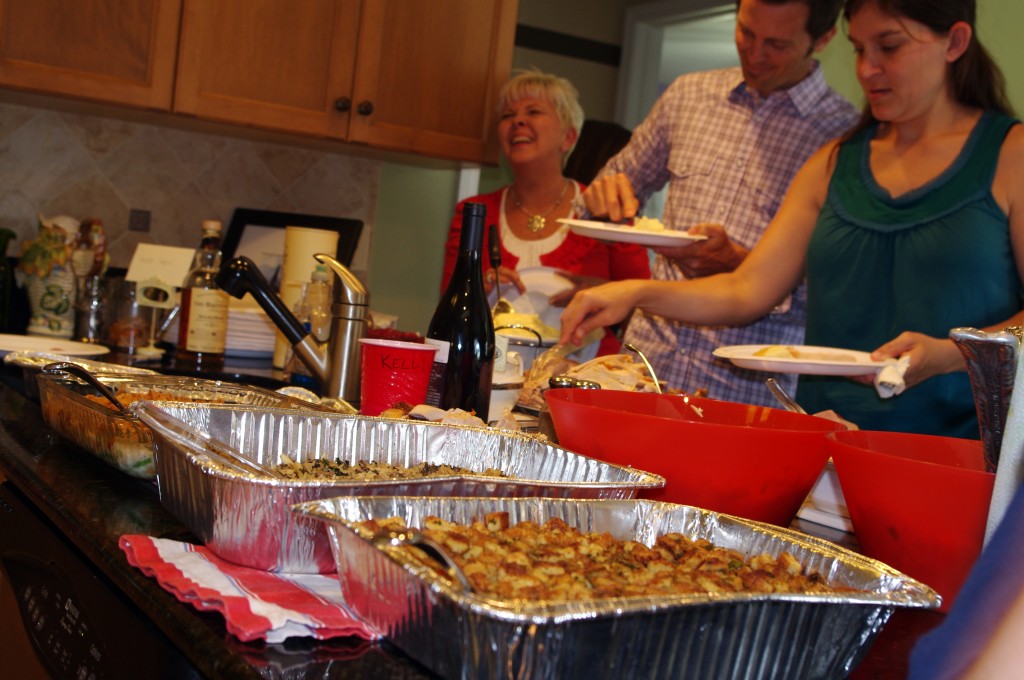 This morning, as the alarm sang in my ear, begging me to leave the warm, plush covers of my bed (which I strongly believe has been sanctified by God Himself as a Holy Place), I found myself thinking over the blessings of this holiday weekend.  Good food combined with amazing family made this weekend my favorite since our move.  A visit from Lee's parents was the icing on the cake.
Or the whip cream on the pie.
Or the sprinkles on the Petit Fors.
You get my drift.
We topped off a weekend of extreme laughter with a third visit to a church we really like where the message so moved me I found it difficult to breathe most of the day yesterday.  And for the first time, this place we're in felt like home.  It felt as though we fit here.  As if, perhaps, this thing that we did – moving our family half way across the country – was…right.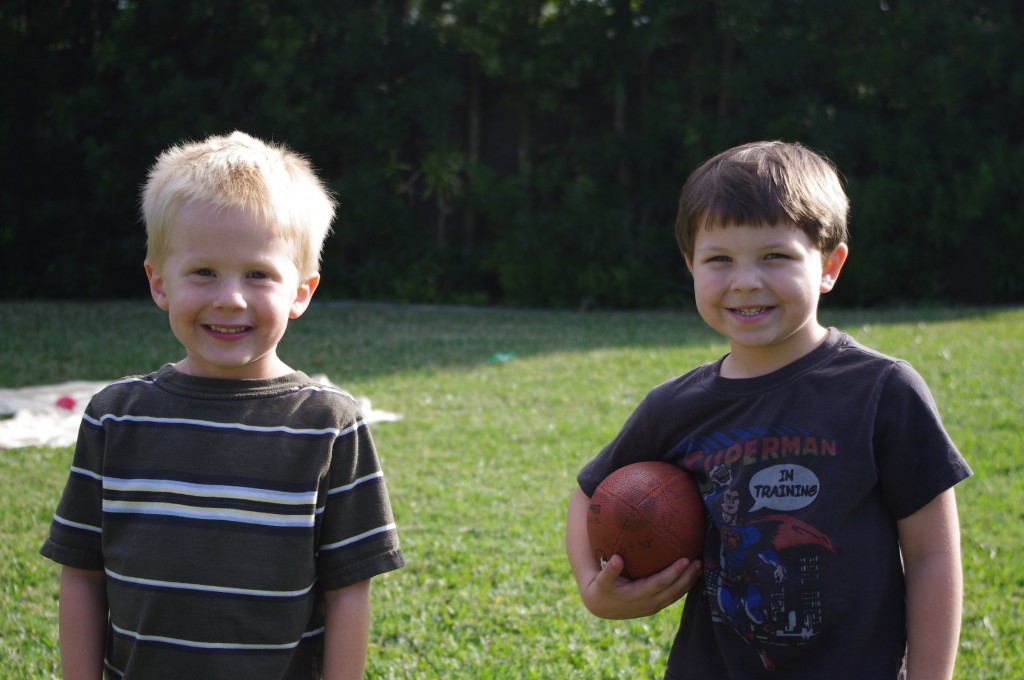 Thanksgiving, indeed.  Or perhaps it's better to say Giving Thanks.  Because this morning that is what I'm doing.
Though my eyelids are heavy and I feel more exhausted than I have in a long, long time, I find myself relishing the fatigue.  It's only evidence of a weekend filled with laughter, food and love – five days of grace poured over my family.  I am, indeed, Humbly Grateful.
How was your Thanksgiving?