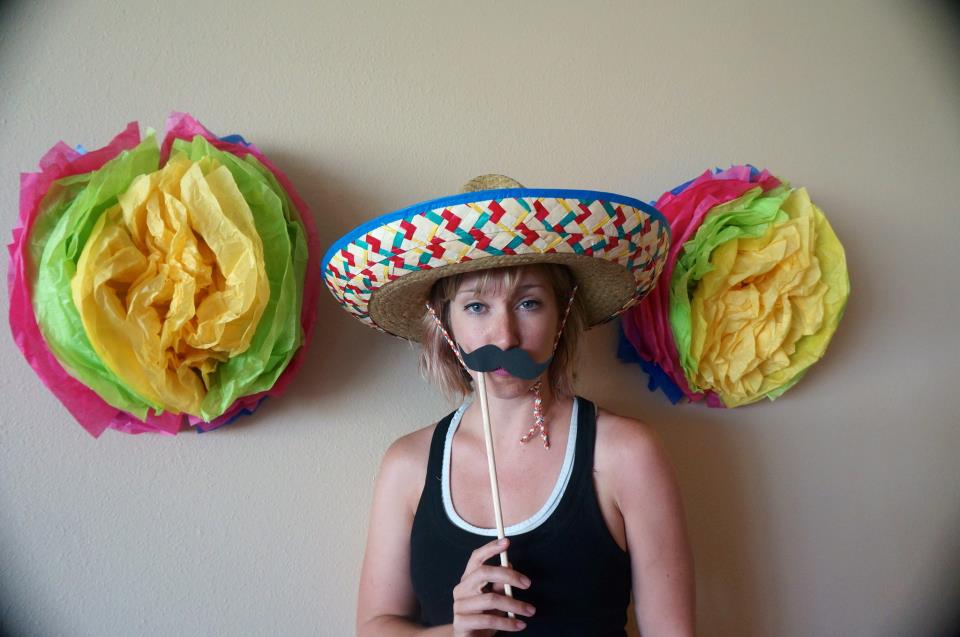 I distinctly remember leaving the hospital with Sloan and as the nurse wheeled me out, she patted me gently on the shoulder and said, "Good luck, honey and enjoy it. Motherhood is a thrill, but exhausting. You won't sleep well again for the next 20 years."
She then packed me into the car and waved with a bright smile as Lee and I pulled out of the parking lot, our eyes saucer-wide. I looked back at the sleeping baby in the back seat and thought, "Whatever. All those books I read said he should be on a sleep schedule within 8 weeks. Two months and we'll be sleeping all night again."
No, it's fine. You can laugh. Go ahead, I'll wait…
I have been at this motherhood thing for almost a decade now and I can say with certainty I haven't gone a single month in the last 118 months where I have been permitted to sleep well every night. People…I am exhausted. E-X-HAUSTED!
I mean, it's awesome. Don't get me wrong. If we're being honest, you should know that I was never a great sleeper to begin with. There are stories that my parents like to tell of me not sleeping at all when I was a baby. Oddly enough, they tell these stories with a tiny bit of glee whenever I mention the kids keeping me up all night….
Between bed wetting, nightmares, random fevers, falling out of bed, the dog barking at phantom shadows, the power tripping which sets off the alarm (C'MON!!!!) and down the list it goes, I am exhausted. Right now, I don't want a month of uninterrupted sleep – I just want one week. Just a week!
Heck – I'd settle for a Saturday morning where I got to sleep until 8:00.
Or…you know what? I'll just take another cup of coffee. It's the best I can do for, well at least for the next 15 years, right?
While I sip my Cup 'O Joe, you can enjoy these pictures. They make the sleepless nights totally mostly worth it. (You'll notice Landon is missing from all these shots. He is the one with the fever who woke me up at 4:30. Tia is the one who fell out of bed. I'm going to need two more cups of coffee.)
*wink*