When we began our house search in sunny Florida, we initially told our Realtor we did NOT want a pool.  Neither one of us grew up with a pool, therefore the idea of keeping and maintaining one was desperately daunting.
Then we started looking at houses and we realized two things: 1.) Finding a house without a pool in Florida is almost as difficult as finding a house without a basement in St. Louis.  They're almost standard.  And 2.) Of the few houses we saw without pools, none were desirable enough for us to get excited.
So we ended up in a house with a pool.  And we were nervous.  But no need to fear!  The owner of our local pool store came out free of charge and gave us a "Pool School," telling us anything and everything we need to know about pool maintenance.  In exchange we plan to give him our business.  And that's the way you run a successful business, folks!
For our part, we are officially glad we got a house with a pool.  We have used it every single day and will continue to do so until it gets too cold (we don't have a heater).  The pool has been enjoyable both day and night.
Warning to Grandparents! The following photos contain images of your grandchildren being flung to precarious heights.  View at your own discretion…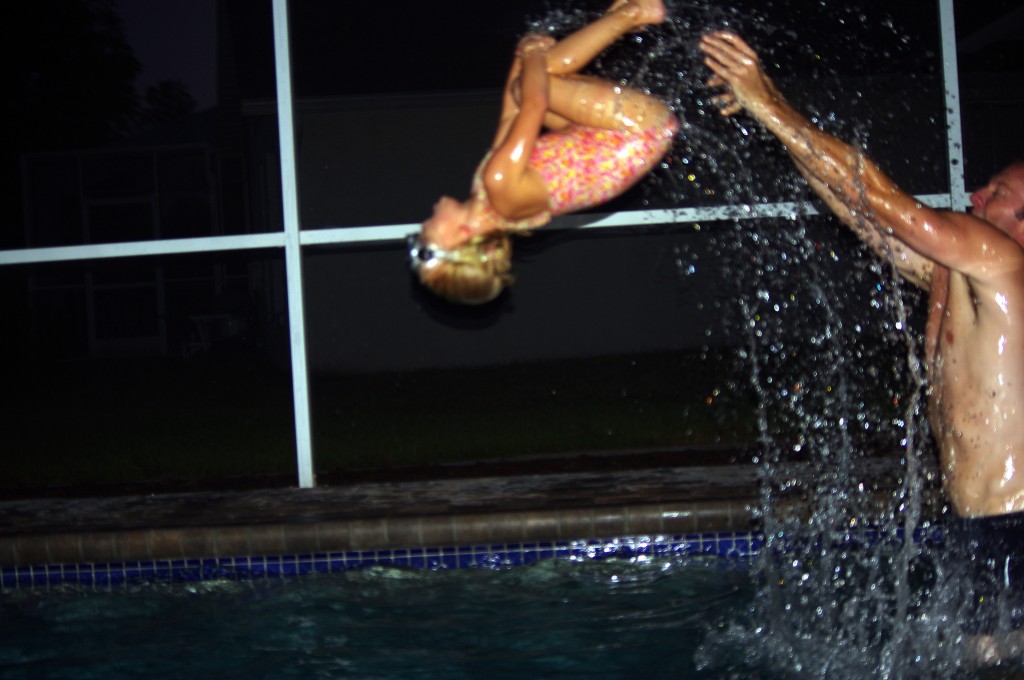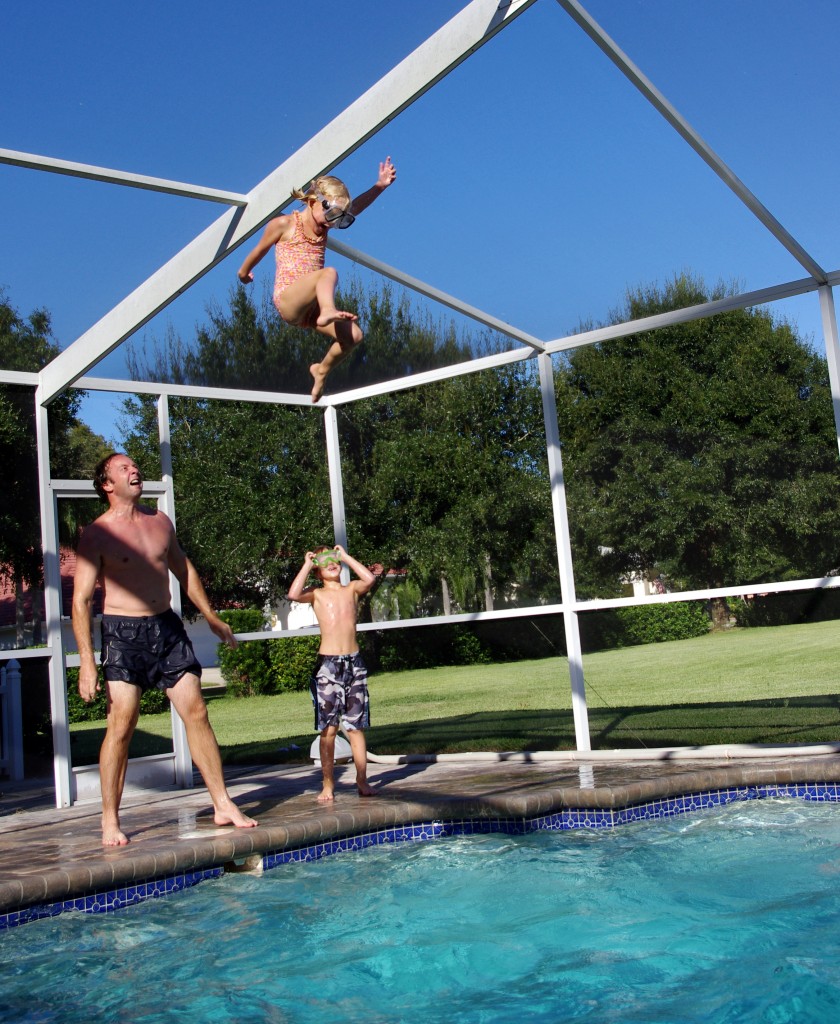 This week has been full of unexpected blessings.  Walking the dog last night, I looked up and the sky took my breath away.  Our neighborhood is far enough outside of the city that we get an unpolluted view of the night sky.
Spectacular.
Our neighbors are fun, friendly and have boys who love to play football.
Our house, minor quirks aside, is really coming together and feeling like home.
Home Schooling is going really, really well.
Today were the Powerboat races at Clearwater Beach.  With temps in the upper '70's it made for the perfect ending to a lovely weekend.
So many blessings.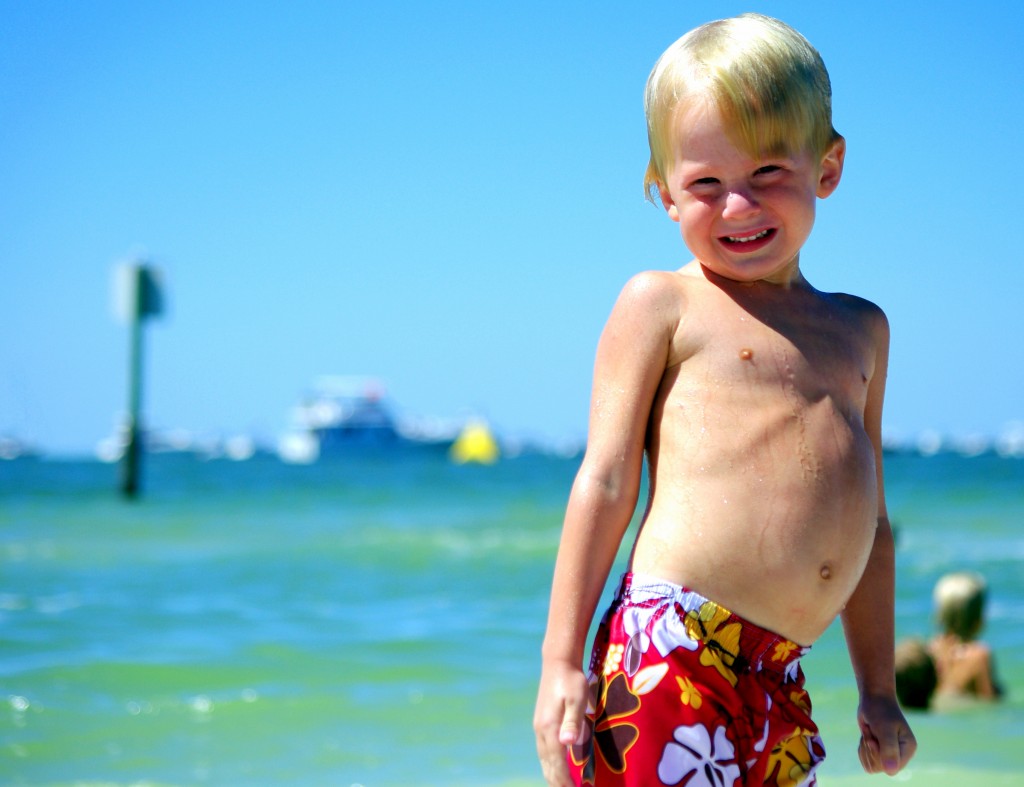 I pray you all have a blessed October week!
Is anyone else totally freaked out by the fact that it's October?! The holiday season is upon us, folks.  How did it get here so fast?!