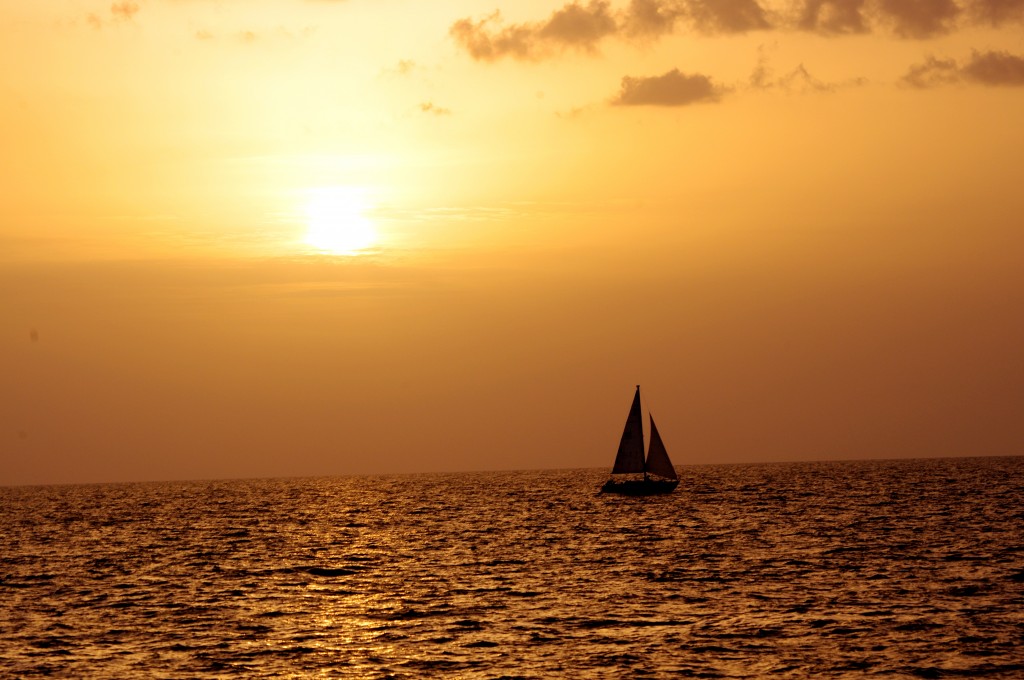 Like a petal dancing on the wind, the theme of Grace has been floating across the internet this past year.  Everywhere you look, people are seeing it, feeling it and living it.
Grace.
Grace is not a movement.  Grace has simply always been.  Grace hasn't changed or altered or moved. Grace has been dancing for us for all of eternity – we just haven't always seen it.  But it isn't fair for me to speak of you, for perhaps you have seen it.  Perhaps only I have missed it.
Grace.
In the past two months, our life has changed drastically.  The known has been replaced with the unknown and the comforts of predictability have been stripped away.  Filled with fear and doubt, we've moved forward with faltering steps, our eyes truly open for the first time.
Grace.
It's always been there, just waiting for me to see it.  A sunrise over the dark waters, bursting forth the light of day.  Grace. A palm tree swaying and bending in the stormy winds, a sign of water coming to renew the ground.  Grace. A bird singing, a lizard racing and the pealed laughter of children with eyes wide to Grace.  All these things were here.
And I can finally see.
Ann's book opened my eyes.  Her blog moves my heart.  And I looked, not only in nature, but at man – God's most glorious creation.  Grace.
I sat on the plane last week, my head and my ears tight.  The cabin pressure left me with a headache and I could never quite get my ears cleared.  As we descended, the man across the aisle leaned over.  "Would you like a piece of gum?" he asked, a kind and understanding smile on his face.  I accepted gratefully.
Grace.
Standing up to deplane, I watched the man in front of me help an elderly woman with her bag.  He pulled it down and as she reached for it, he shook his head.  "I'll get it off the plane for you, ma'am," he said.
Grace.
Life is full of Grace…when you're watching for it.  And in the looking, another miracle takes place.  Life slows down. As a mother, this is the greatest miracle of all.  Because the passing of time takes with it the sweetness of youth.  Newborn cries turn into toddler giggles turn into the lengthening of limbs and deepening sounds of a growing man's voice.  And it all happens in a blink.
But when you're looking for Grace, the moments last a little longer.  The sticky arms flung around your neck hold on tighter.  The giggles ring a little louder.  The wet kisses are a little sweeter.  Life is grander.
Grace.
How are you seeing Grace these days?