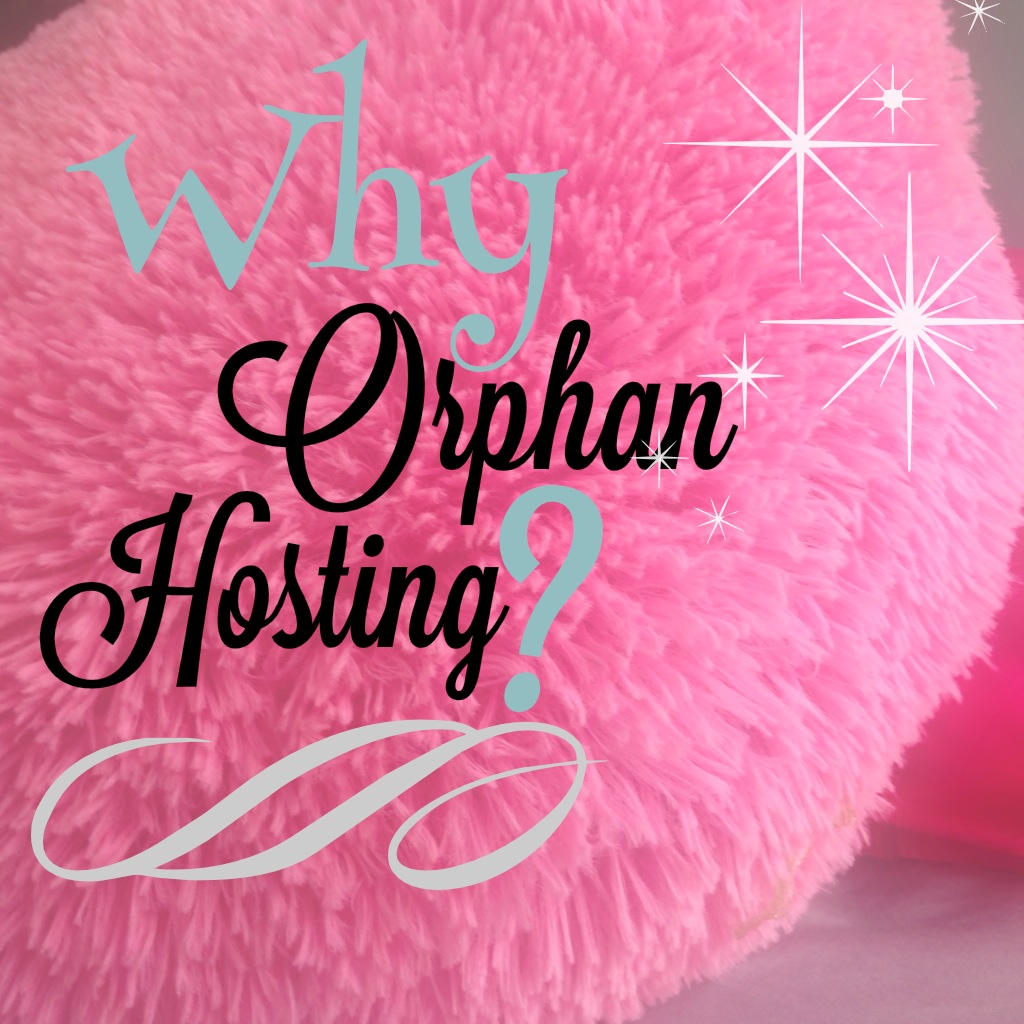 As we prepare to welcome "K" into our family this holiday season, I thought I'd answer a few questions that have been asked of us. When we signed up for this orphan hosting program, I wasn't 100% convinced I wanted to go through with it.
But the more Lee and I talked about this, and researched the program, the more excited we became to be a part of this very unique ministry. We committed to host "K" a day before the deadline, and within a couple of weeks had made all the necessary payments, filled out the paperwork, and we were officially welcomed as host parents.
The purpose of bringing these children into our homes for a few weeks is multifaceted. First and foremost, as host families our desire is to show children that they are loved. We want them to know that they hold value in this world, particularly these young kids who are living full time in state run orphanages. Hosting is a chance for a child to experience a different culture, which widens their view of the world, and opens their minds to possibilities outside the walls of their home.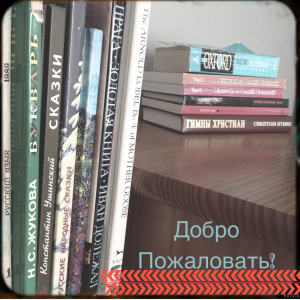 Children who age out of the orphanages at young ages are some of the most vulnerable in the world. Girls are more likely to wind up in sex trafficking and prostitution when they "graduate," and boys are more likely to end up in prison. If we can give them the knowledge and understanding that their lives, their bodies, their minds, are valuable, perhaps we can prevent some of these casualties of poverty.
Orphan hosting also raises adoption awareness. When people are able to see and touch a child without a family, they are more drawn to the possibility of adoption. The doubts are less obvious in the presence of a child looking for love. New Horizons for Children, the hosting agency we are working with, is not an adoption agency and these children are not brought to the States to "find a family." But many families are so impacted by the experience that they're moved to adopt.
Orphan hosting widens our comfortable, Western view of the world just as much as it does the children who come to visit. Remember, hope isn't only slow for those trapped in hard situations. It's slow for us who are trapped in wealth and comfort, too.
Yesterday, Shaun posted a great article about the difference that urgency makes in our desire and ability to act on our passions. My sense of  urgency lies in orphan care. I thought that this urgency, born out of a passion, would have a different result, and maybe it still will…someday. But right now, here in the interim, Lee and I know we cannot sit idle.
Urgency combined with passion must manifest in some sort of action. We've chosen to follow the path of orphan hosting for this season of waiting. Perhaps it will open a new door, or send us down a different path. Maybe "K" will leave and we will remain in the same position of waiting and wondering what's next. I'm not quite sure.
All I know is we can't ignore this sense of urgency that we feel.
For the next month we will pour into this young woman with all the love we possess. We have no preconceived notions on how this experience will be for our family, but both Lee and I have a true peace and mounting excitement for how our Christmas will be affected.
Pray for us these next four weeks as we walk this new path?
Thanks, everyone! We will keep you posted and will share pictures when we can!