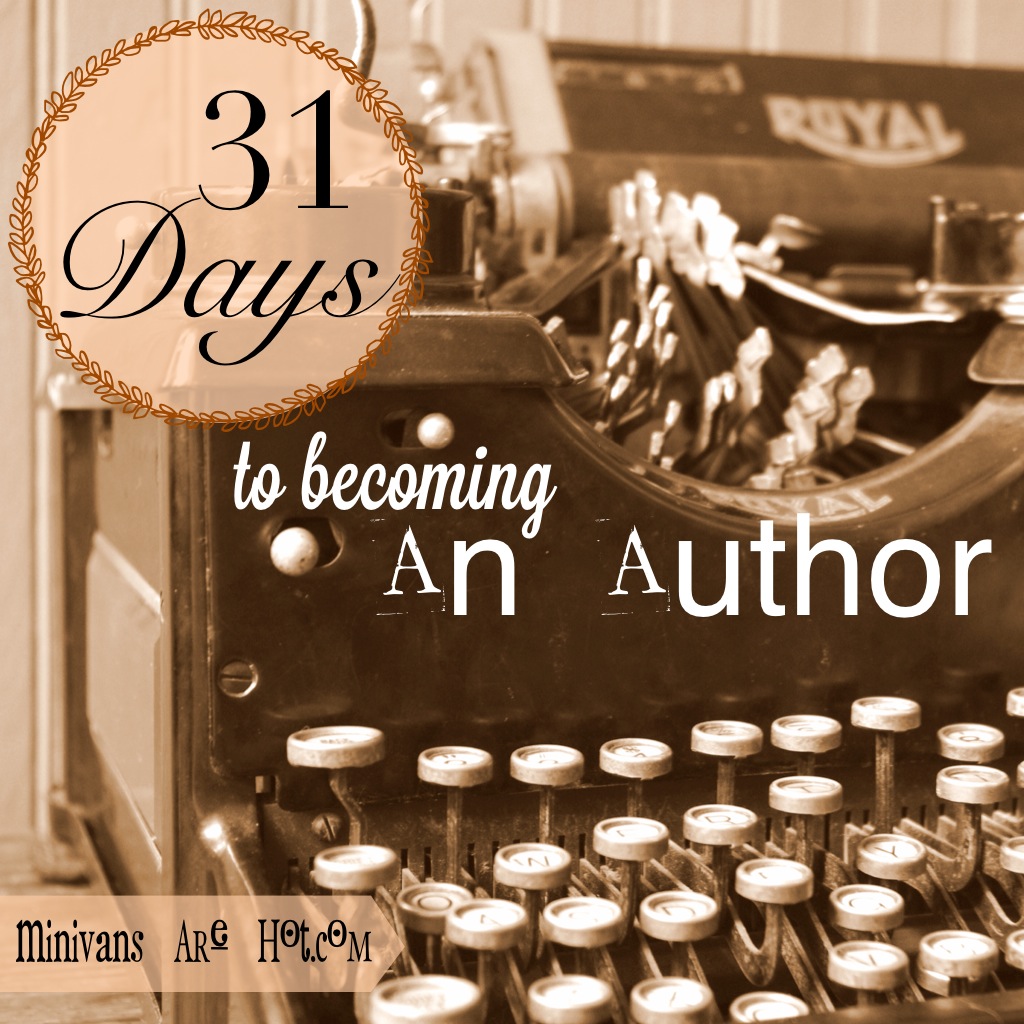 Chances are, if you're coming to this post, then you are already a writer. Remember, a writer is simply a person who writes. It's not a definition that requires a major stretch of the imagination.
Or…is it?
If you have the desire to be more than simply a person who writes – to take your writing to the next level and actually create (author) something – then you must dig deep inside and figure out what it is you want to write about.
The old adage Write What You Know can only take you so far as it is ambiguous and broad. I know a lot of things, but I don't want to write about them. So where, and how, do I begin the process of authoring?
It helps if you first know what you enjoying reading. 
The process of writing my novel took many, many unexpected twists and turns over the years. I actually began the very first draft of this book my senior year of college. I took a year-long class called Writing for the Popular Market, and the only requirement for the two semesters was that we complete the first draft of a book. The class was small, and we met weekly with fresh pages in hand, passing those pages to the right. Over coffee and sweets, we read one another's work, and we learned to take, and give, constructive criticism.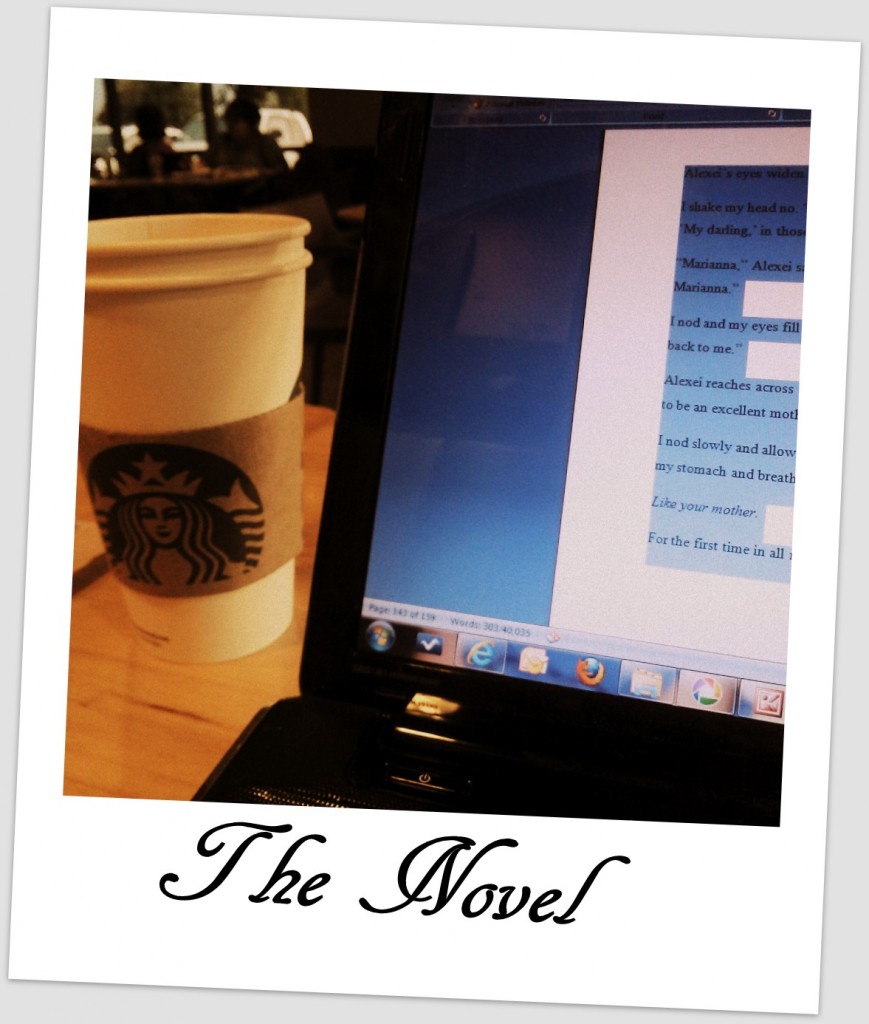 That was my favorite class.
After graduation I decided I wanted to do more with the novel, so I contacted a friend in Ukraine, a teacher, and asked her if she would have her students interview their grandparents for me and send me stories of survival from World War II Ukrainians.
She took this one step further, and she began a series in her school newspaper entitled Letters to Kelli. Now here is where my brain got a little muddled.
I was fascinated by the stories she sent me, so I decided to scrap the idea of writing a novel and focus instead on putting together a non-fiction book called "Letters to Kelli." I wish I would have thought more clearly through this little endeavor, but at the time it seemed to fit so naturally. Why make up a story when I had true stories in my hands, right?
Wrong.
You see, I didn't take into account the fact that I hate reading non-fiction books. It simply isn't my favorite genre. I crave story. I long for characters that get stuck in my head and stay with me long after I close the book. Non-fiction doesn't intrigue me the way that fiction does, and writing non-fiction felt like work.
Yet still I pushed forward, and before I knew it I had a 40 page book proposal printed up. I sent several proposals out, and almost immediately got a reply from a small publishing house interested in publishing my book. But there were issues we needed to take care of – first, they wanted more first-hand accounts, not just a bunch of letters written by grandchildren with poor English. Second, we'd have to change the title because nobody knew who "Kelli" was and readers would likely care less about the letters I received.
Determined to see my idea come to fruition, I signed a contract with the publisher, found an investor to help me finish my research and booked a month-long trip to Ukraine where I had meetings set up with veterans in four different cities. And yes, that is where this epic photo was taken of me and my five month pregnant belly.
The story gets long, but I'll cut to the chase – when I returned home, I lost steam. I had the looming deadline of a baby on his way, my publisher called to tell me he decided to close his doors due to lack of funds, and the other two publishers who showed interest wanted signed permissions from the veterans I interviewed, which I didn't have because Ukrainian World War II veterans don't sign their names on a piece of paper for lack of trust.
So it all fell apart.
I had a baby, then another one, then a third and I thought it was over. But the stories were all there, in my head, and on my computer and I knew – I had to tell them. I also knew that I needed to tell them in a way that I would love to read them.
It's been a decade since I took that trip to Ukraine, and the book finally sits complete on my computer…and on a thumbstick, two different discs, and printed in a drawer. I'm taking no risk in losing fifteen years worth of work.
The journey I took to get to this place was more than simply writing what I knew. I was given a story, but I needed to learn how to tell that story.
Do you have a story that you long to tell? Are there things in your heart that need to be shared? The best place to start when you sit down to write is to figure out what you want to say, then decide how you want to say it. Is this a fictional story or is it non-fiction? Is this the type of book you would read if someone else wrote it? If not, think about writing it in a way that would appeal to you.
If you try to write a book that you wouldn't love to read, then chances are you won't love writing it, either.  <–Click this to tweet!
Are you currently working on a book? How did you decide what to write about? If you've already written a book and have wisdom to share, please do so! We'd love to learn from you!
(PS – I've finally got the option for you to subscribe to the blog by email. Put your email into the box in the upper left sidebar to receive the blog posts daily in your inbox!)