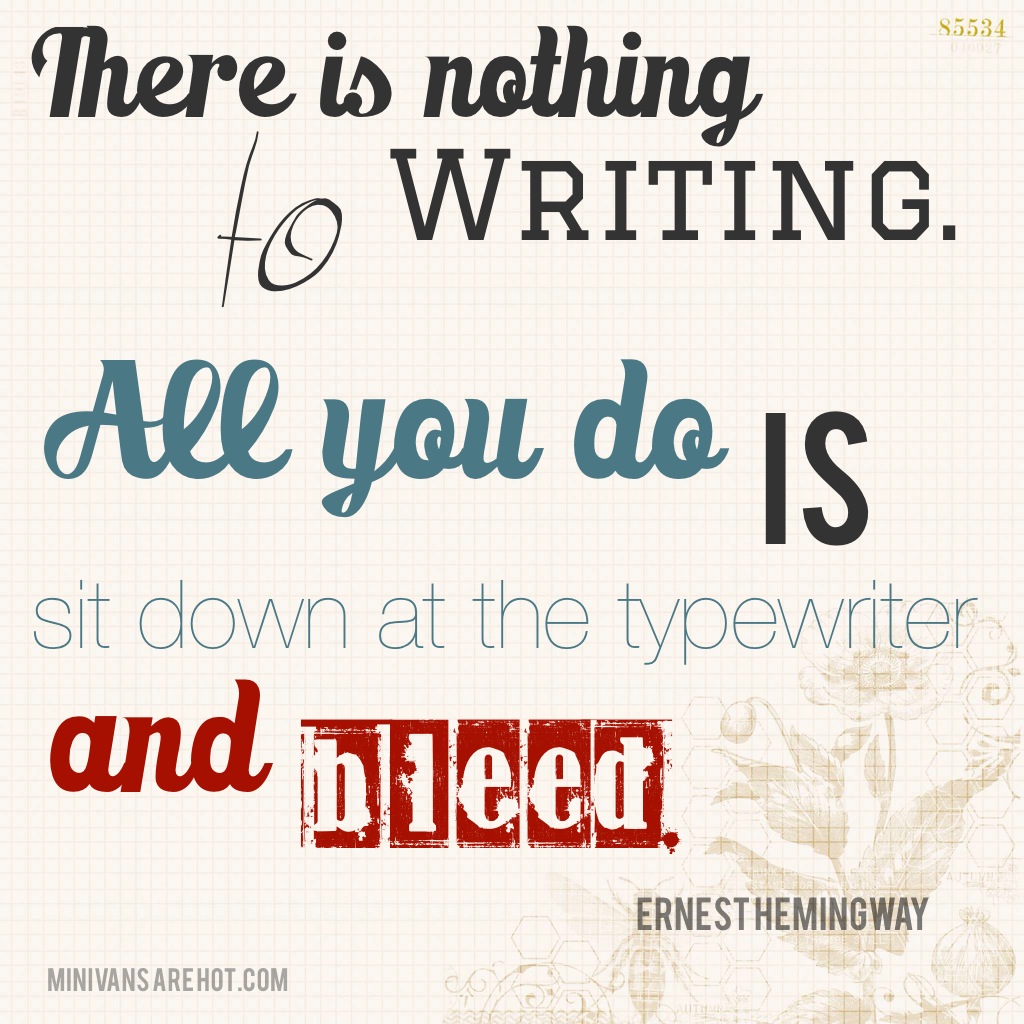 I write because I must.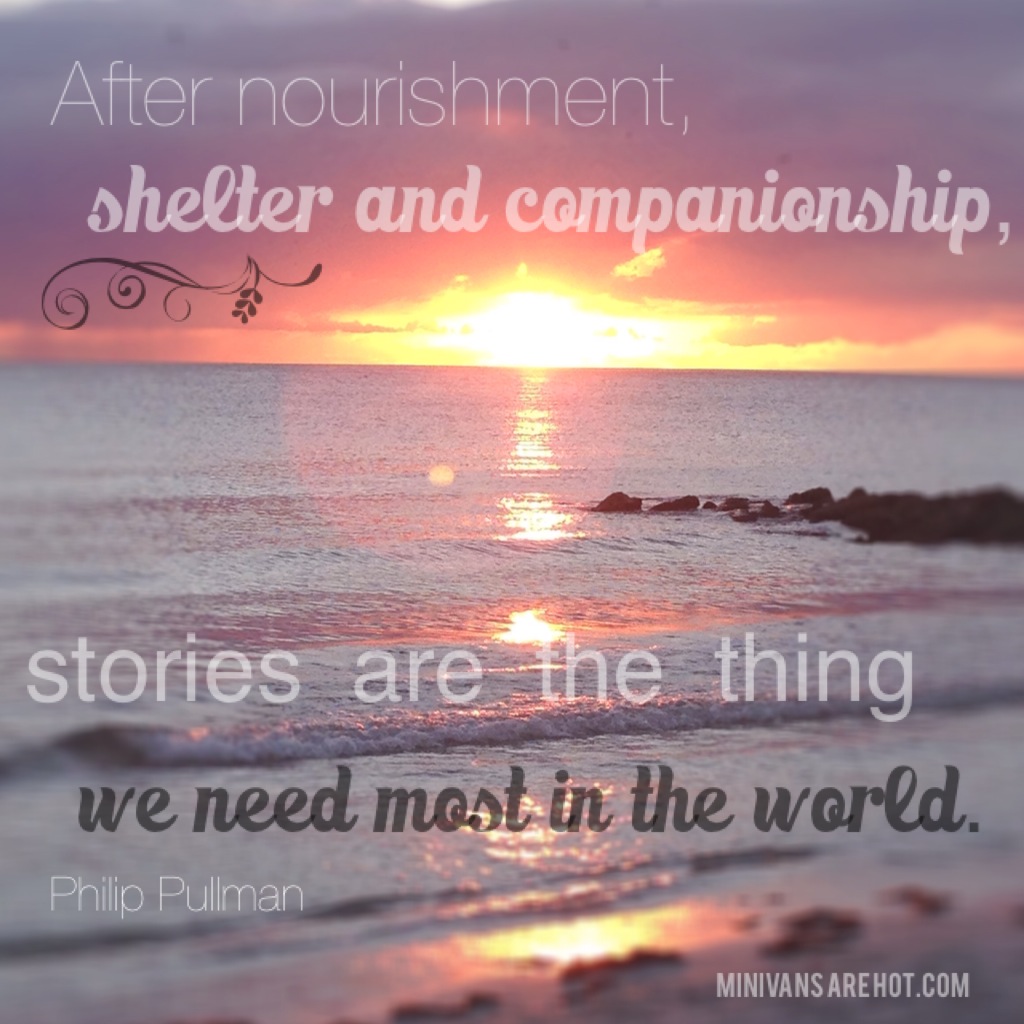 I write when I want to and I write when I don't feel like it.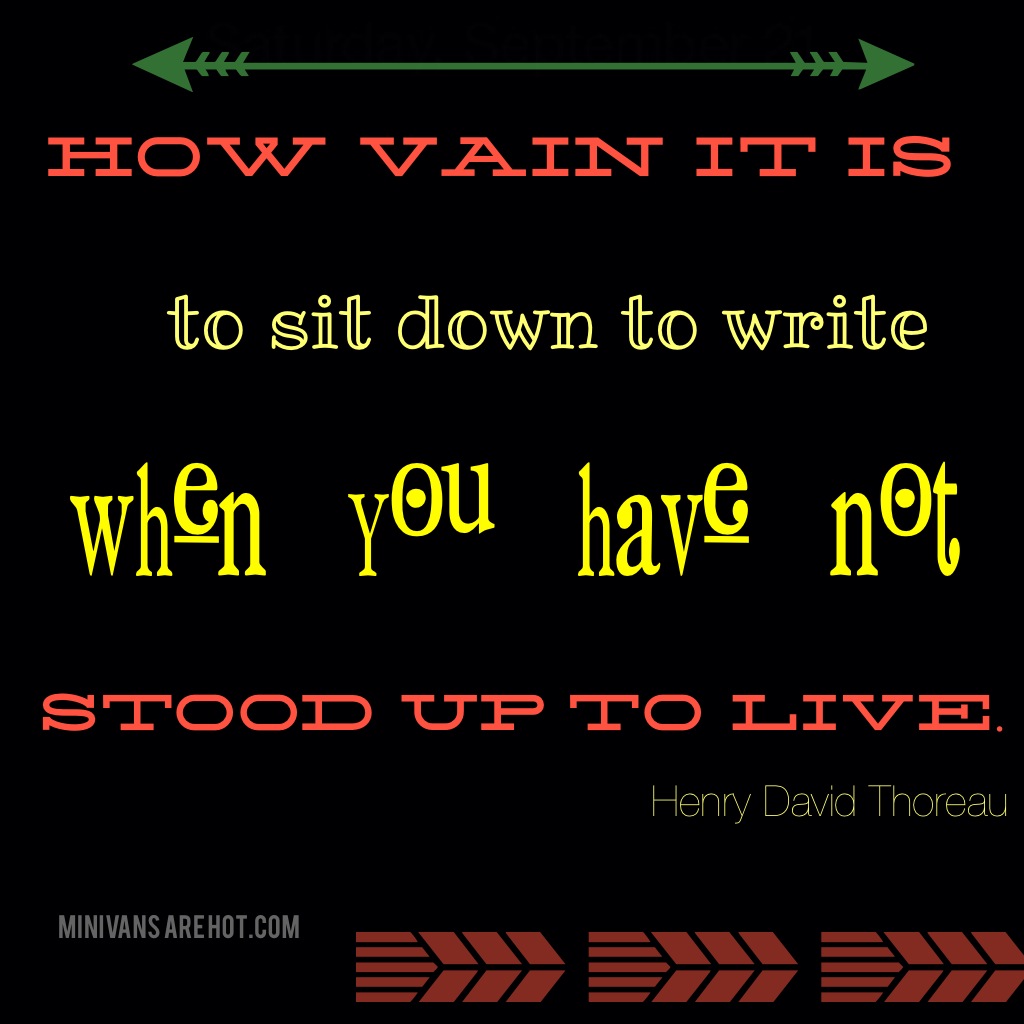 I write because there are stories to tell and I have to tell them.
I write to stay inspired, to laugh, to cry, to process, to vent, to speak.
Why do you write?
This is part of a 31 Day series on becoming an author. To read all the posts in this series, click here. To stay up to date on my daily posts through email subscription, enter your email address in the top left corner.