"Like everything metaphysical the harmony between thought and reality is to be found in the grammar of language." Ludwig Wittgenstein

"I like the exact word, and clarity of statement, and here and there a touch of good 

grammar

 for picturesqueness." The Autobiography of Mark Twain, 1924
 
"You need not expect to get your book right the first time. Go to work and 

revamp or rewrite

 it. God only exhibits his thunder and lightning at intervals, and so they always command attention. These are God's adjectives. You thunder and lightning too much; the reader ceases to get under the bed, by and by." Mark Twain, Letter to Orion Clemens, March 1878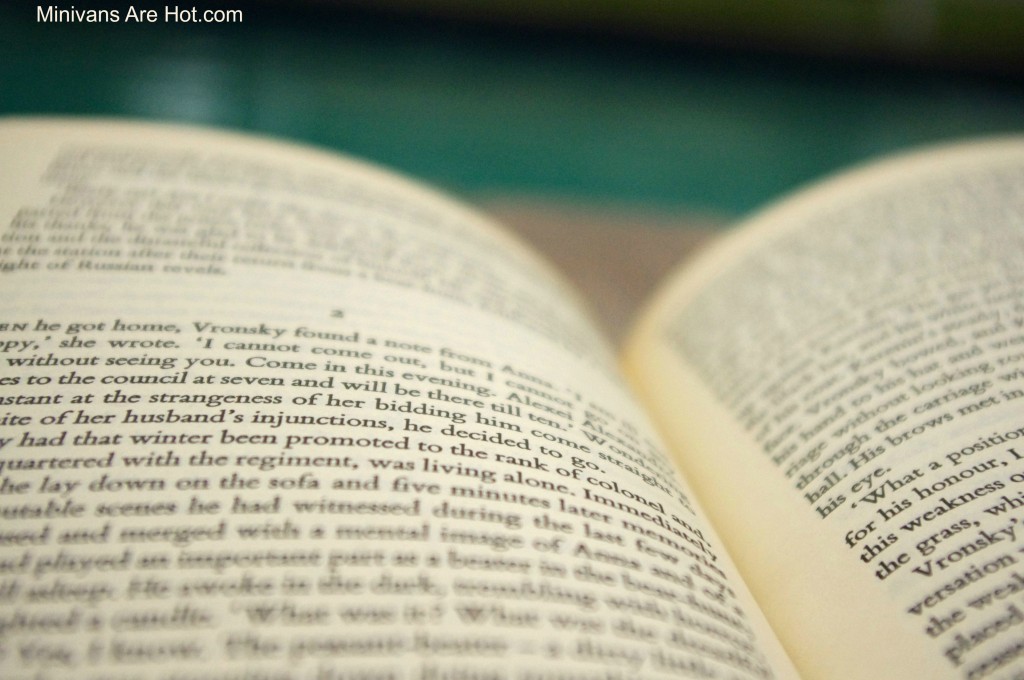 "Grammar is…the pole you grab to get your thoughts up on their feet and walking." Stephen King, On Writing: A Memoir of the Craft
"Language does not always have to wear a tie and lace-up shoes. The object of fiction isn't grammatical correctness but to make the reader welcome and then tell a story… to make him/her forget, whenever possible, that he/she is reading a story at all. " Stephen King, On Writing: A Memoir of the Craft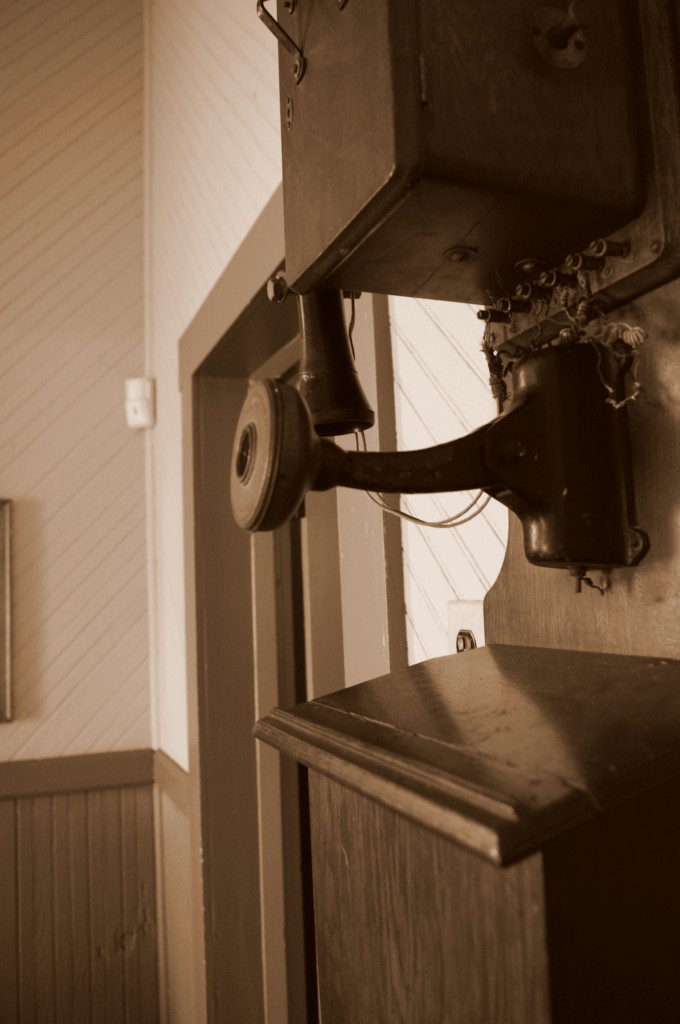 "A man's grammar, like Caesar's wife, should not only be pure, but above suspicion of impurity."

 

Edgar Allan Poe 
The point of all these quotes is this: You absolutely must buy Stephen King's book, On Writing: A Memoir of the Craft. 
Also, grammar is important. It's tricky and convoluted, and it rarely makes sense. Learn it anyway. Buy the MLA Handbook and set it next to you when you begin the editing process. Trust me – even seasoned editors need a few reminders now and again.
Also, as an added aside, blogging grammar has its own set of rules. The paragraphs are shorter, the ideas presented a bit punchier. Making up words is acceptable, and the occasional grammatical mistake should be forgiven. An author spends 45 minutes on a blog post, but countless hours on her book. Give grace when necessary.
Por favor.
Spanish, because shifting between languages in a blog post is almost always encouraged, as is making up your own words. Shakalakalaka…
Book editing is a different story. Watch your grammar. Pay attention. Learn to use a comma (the comma is my nemesis – a comma addict, I am), and if at all possible avoid the semi-colon, which is the ugly, red-headed step child of the grammar world.
Today's 31 Days tip of the day: Dive headfirst into grammar. It matters.
This is part of a 31 Day series on becoming an author. To read all the posts in this series, click here. To stay up to date on my daily posts through email subscription, enter your email address in the top left corner.