Make Lemonade, right?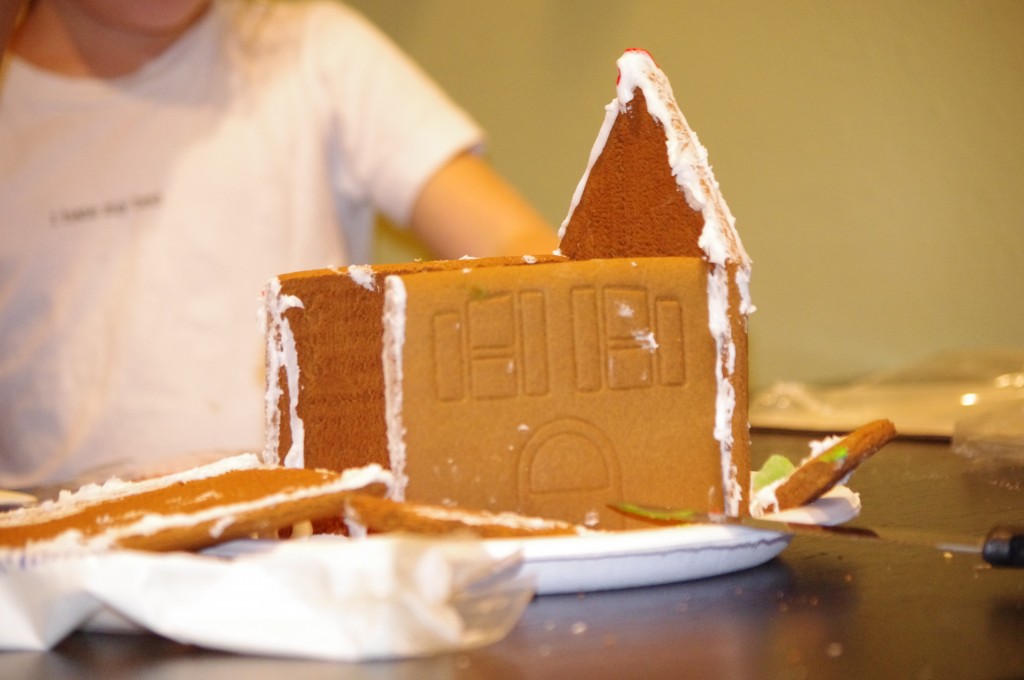 Or in our case, when Target gives you a Gingerbread House that refuses to stay together…
Eat it.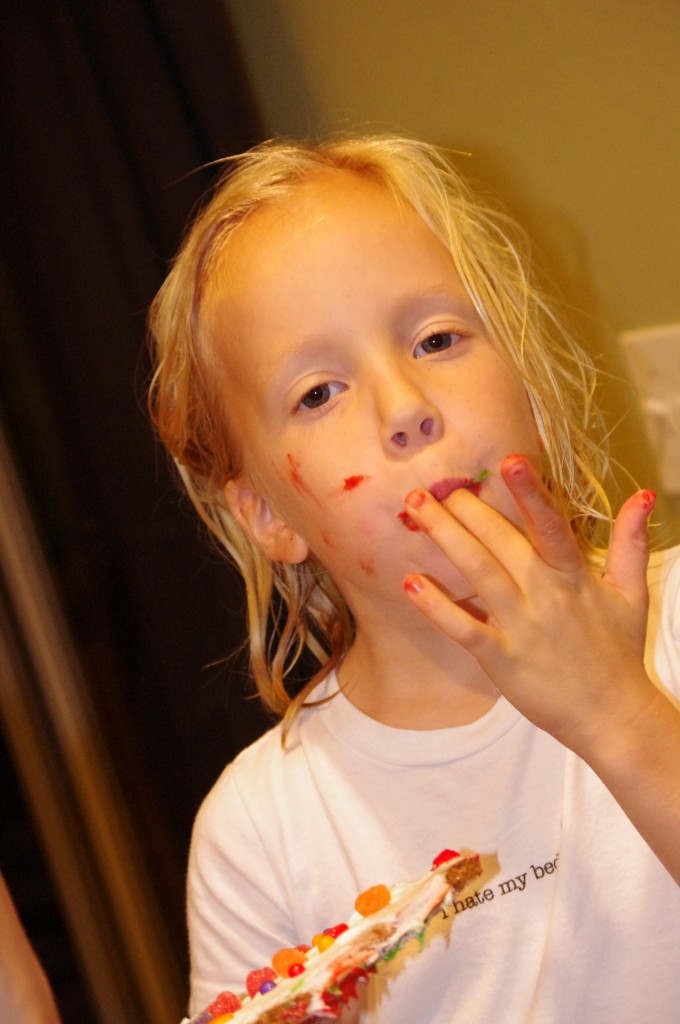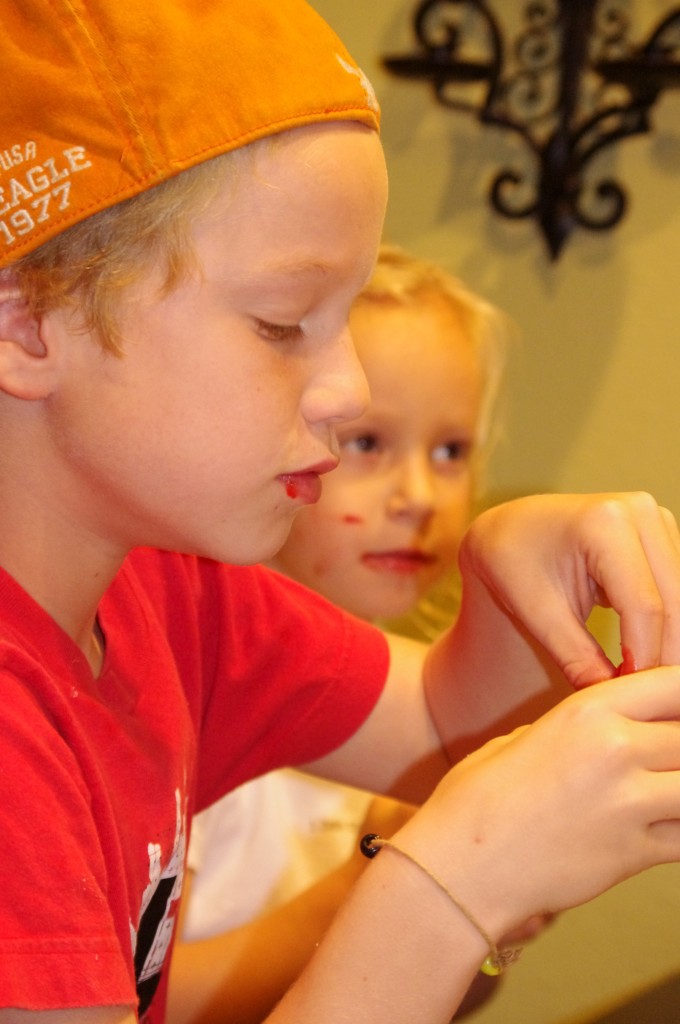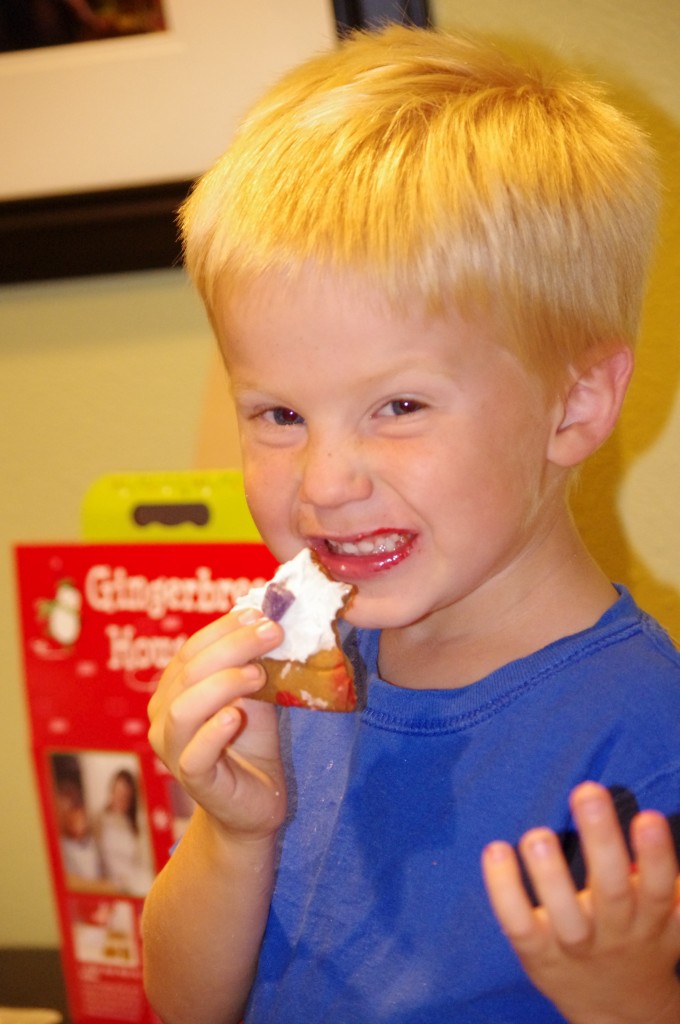 While our annual Gingerbread House construction did not go quite as planned, we did partake in what I can only hope will be a new tradition over the weekend when we attended the boat parade in Clearwater.
The perks to living minutes from the ocean keep adding up.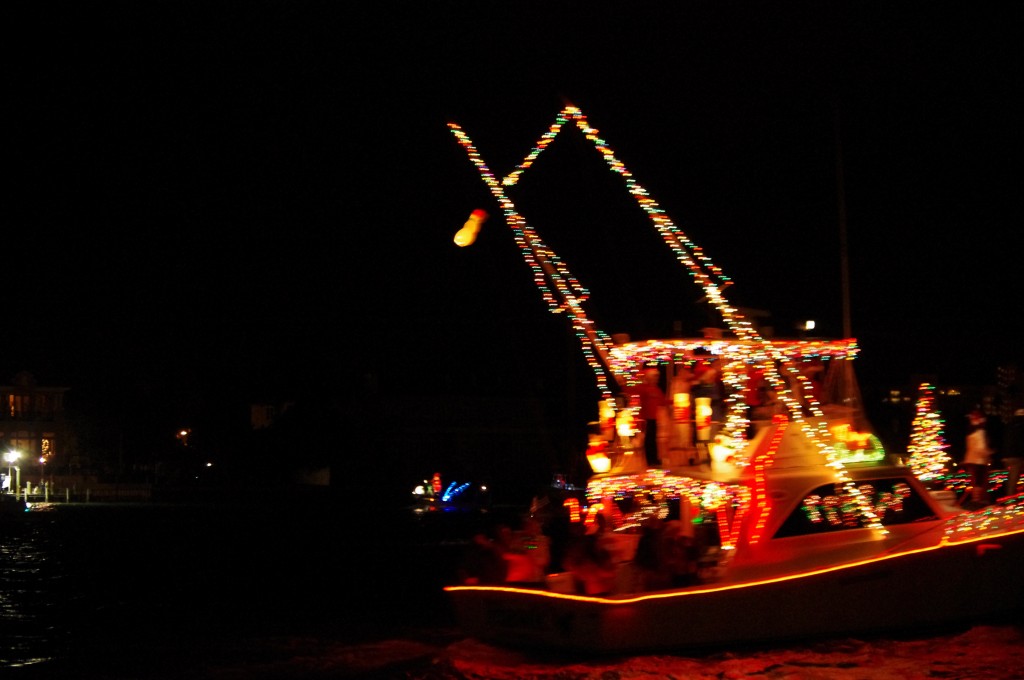 It was even chilly enough to necessitate the wearing of the coats for the first time!  It felt downright Christmasy…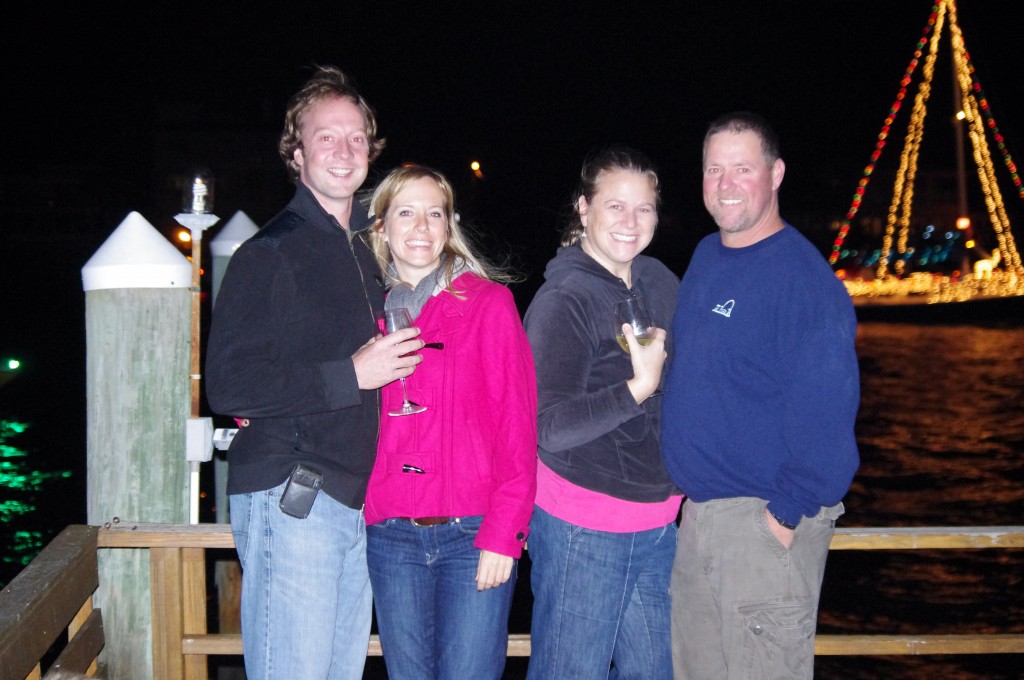 Our friends, Mike and Carol, joined us on the water.  One year ago at this time we were all sledding down the hill in their back yard.  Now we congregate at the beach, instead.  It's so good to have familiar faces nearby.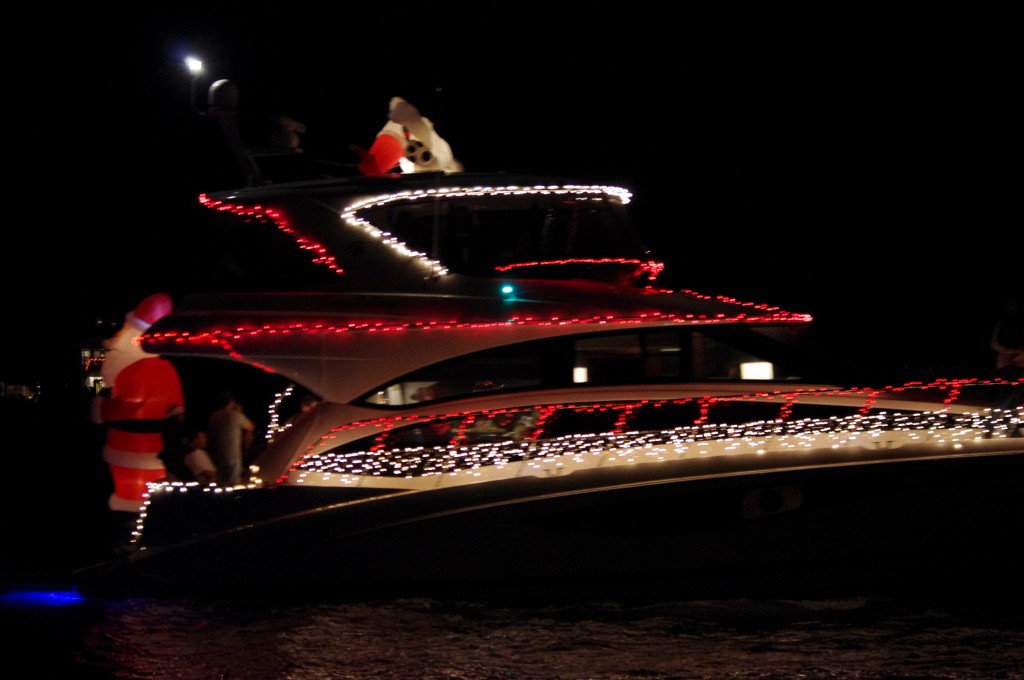 So how about you?  What traditions, new and old, are you enjoying this holiday season?