I am going to post some pictures, but before I do, I feel compelled to offer this warning:
The photos you are about to view contain images of extreme cuteness.  View with caution, particularly if you are sensitive to happiness, small children and unabashed joy.  These images should not be viewed by the faint of heart or anyone with an aversion to the following items: babies, puppies, rainbows, sunshine or happiness as they will not be emotionally equipped to handle the cute.  If you suffer from hard heartedness, view with caution and with full awareness that you may be forced to smile.  Proceed carefully and it is advisable to let out a hearty "Aaaawww" while viewing to prevent your heart from exploding.
Phew.  Now that I got that disclaimer out of the way, you're free to look.  Does anything scream childhood more than this?  Tell me.  Anything at all?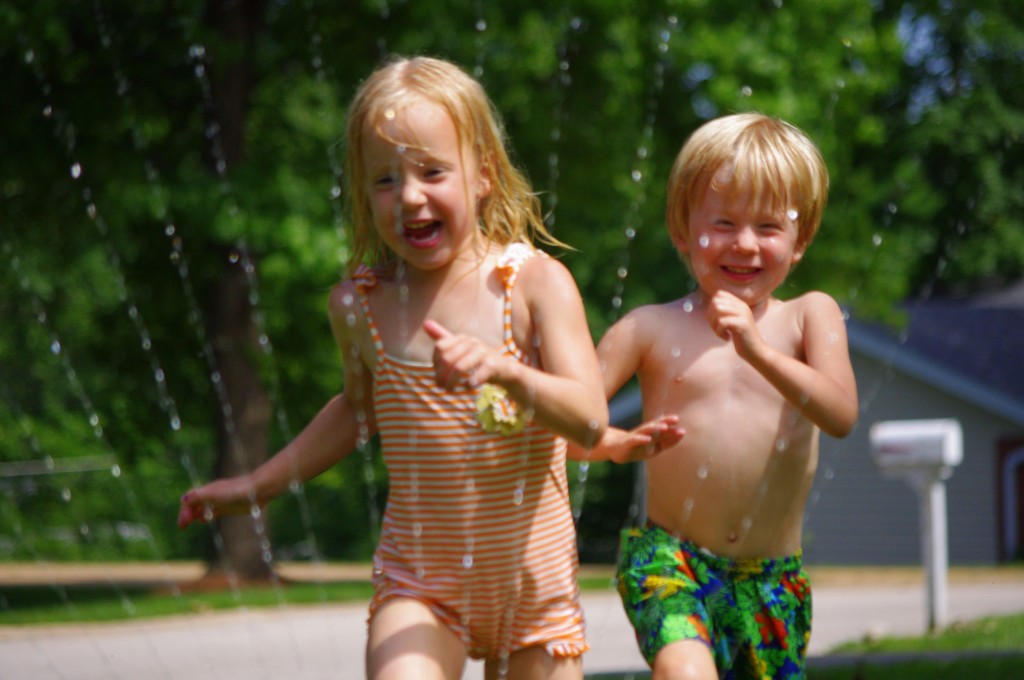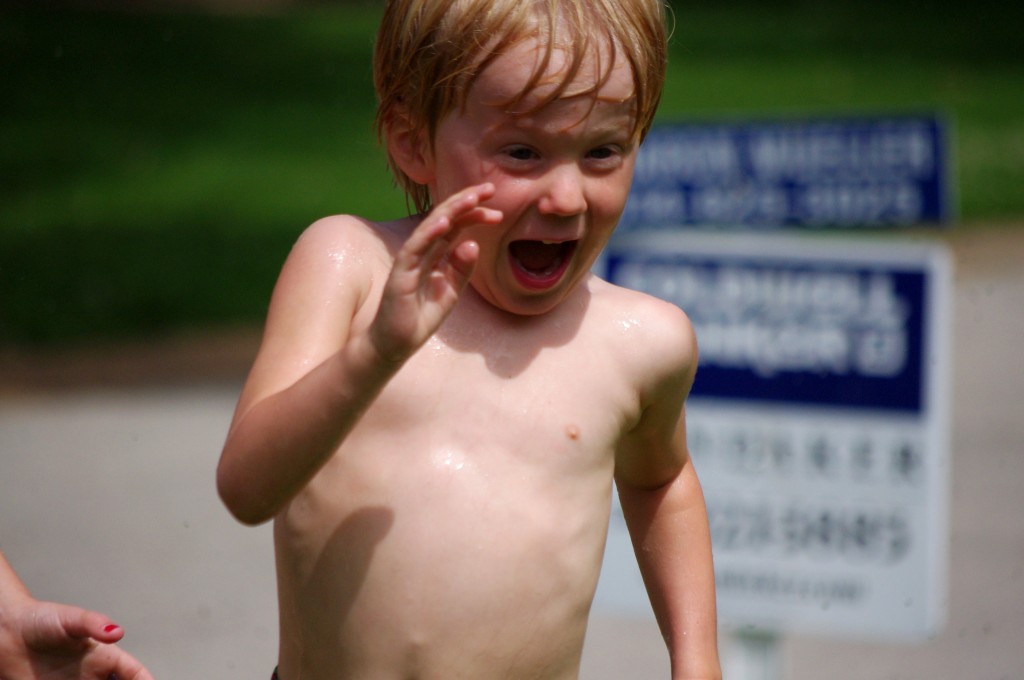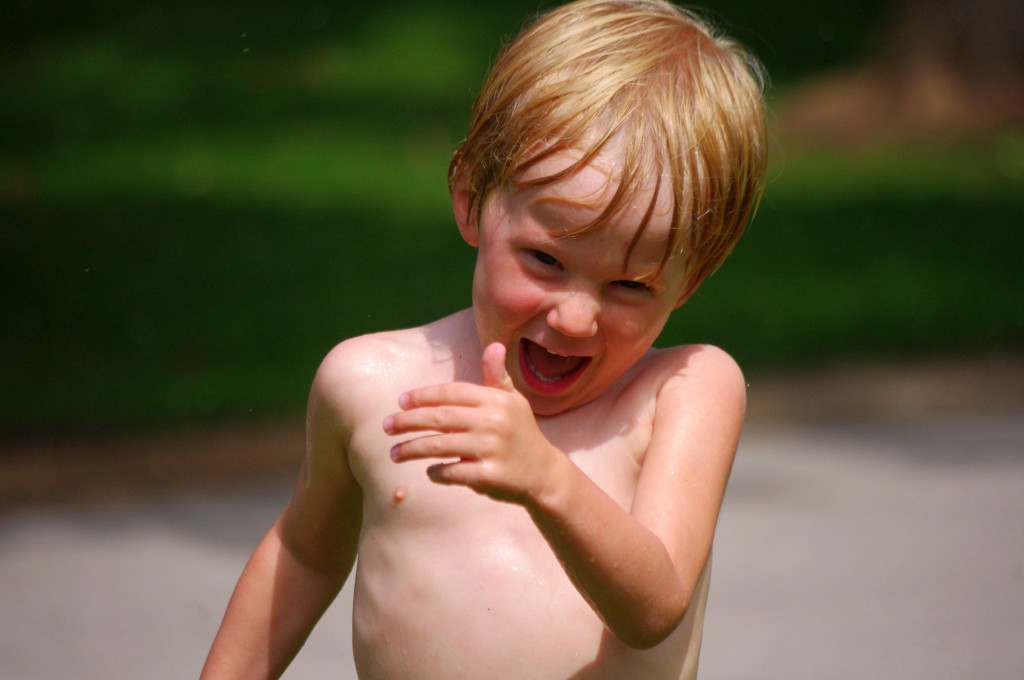 Aaaaaawwww…