Tonight was hard.
There were a lot of tears shed, puddles of salty grief washing soft cheeks, all dotted with freckles. As I held them close, all four of them, I couldn't help but feel like I caused all of this. I know it's not true – that such a feeling is a lie from the pit of hell meant to bring about the unholy guilt that stops one from taking action against the injustices of this world. But it didn't diminish the pain I felt as I watched them cry.
This saying goodbye thing is not a fun ride.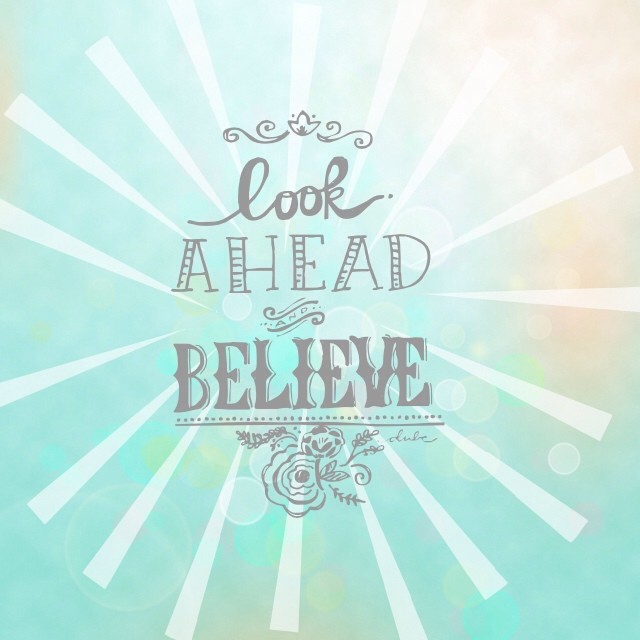 It's interesting, though, to watch my children embrace this act of sacrifice, even in the very worst moments. It's a chance to share with them what we all must learn at some point in our lives – serving others requires sacrifice, and sacrifice is rarely easy.
We sacrificed time and energy this last month. We sacrificed funds, and sleep. I don't say any of those things to publicly pat myself on the back. On the contrary, there were some days when I was so fully overwhelmed by the sacrifice that I wanted to scream…and cry. Then scream and cry some more. I didn't enjoy every moment of the sacrifice, but if I had, would it really have been a sacrifice?
Sometimes I wish that God could have placed an easier call on my heart. Sometimes I wish that I didn't feel a passion for something that's so hard to fulfill. Sometimes I wish that I could just stop and be content with where we are – to enjoy the ride in the fast lane for a little while.
But only sometimes…
Sacrificial love requires that you shave off a piece of your heart and offer it freely. But can I share a little secret?

When you do this – when you give away pieces of yourself without any expectation attached – you'd be surprised at what you receive back.
When we signed up to host "K" for a month, we naively thought this would all hinge upon what we had to offer. We had no idea how much she would give back to us. She brought joy and laughter, and a wholeness that was entirely unexpected. This wasn't about us, and it wasn't about her.
This was about all that God could do with hearts willing to submit, and with broken people willing to take a chance.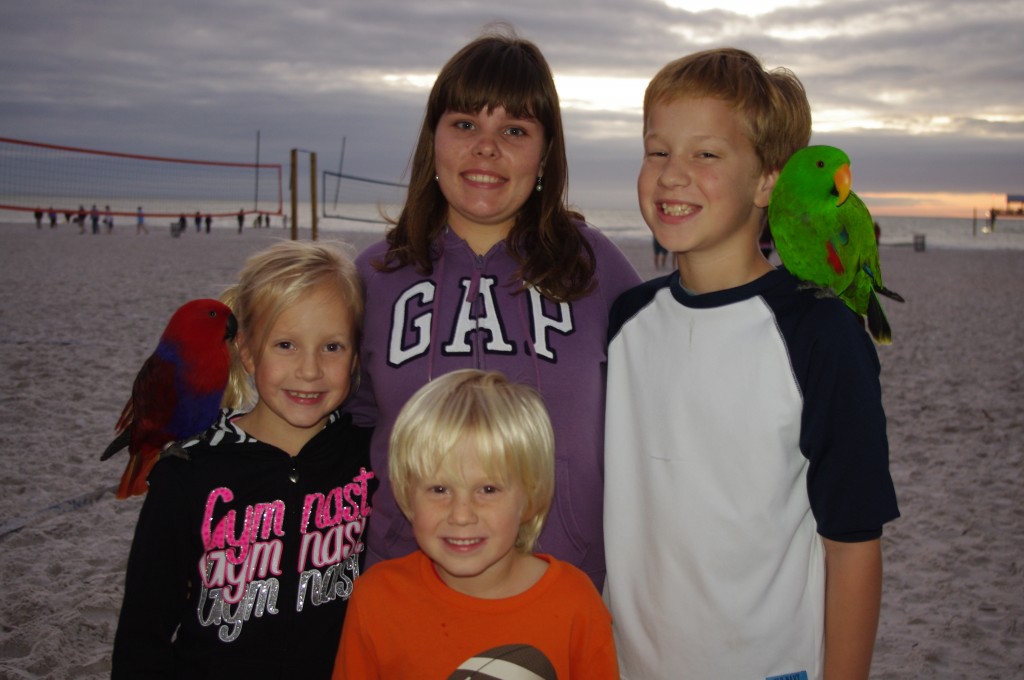 Tomorrow there will be more tears, and more heartache, and my children will be separated from someone they've come to love deeply. "K" will board a plane and will be separated from a family she's come to love deeply. We'll all go our separate ways broken, and also more whole.
Isn't it spectacular how God can both break and heal all in the same breath?
I'm trying to guard how many of the stories I share publicly – how much of the heartache and pain that we all feel to open to the world. Some stories need to be told, and others need to be protected. But I wanted you to know, my friends, that we are all going to be okay. This month was part of a design set into motion long before any of us drew breath.
It doesn't make sense, and it isn't easy.
But sacrifice never does, and it never is.
Thank you for your prayers, and yes, please keep them coming. But know without doubt that we're all going to be okay.
This is only the beginning of the story…