It turns out "Inspire" has become the theme of our annual Writer's Retreat. 
 How could I be uninspired in a beautiful place like this?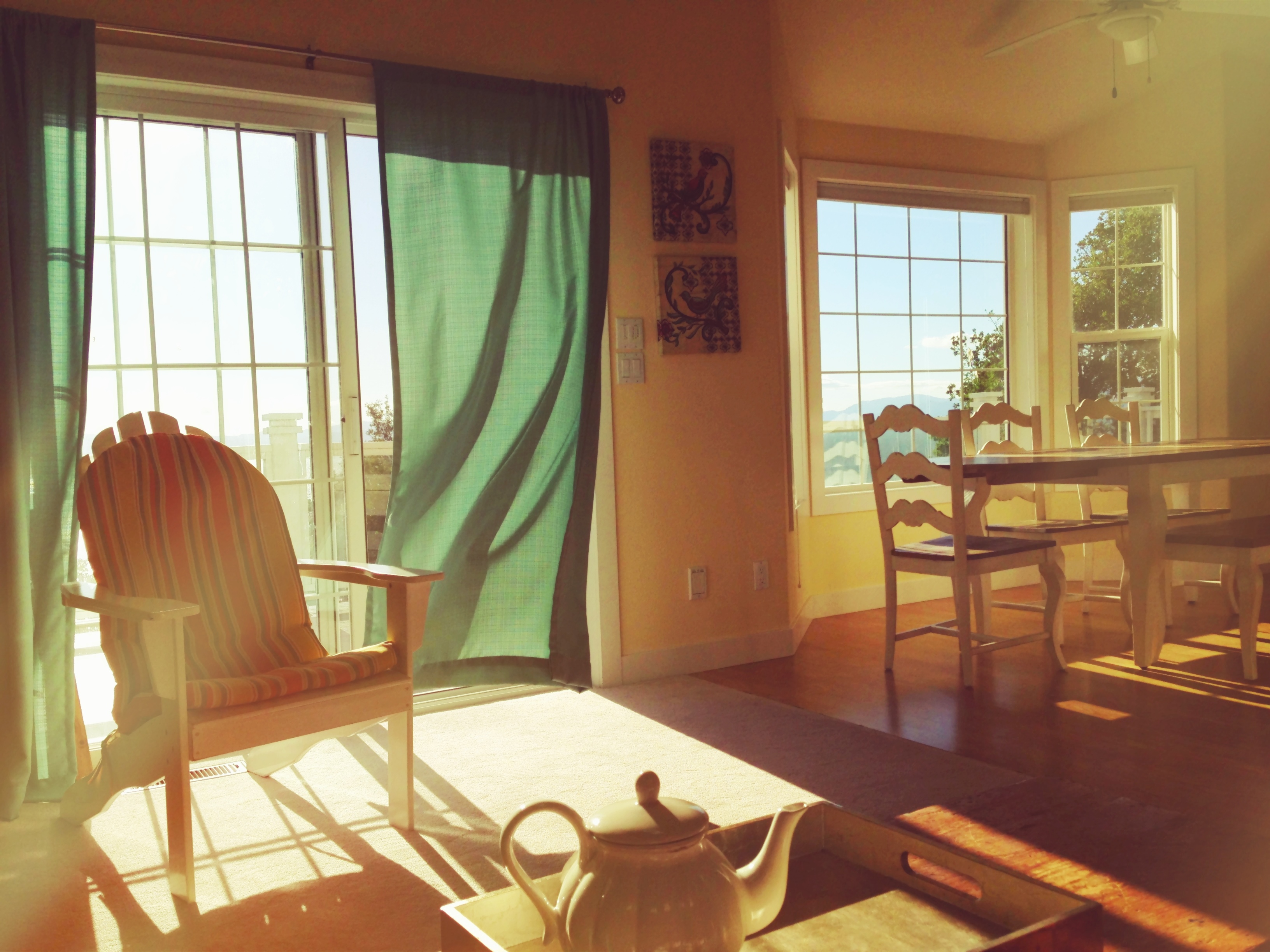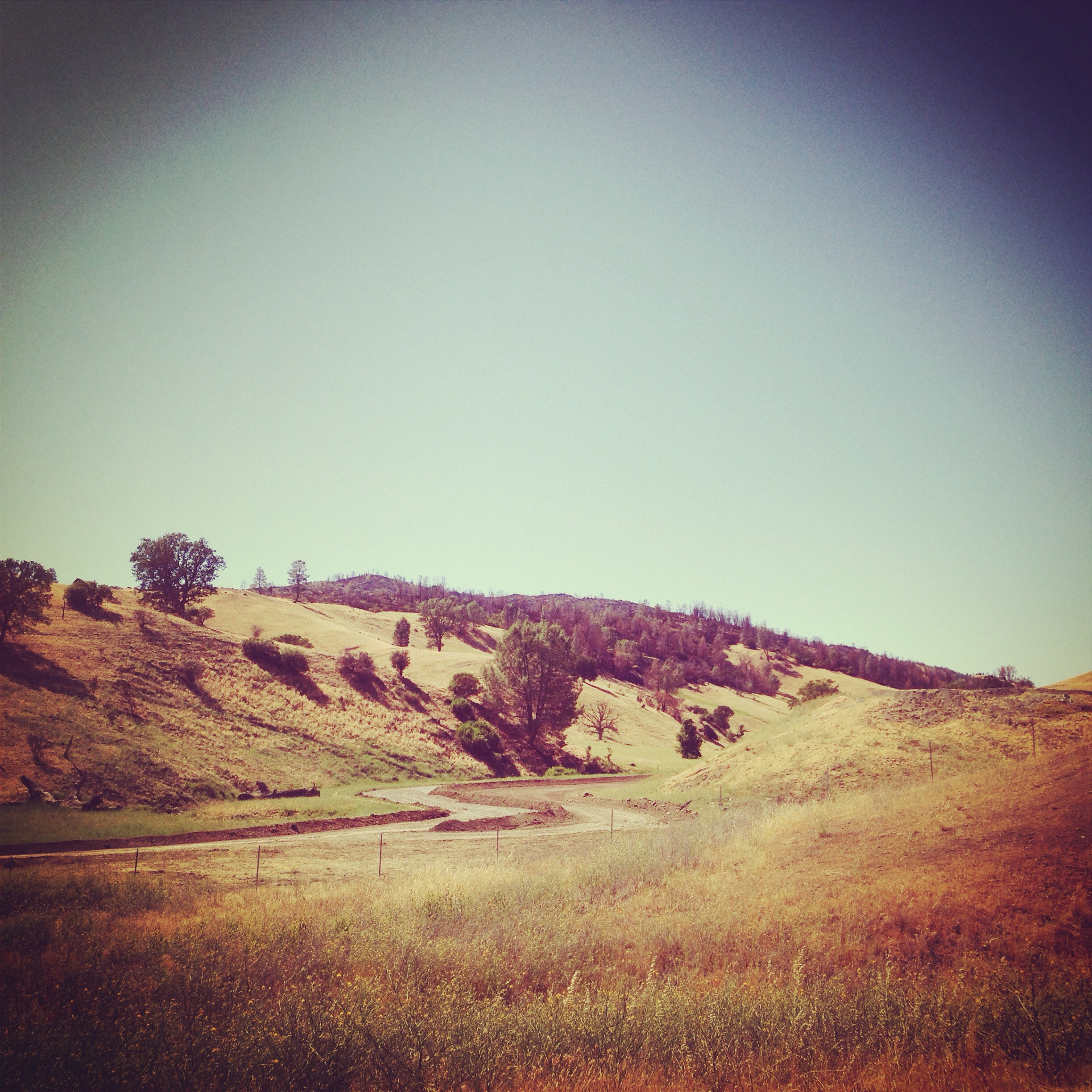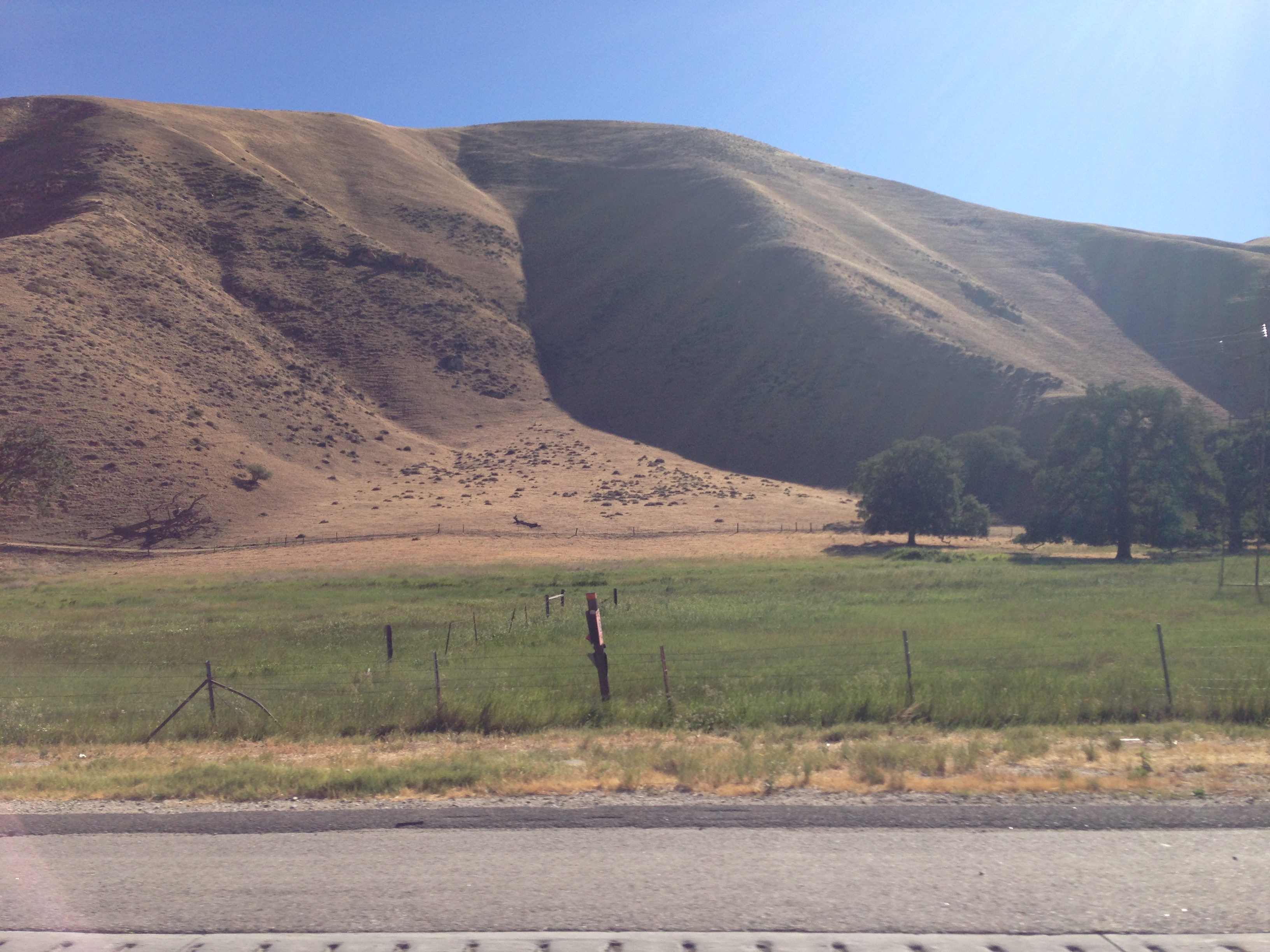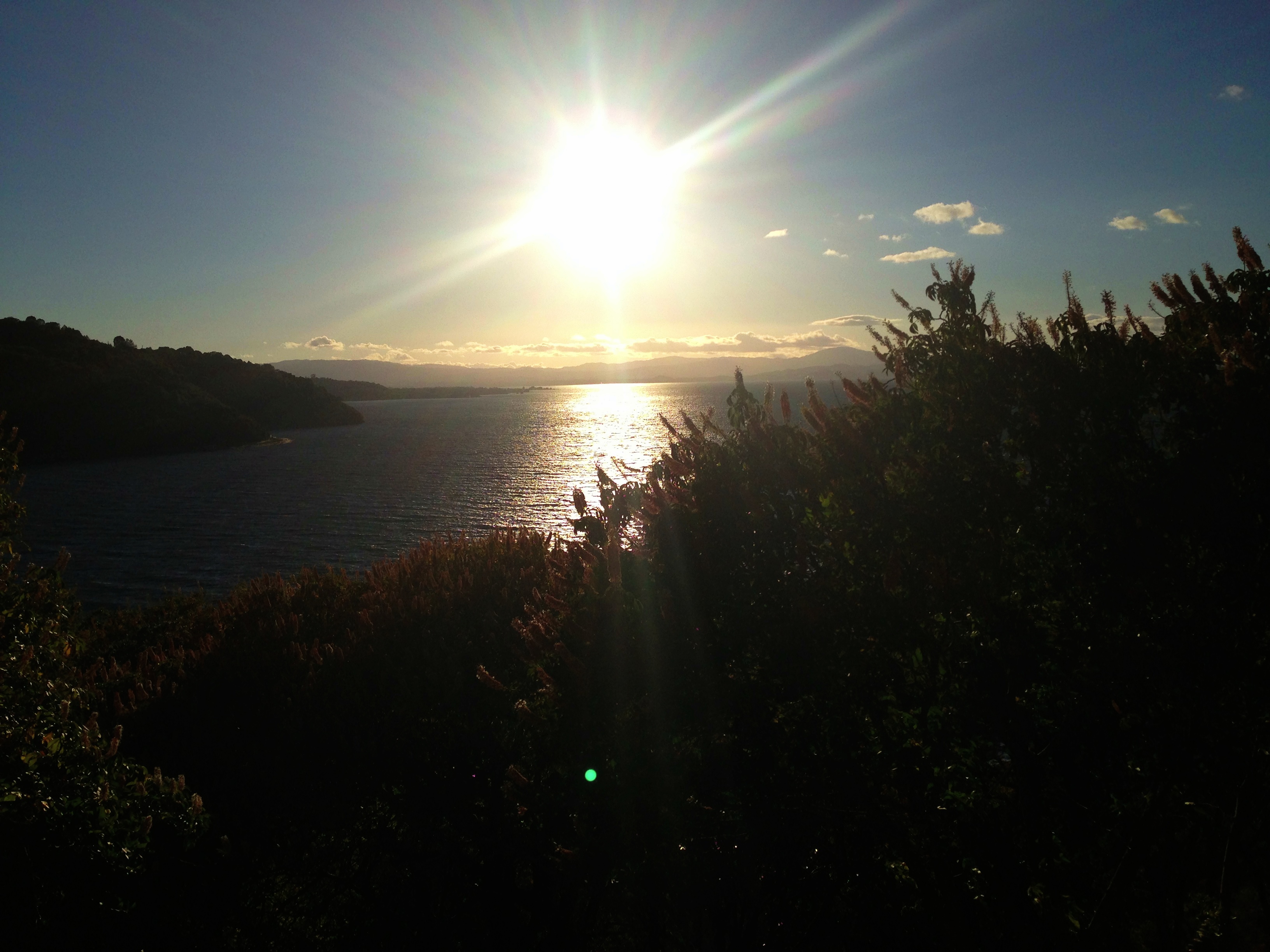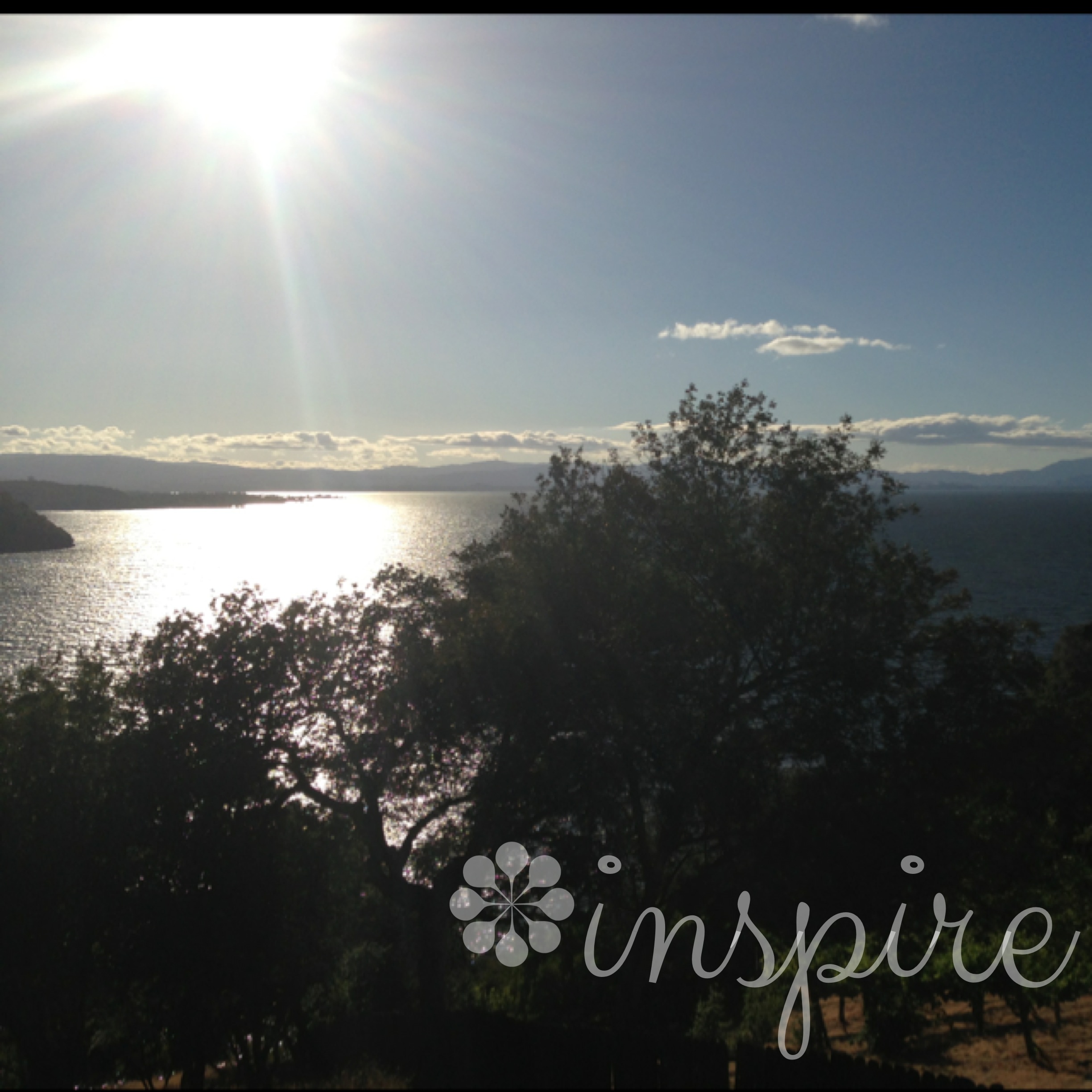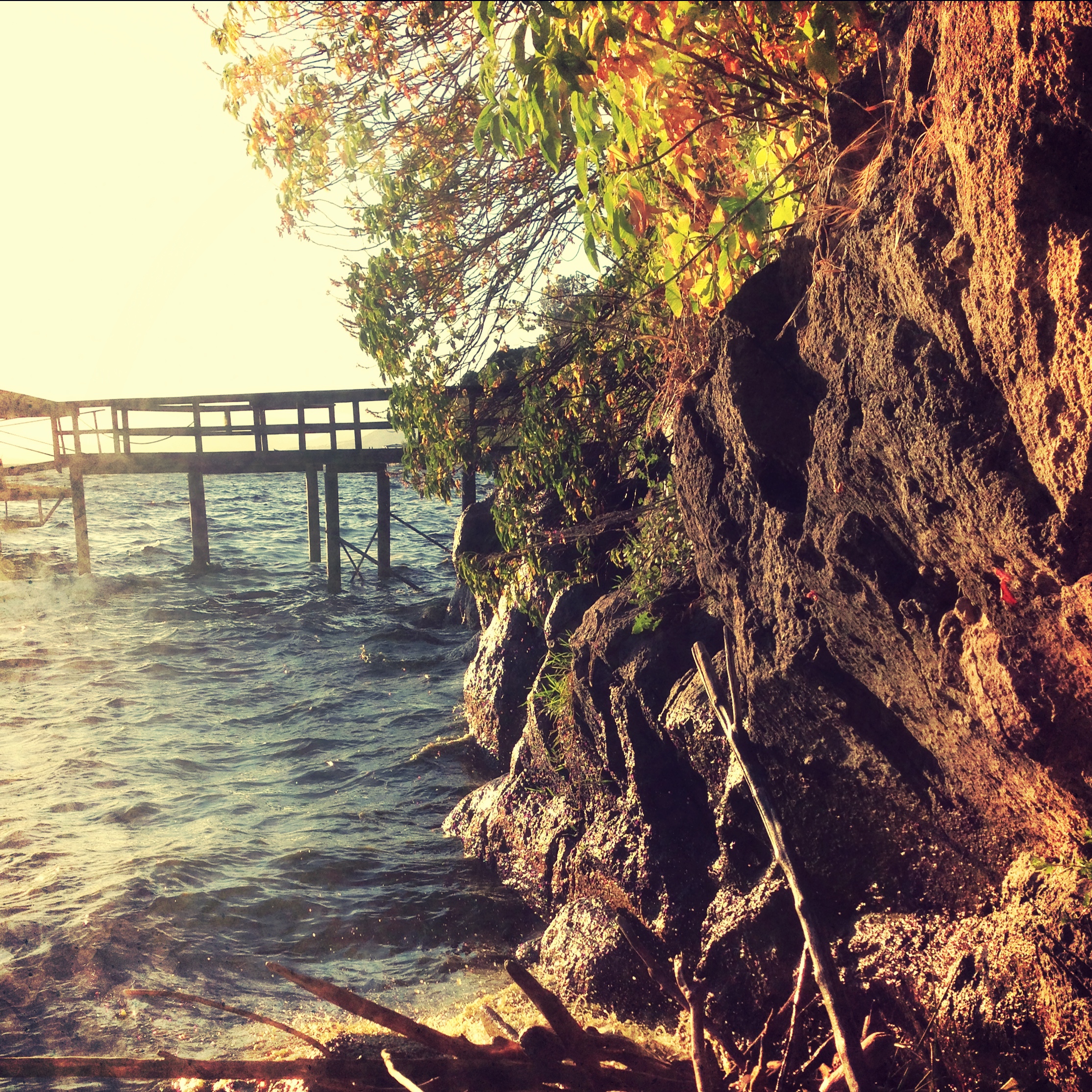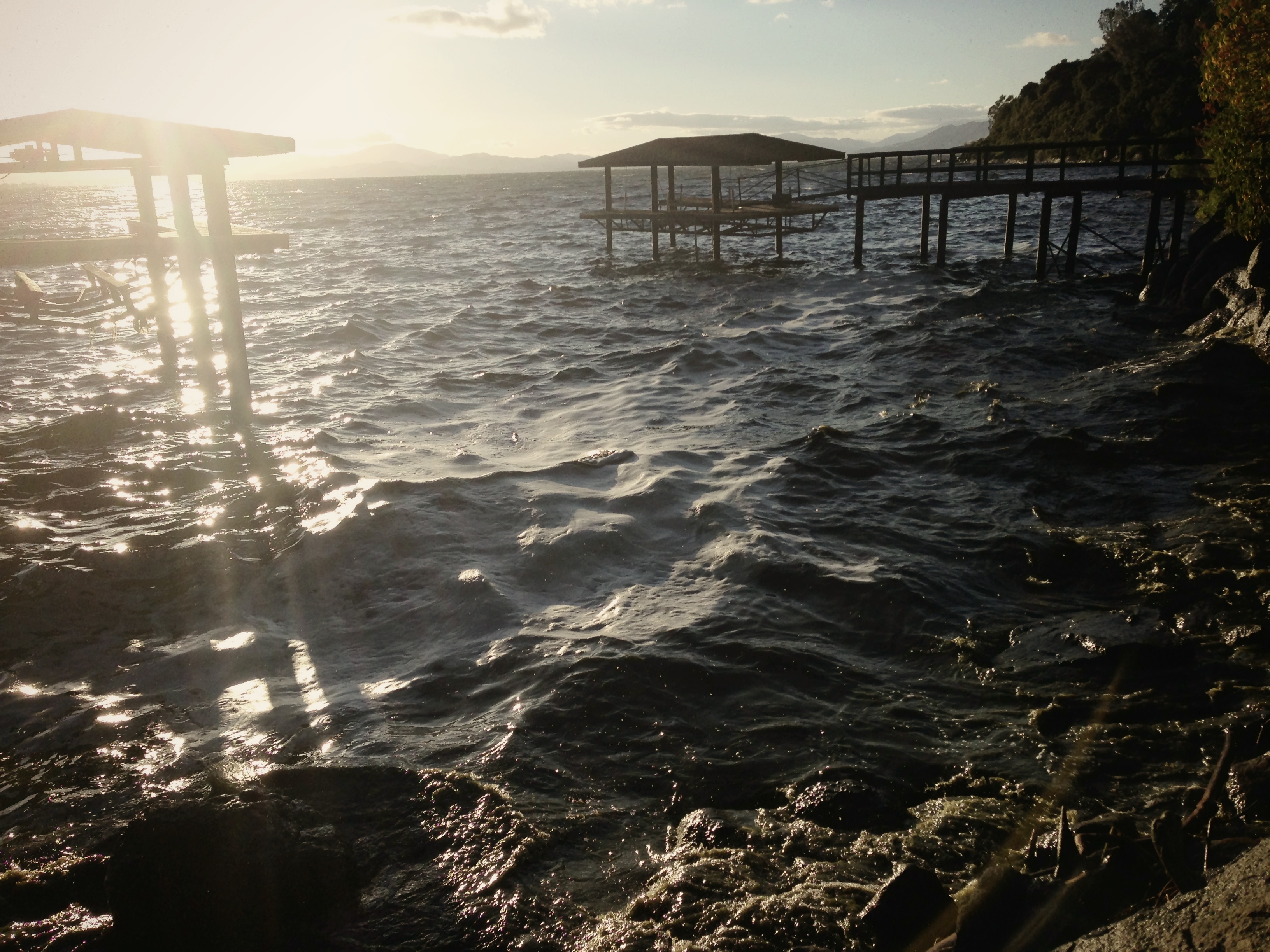 Can I be so bold as to encourage you to find what inspires you and dive in?
Whether it be artistic or concrete, public or private, simple or complex – each of us was created with inspiration, a need to turn around and create something.
And when we give in to inspiration and creation in any form, we live life fully, impacting the world around us.
So go ye therefore and be inspired and I will do the same!
Over and out.