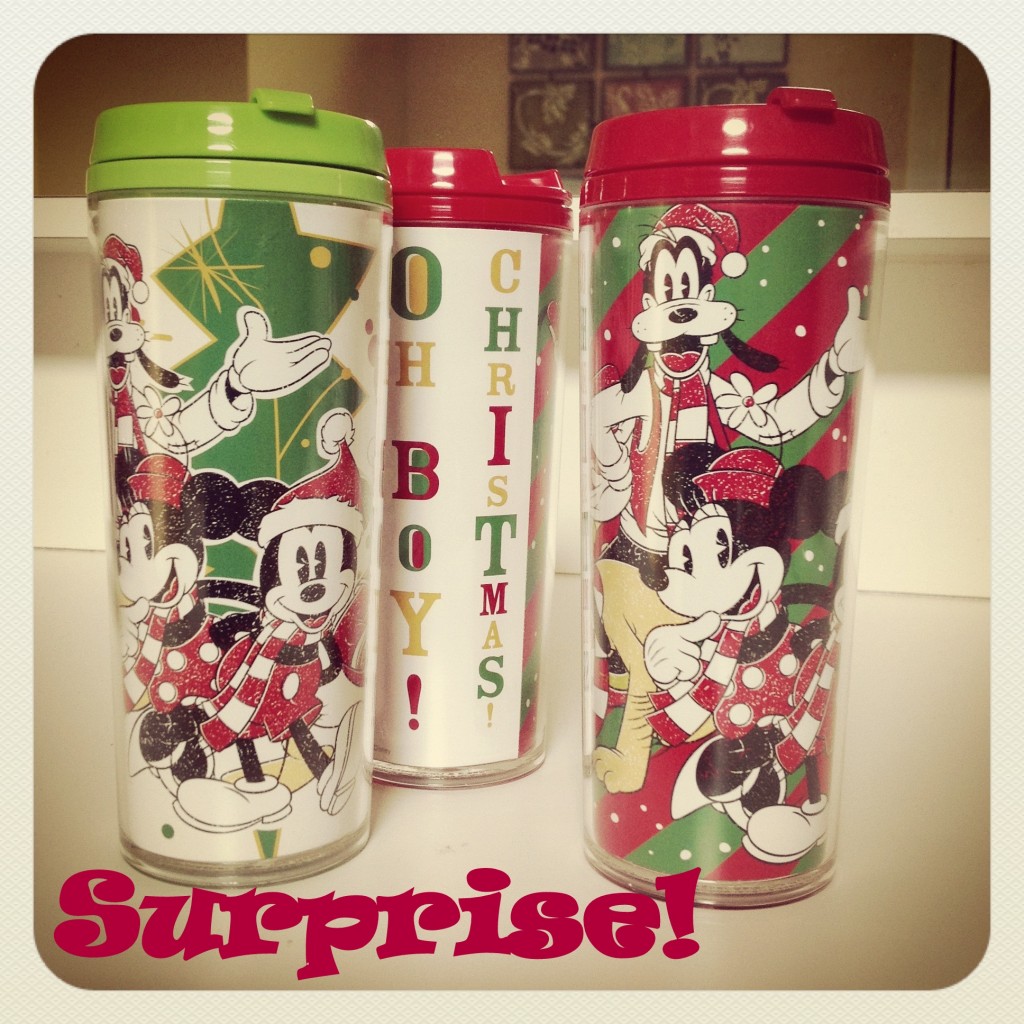 When the kids get home today, we have a surprise waiting. A trip to Disney World this weekend. It's an early Christmas present from my parents and I couldn't be more excited. They've never been and it's been over fifteen years since I was last there.
So we'll be out of comission this weekend.
Merry Christmas everyone!