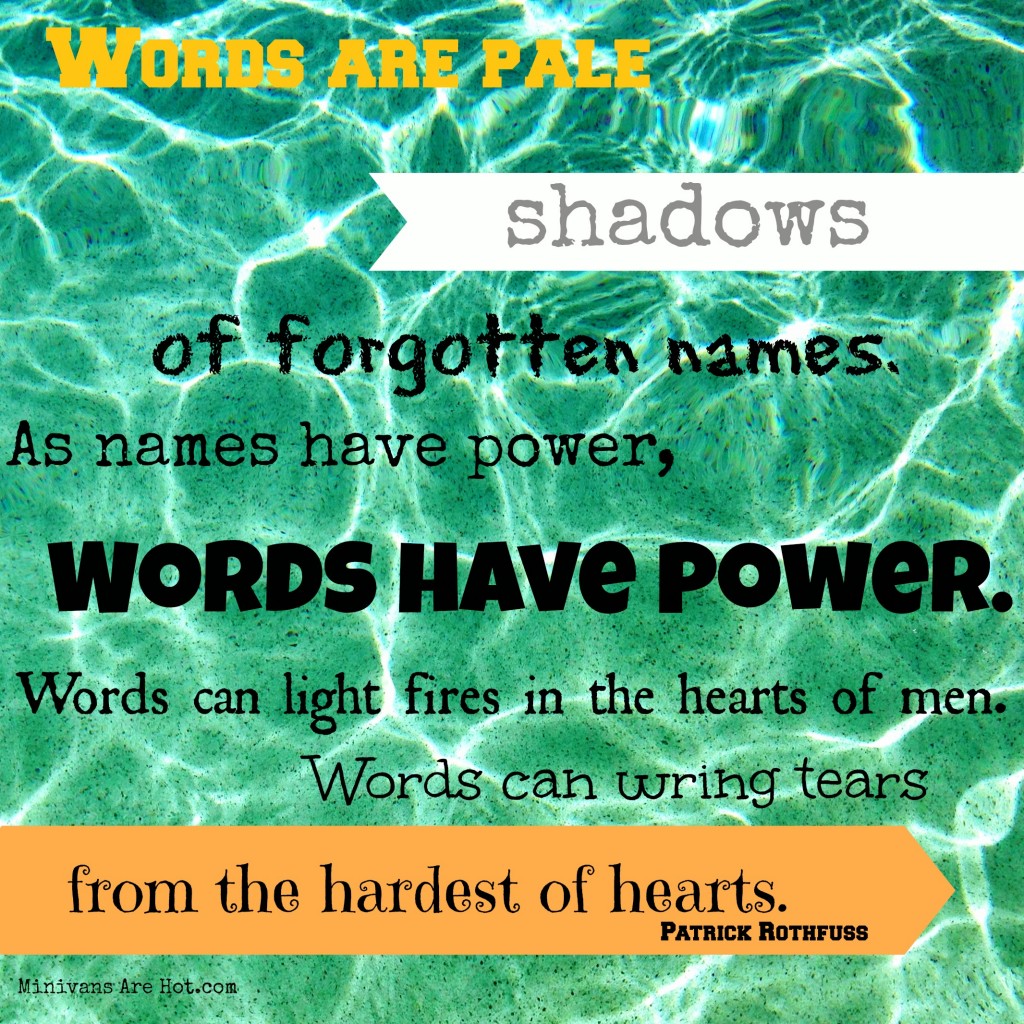 "There is something about words. In expert hands, manipulated deftly, they take you prisoner. Wind themselves around your limbs like spider silk, and when you are so enthralled you cannot move, they pierce your skin, enter your blood, numb your thoughts. Inside you they work their magic." Diane Setterfield, The Thirteenth Tale
"If I read a book and it makes my whole body so cold no fire can warm me, I know that is poetry. If I feel physically as if the top of my head were taken off, I know that is poetry. These are the only ways I know. Is there any other way?" Emily Dickinson, Selected Letters
"Words…They're innocent, neutral, precise, standing for this, describing that, meaning the other, so if you look after them you can build bridges across incomprehension and chaos. But when they get their corners knocked off, they're no good anymore…I don't think writers are sacred, but words are. They deserve respect. If you get the right ones in the right order, you can nudge the world a little or make a poem in which children will speak for you when you're dead." Tom Stoppard, The Real Thing: A Play
Words and pictures and music - the very things upon which all of history is built. Culture is measured by these forms of art and they do, therefore, reserve significant respect. A writer who does not recognize the power of words is like a solider who denies the power of his sword. Improperly wielded and the soldier is cut through. Improperly written and it's as though the writer said nothing at all, and how frightening it would be to open your mouth to scream and not make a sound.
That last quote was mine.
This is part of a 31 Day series on becoming an author. To read all the posts in this series, click here. To stay up to date on my daily posts through email subscription, enter your email address in the top left corner.