If I could describe this kid in one word, it would be DELIGHT. Parenting him is a delight. He is a delight. Loving him is a delight. Last night, I kissed the four year old goodbye.
Today, I welcomed a five year old.
Dear God, I love this kid.
Humor me as I walk you down memory lane…
2007
2008
 2009
2010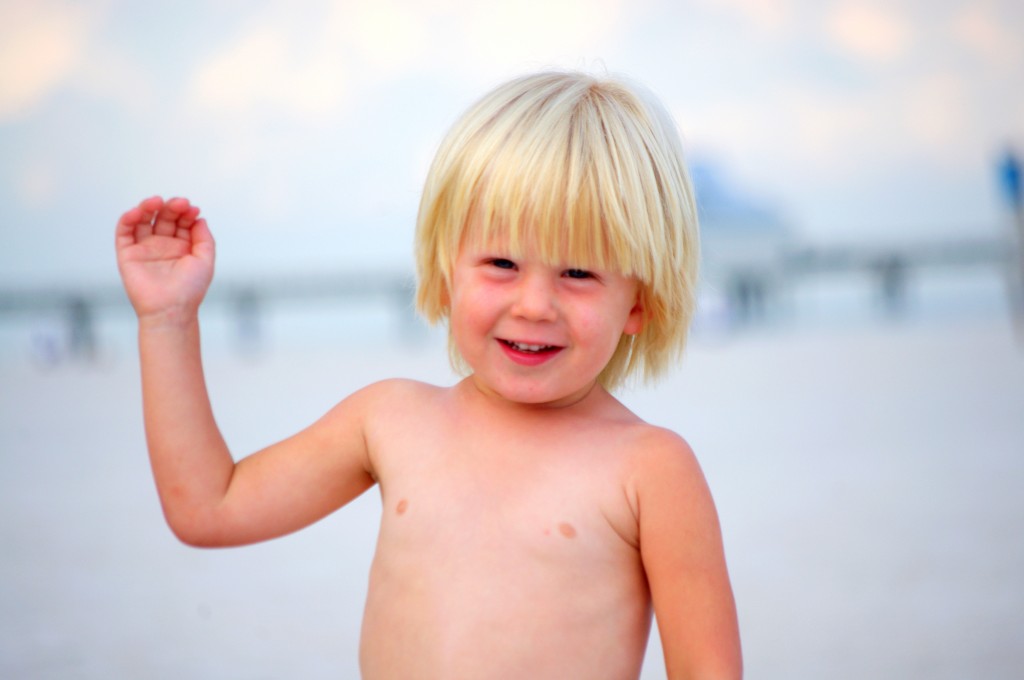 2011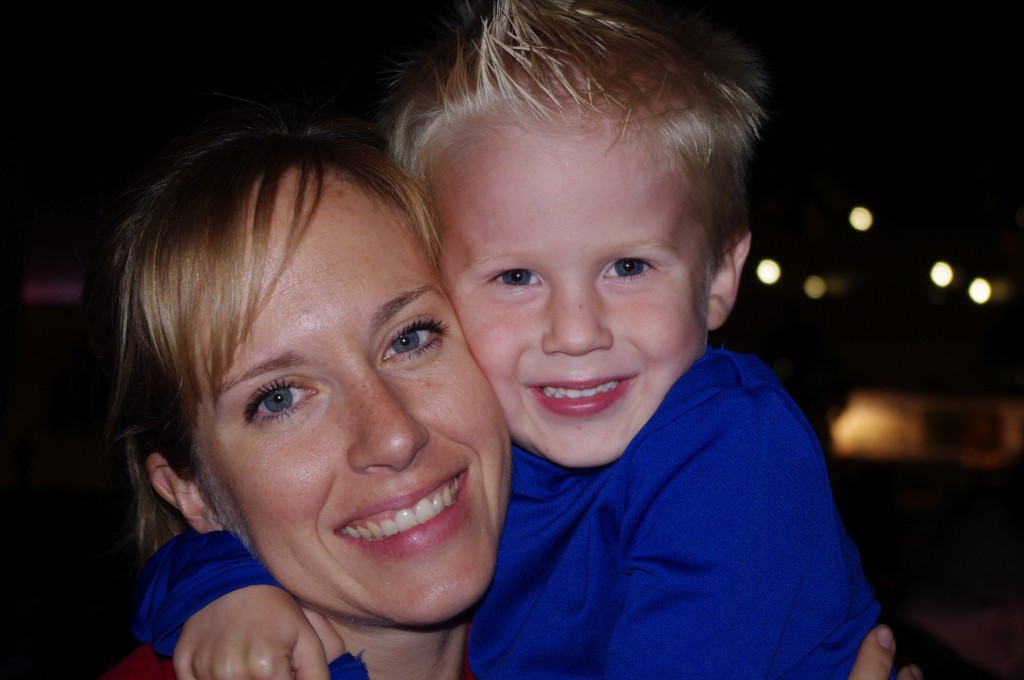 2012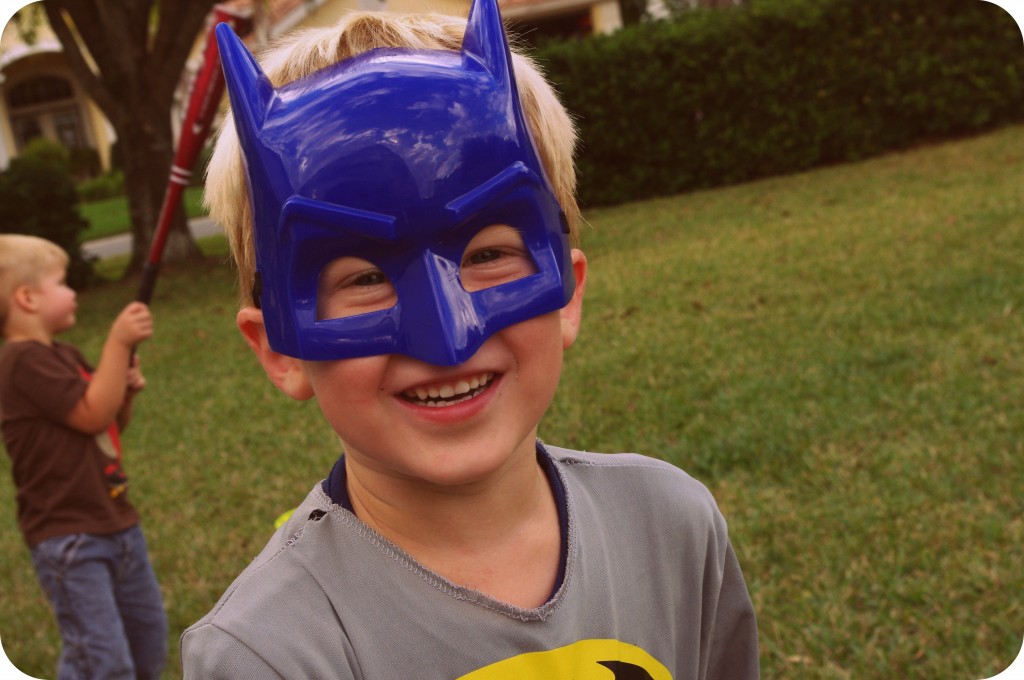 Happy Birthday to the most delightful 5 year old I know!
(Now please, for the love of all things holy, stop growing. Just stop. Enough. Stay right here…)