Four.
It all just happened really…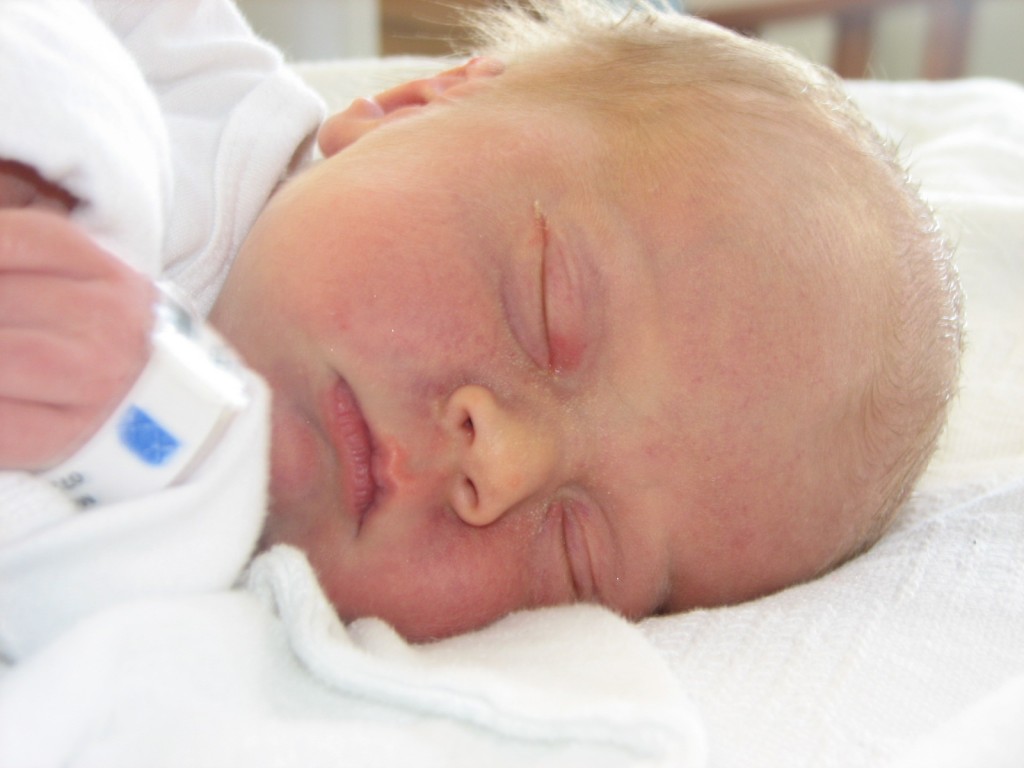 Really…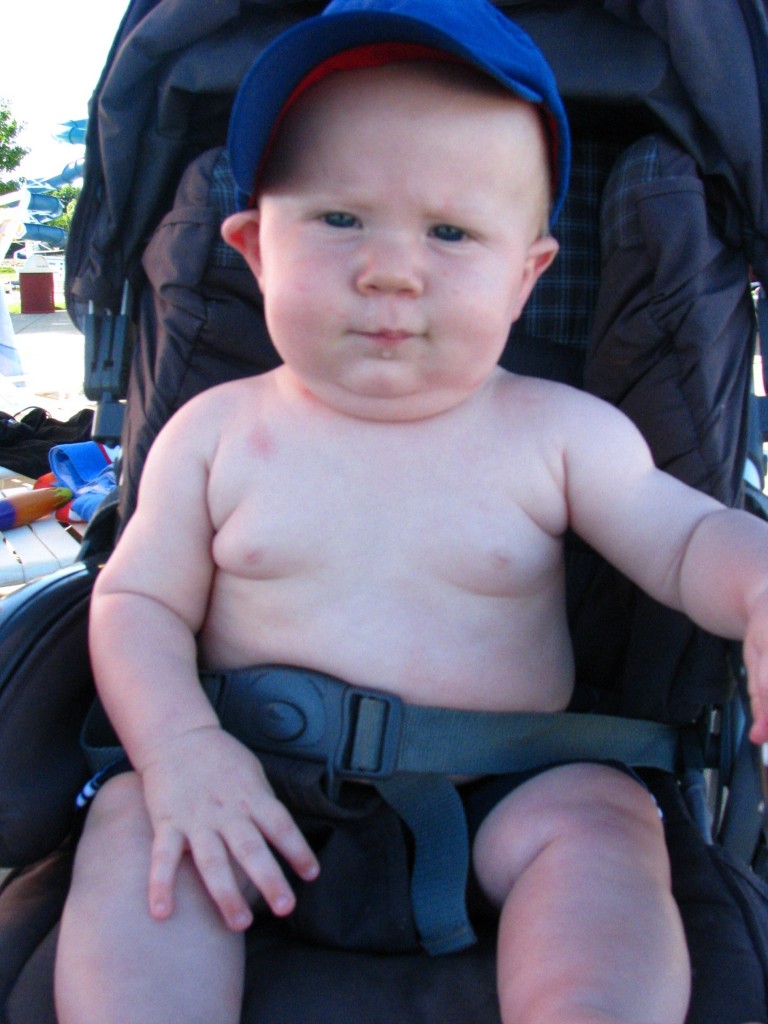 Really…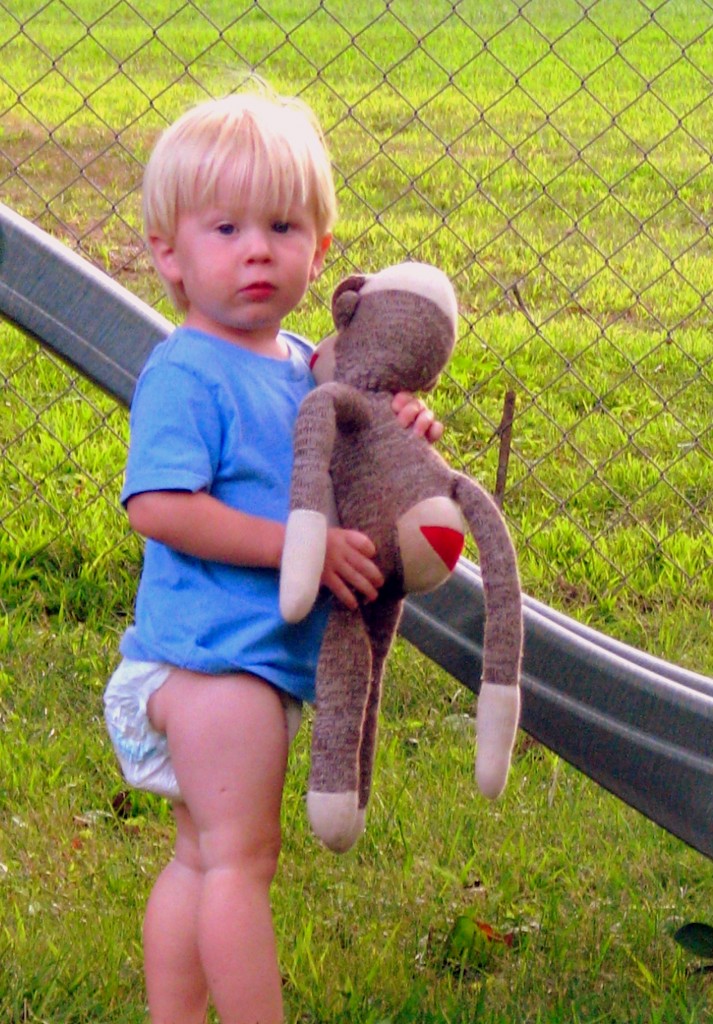 Reeeeaaallllyyy…
Fast.
No longer a baby.
Loaded with personality.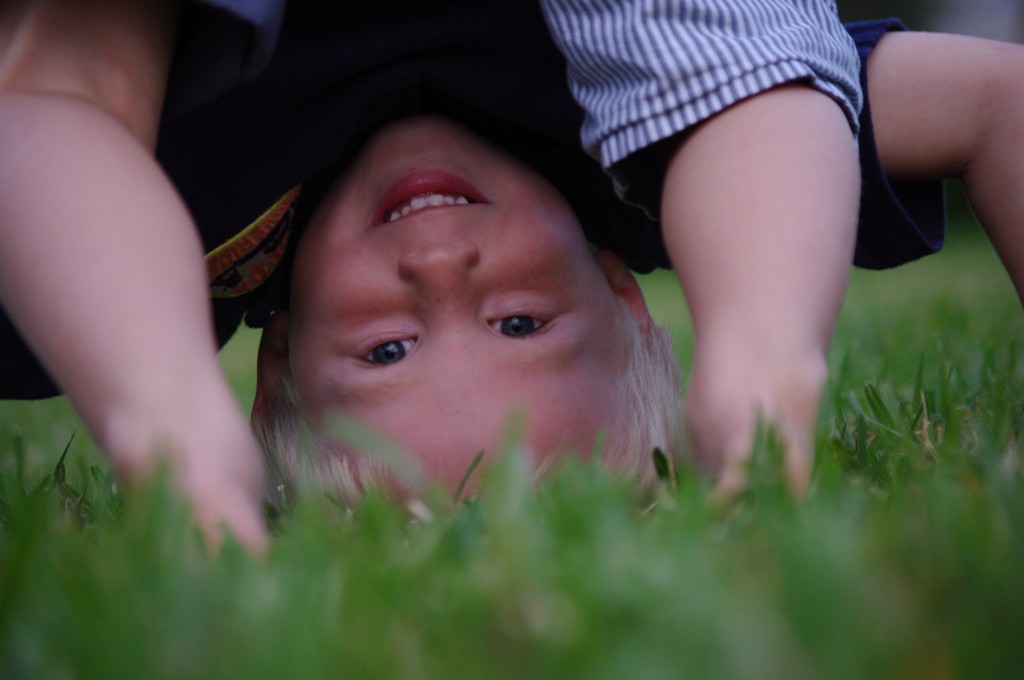 "Wiggle your nipples, Dad!" he begged last night.
Different day. Different blog. Definately a story that needs to be told.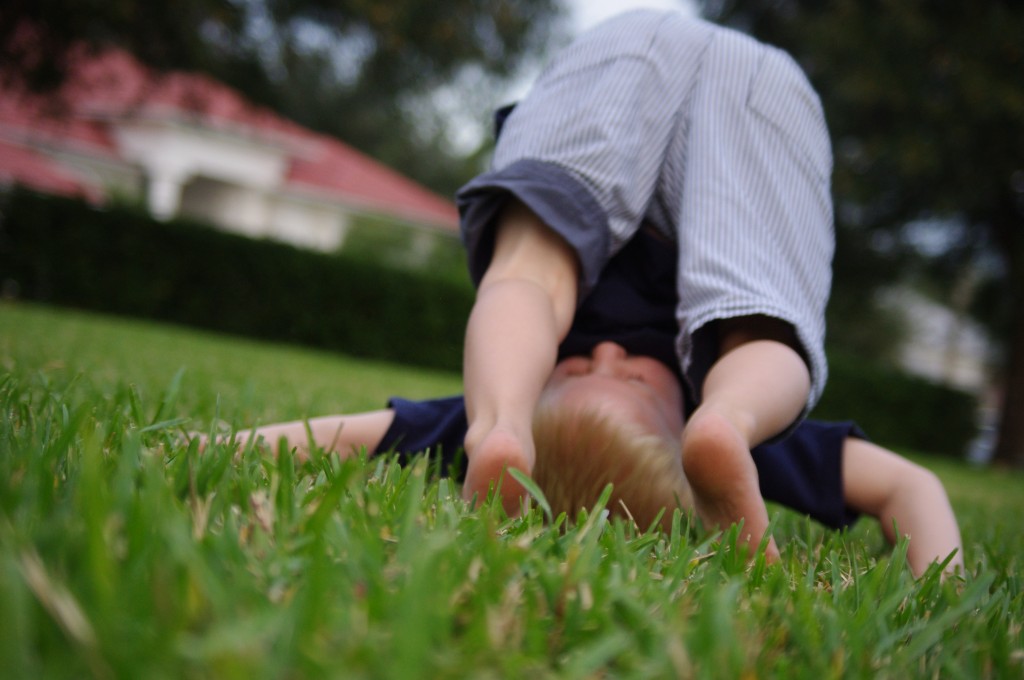 Part of me longs for one more day with this baby.
Probably the same part of me that wishes I was still in my twenties…
But mostly, I just really adore this amazing little boy.
This boy who turns FOUR today.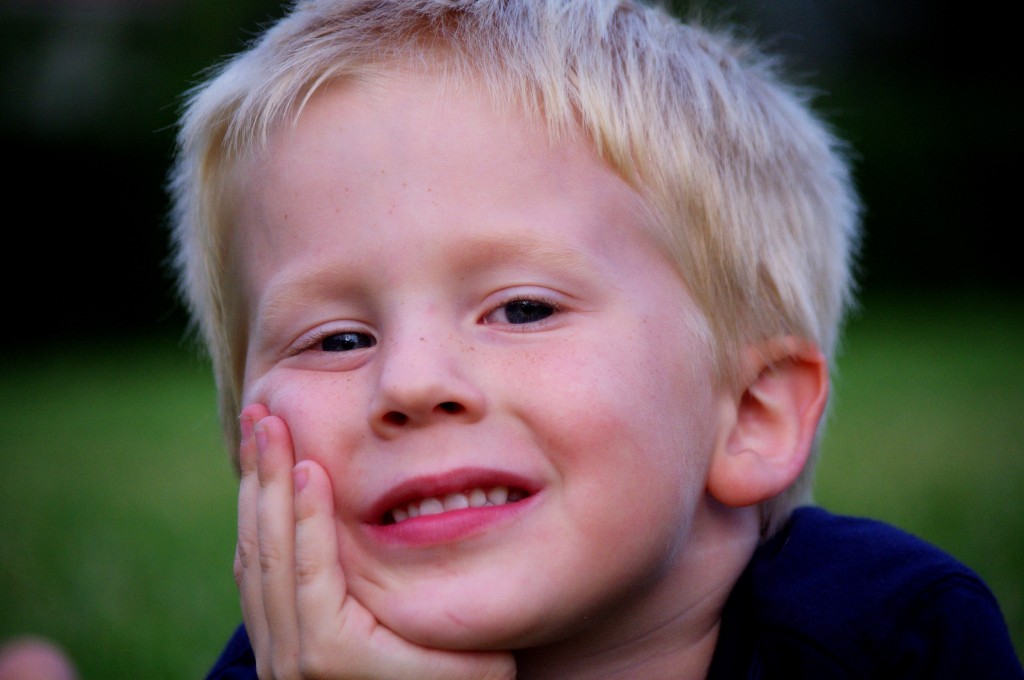 Happy Birthday, Landon.
Visual proof of the personality that keeps us in stiches. Man, I love this kid…