Today begins Spring Break. What are we doing so far?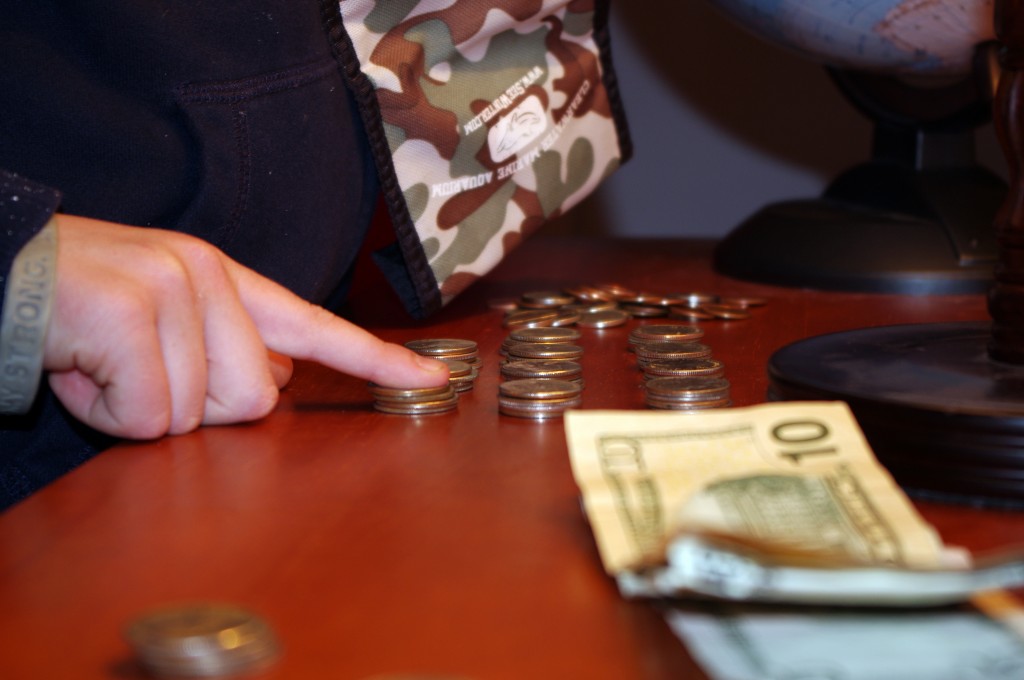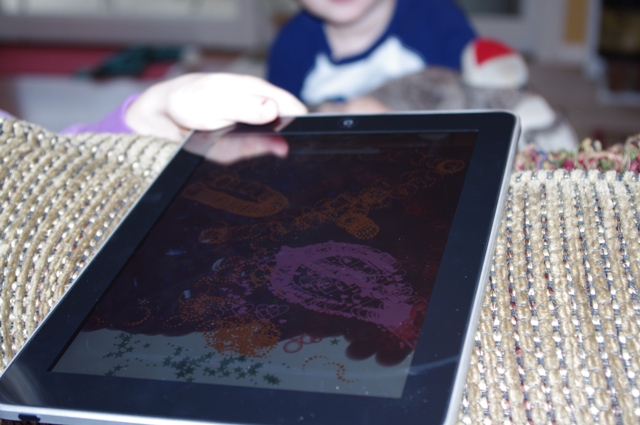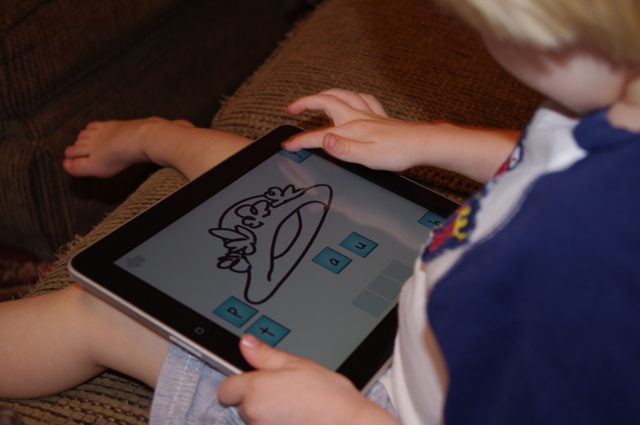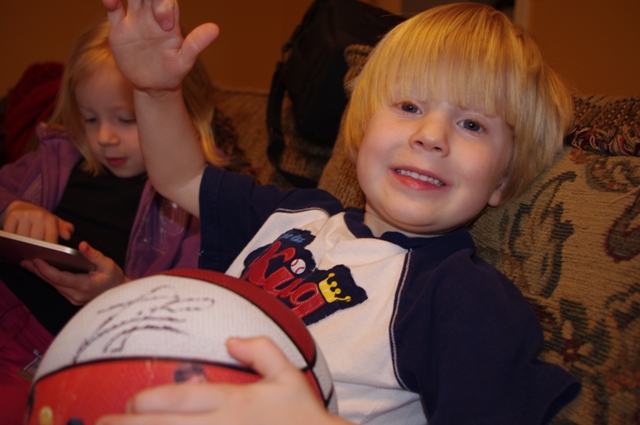 We're counting our Spring Break money, drawing on the ipad, learning to read, being goofy and playing with the basketball that was signed for us by Zac Efron himself.
I am also in possession of a signed photo.  The kids think "Troy" signed them for him, but we all know Zac signed them for me.  I have good friends – good friends who know people…
Yes, today starts Spring Break and much fun awaits us.  In just four days we'll be here: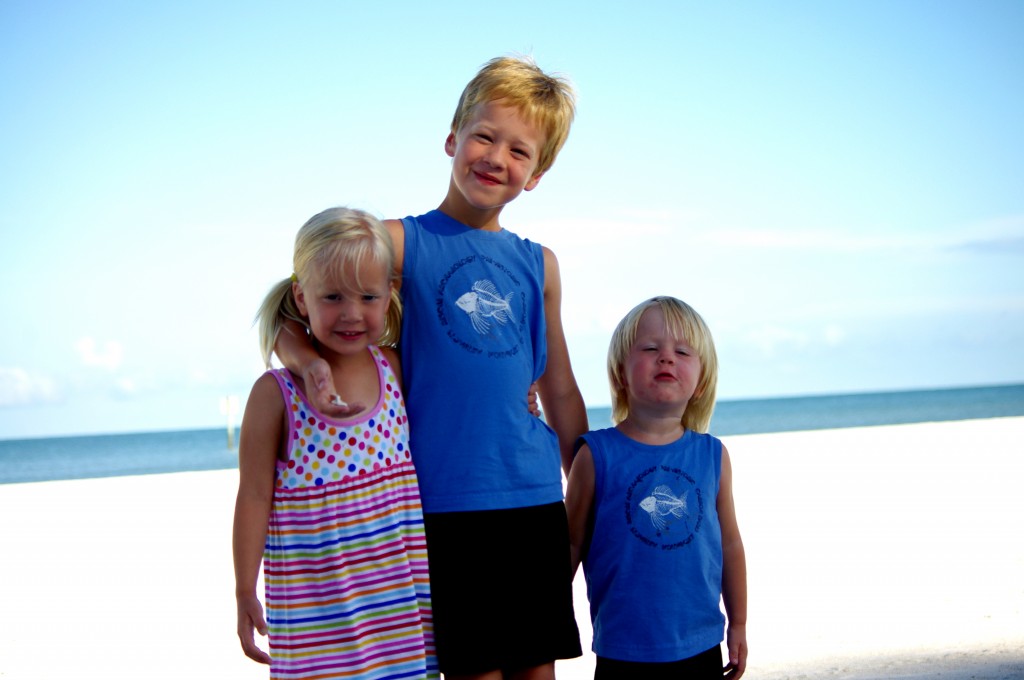 Happy Weekend and Happy Break everyone!